Poor Emmett has been struggling today. He's trying to decide if he is comfortable going to my grandmother's funeral on Thursday.
Elliott and Gavin are a hard no. Emmett has been on the fence.
Lizze and I don't want him to feel pressured either way, but we do need to know. My Dad called me this afternoon and asked me if Emmett might be will to read something during the mass.

He was very clear that he didn't want Emmett to feel any pressure, and agreed with our approach.
I spoke with Emmett about if he decides to go, would he be willing to do a reading during mass. When he said yes, I was a little concerned that he was afraid to say no. I told him to think about, and we would discuss it at the end of the day.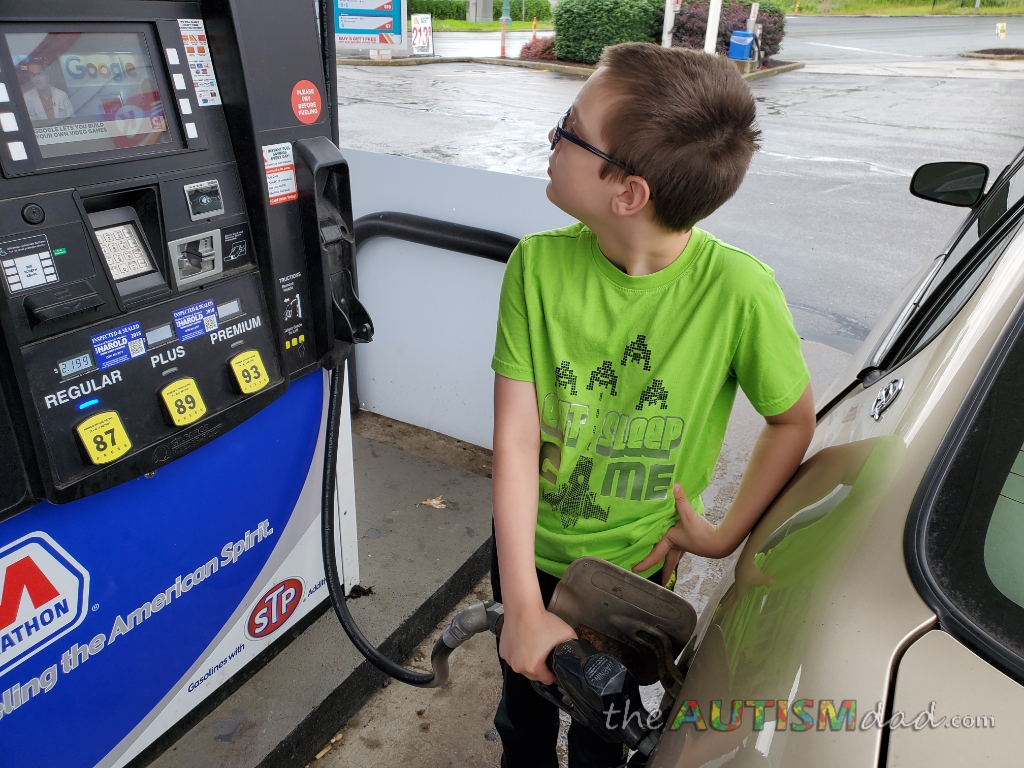 As the day wore on, Emmett became more and more upset. Lizze and I spoke to Emmett again because it appeared that this was anxiety over what he wanted to do.
When it became clear that Emmett was unable to reach a decision in his own, I decided that we need to pull the plug.
I told Emmett that I think it would be best for him if he went with his brothers to stay with Lizze's parents while we're gone. He felt like he was letting us down by not going. He was afraid my Dad would be disappointed as well.
My Dad spoke with him over the phone and explained to him that it was absolutely okay if he stayed with his brothers. No one would be upset, or disappointed.
I think Emmett needed to hear that and he needed us to decide what he was going to do.
He's still anxious because part of him really wants to go, but he's also comfortable with staying home while Lizze and I go by ourselves.
I feel like this is best for all involved.