We're waist-deep in teenage and special needs growing pains. One of the more typical problems right now is that our house is way too small. No one besides Gavin really has their own space.
Lizze and I do okay, but Elliott and Emmett are very much struggling right now.
Elliott needs his space and Emmett isn't adjusting to the change. Wars are waged on the daily, and it's just getting worse. Their room is way too small for them, and the only actual personal space they have is their beds, and that's only if the boundaries are respected.

Elliott and Emmett need their own space, and in our current situation, they just don't have it.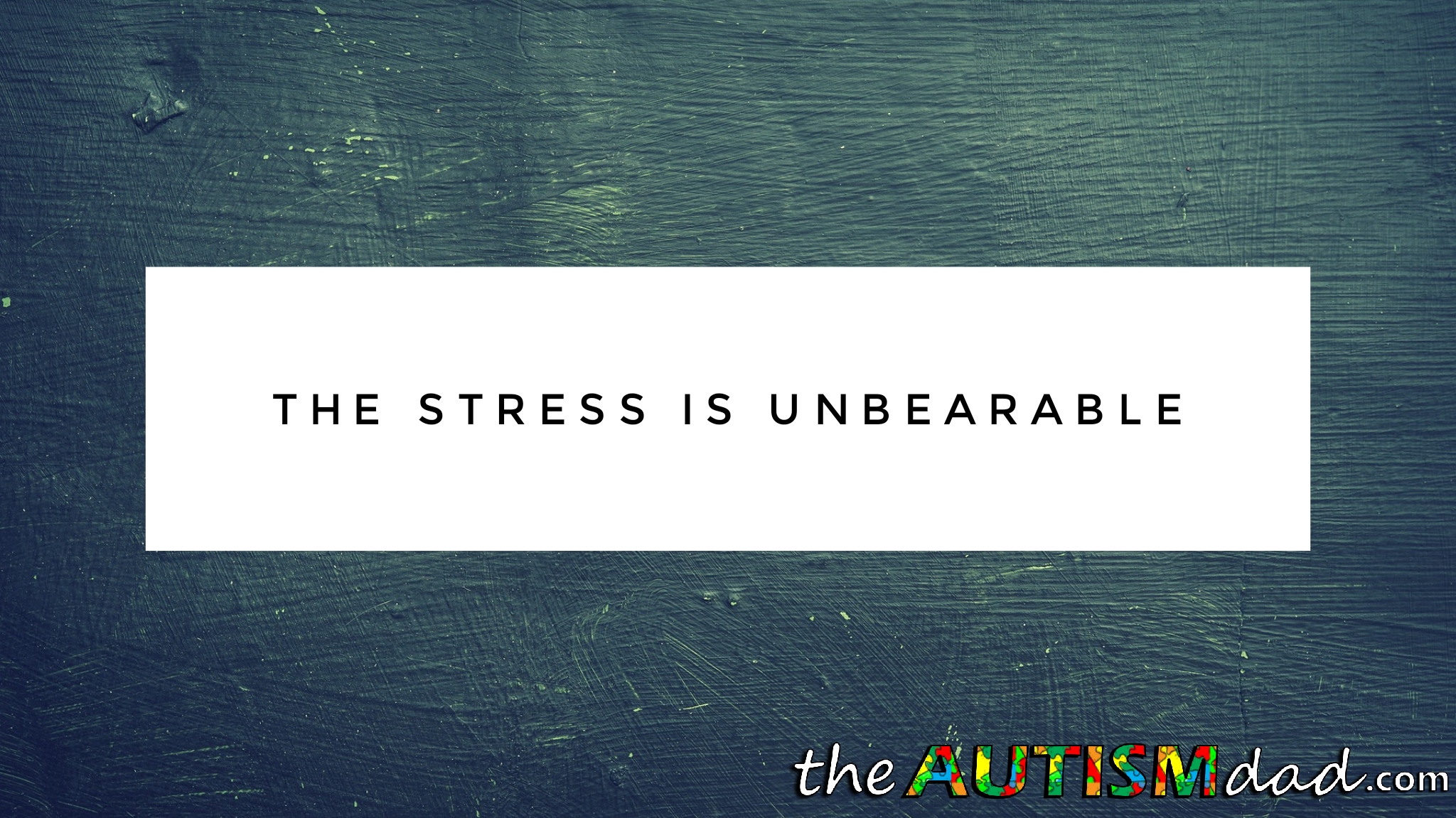 Emmett needs the light on at night, and Elliott needs it off. Portable lighting doesn't work because Emmett is sensitive to light and also terrified of the dark. He has to have the lights on during the day as well.
Elliott is the opposite and prefers it darker.