The next week or so is going to be very frustrating because it's Pro Football Hall of Fame week. I hate this time of year because it's incredibly disruptive. People flood into Canton, Ohio from all over the world to participate in the HOF festivities.
It's the one time of year where Canton cares about how it looks. The street cleaners are out in full force, and the parade route is getting a fresh coat of paint.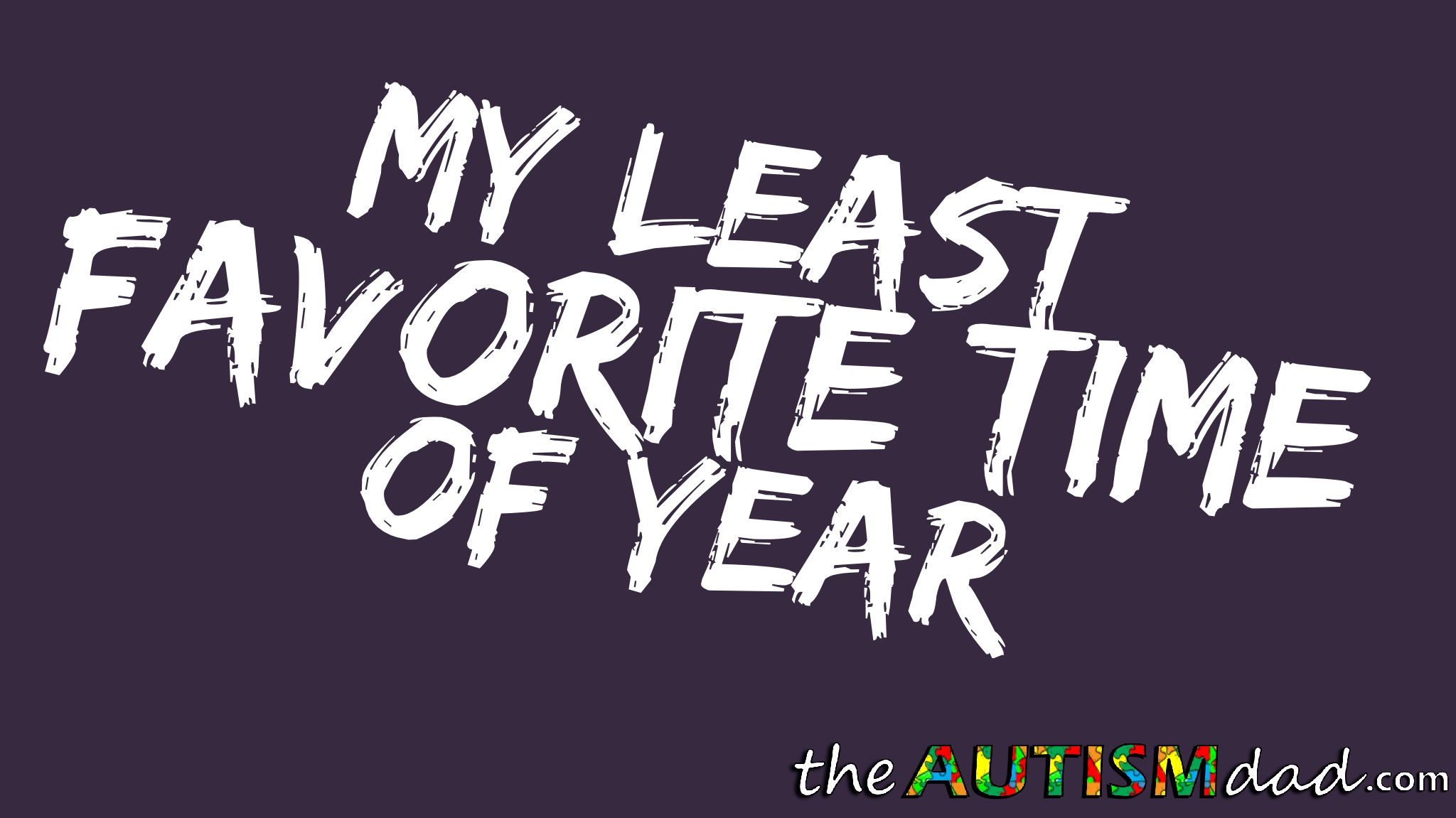 One of the big issues for me personally is that they close off the park to the public. Parking is impossible to find, and people literally park anywhere they can. Walking becomes much harder because I have to find a new location and that isn't always possible because of everything I have going on at home.

The other issue I have is the noise. Over the next few days, people are going to start setting up chairs and camping out on the side of the road so they can have a front-row seat for the upcoming parade. By camping out, I mean partying all night long all up and down the road. There is music blasting people screaming all hours of the day and night. We live about half a block back from the parade route and it gets so loud that the kids can't sleep at night, which means we don't sleep at night.
It's just a frustrating time to live in Canton, more so than usual. We always make do, but it's very disturbing for my Autistic kids.