I need to make a couple things very clear. When I said that I would not tolerate any negative comments pertaining to my family's current situation, I meant it. If you leave a negative comment, I will block you from leaving any further comments. I haven't asked for anyone's opinion, judgments, rude comments or marriage advice. I've banned two people today as a result of comments like this. One was so bad that it would devastate my kids if they ever read it.
It's dick move and it's very upsetting.
More importantly, I wanted to say a truly heartfelt thank you to the 99.999% of you who are respecting my wishes. Thank you so much for your kind words, love and support. Thank you for asking how the kids are doing and accepting that there are things about this I won't talk about. It means a great deal. ♥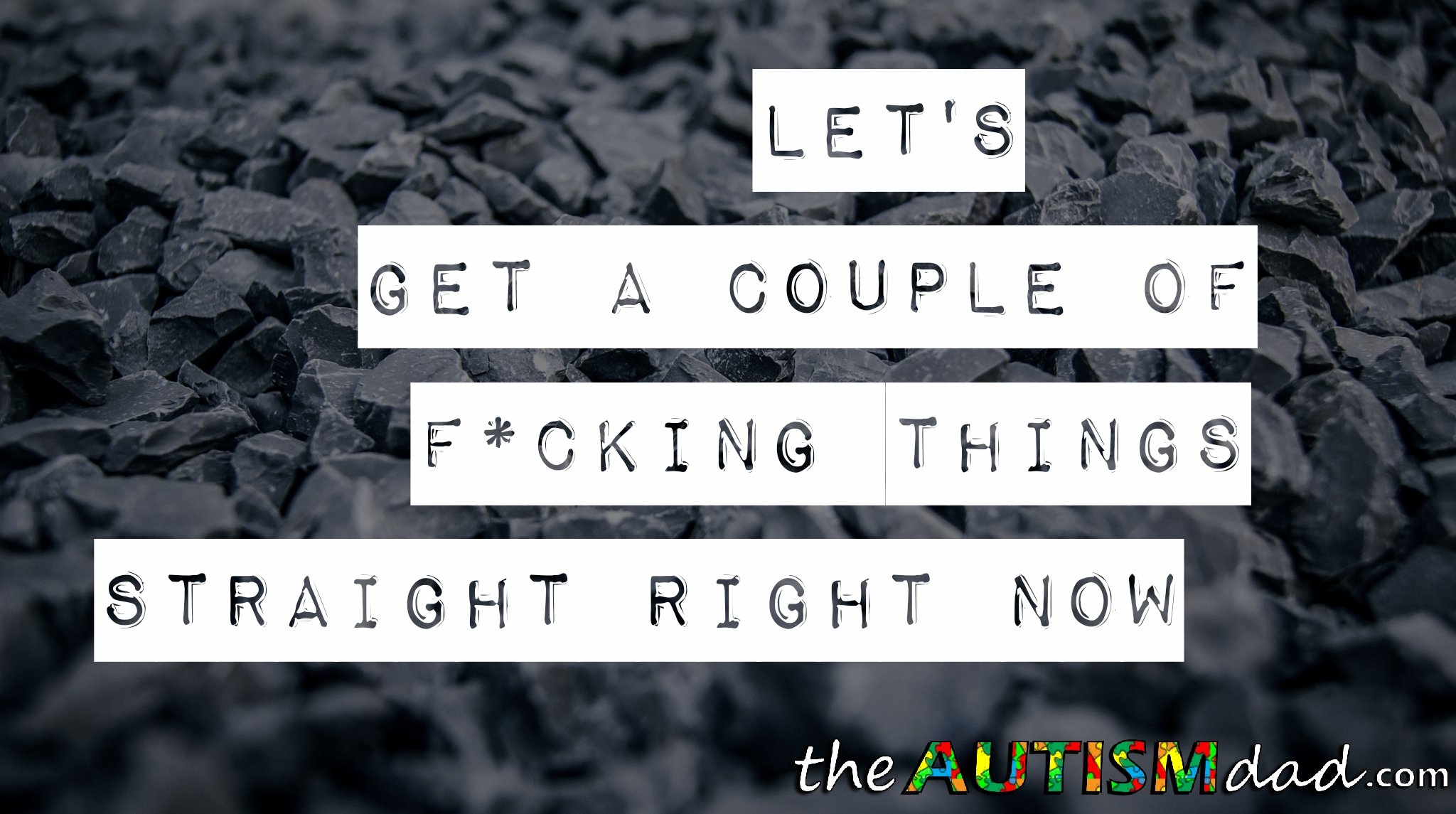 This is a very difficult time for myself and the kids. There is much about this situation that you do not understand because I won't talk about it. My focus isn't on who left, but rather who remains. My kids are and will always remain my primary focus.
I know it's frustrating not knowing everything that's going on, and it can lead to speculation. I'm sorry about that but it is what it is. I won't comment on or respond to any questions asking for specifics about what happened. I have my reasons for that.
I will also say that I'm far from perfect and have never intended to portray myself otherwise. I've made mistakes in my life, I've not always made the best decisions, but I've always done my best to be the husband and father my family deserves. Of course, I've fallen short at times and there are things about myself that I need to work on. There's baggage that I carry with me from past events that impact me more than I was aware of. I'm getting help for those things because doing so will make me a better version of me. My kids deserve the best version of me they can get and I fully intend to deliver on that.
You are welcome to think what you will but that doesn't make you right, and I can live with that.
So once again, please do not leave nasty, heartless, thoughtless, rude or derogatory comments period, but especially in regards to this situation or the mother of my children. 😉
Thank you all again for the love and support. I can't express how much I appreciate it. I hope you have a great night. ♥