Well, the kids are visiting their mom tonight. I still can't believe those words are even coming out of my mouth, but they are.
I have so many mixed feelings about this but I'm definitely happy that the kids are seeing their mom. That's so important to me and I will go to the ends of the Earth to support that.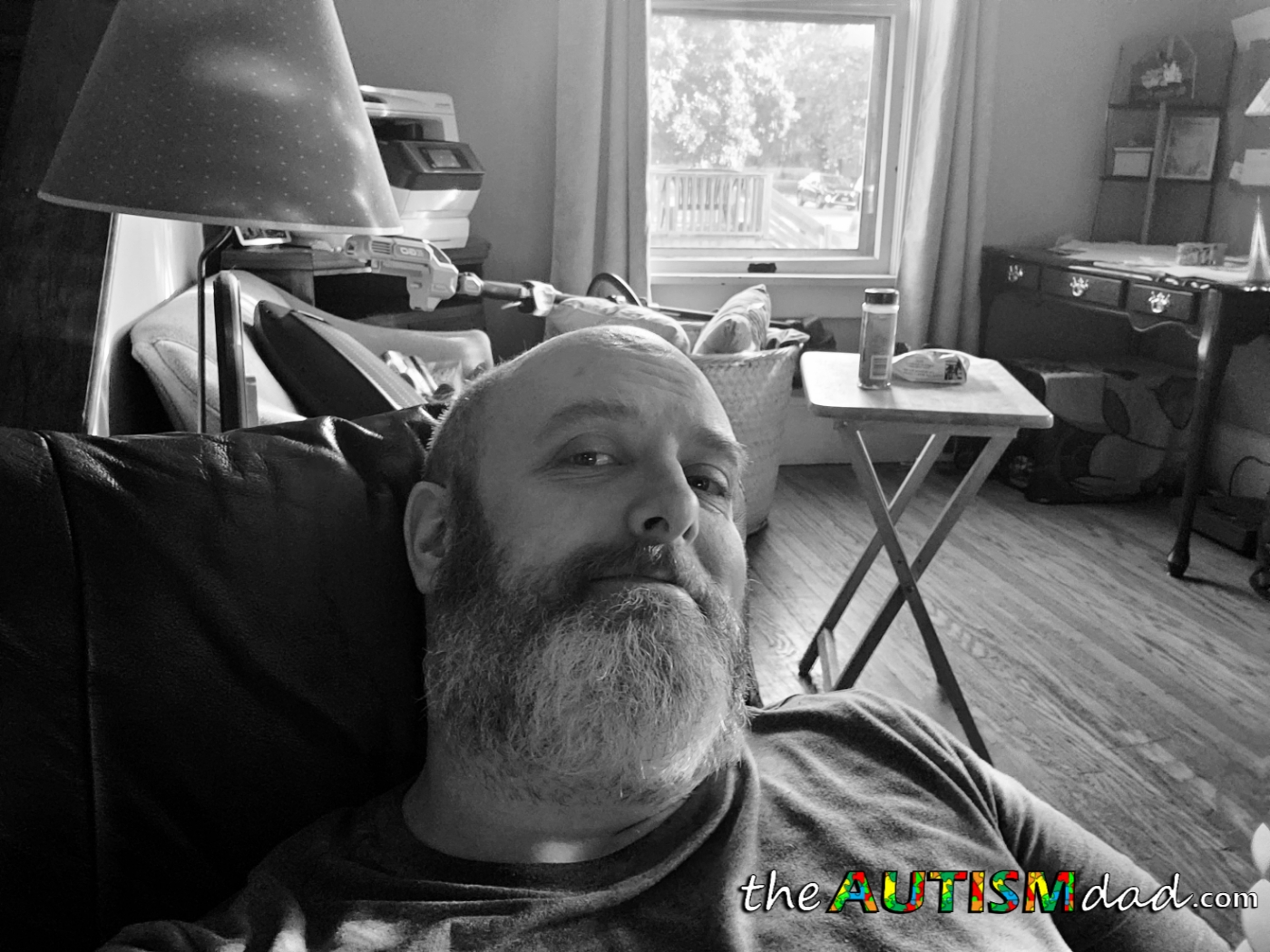 On the other hand, I'm heartbroken and lonely.

Right after they left, I cut the grass for the first time in weeks. I honestly didn't care about the yard for awhile but poor Ruby disappeared into the grass and we couldn't see her anymore. It was time and I forced myself to get it done. It was a battle but I fought the lawn and I won. ☺
With that distraction no longer distracting me, I'm not sure what to do in a house this quiet and empty. It doesn't feel right.
At the same time, I'm exhausted and in need of some downtime. I think I'll order a pizza and find something to watch. I keep telling myself that it's all gonna be okay. Someday I actually believe that.