Admittedly, I had a really really bad day yesterday and I had a difficult time seeing any positives as a result. Last night I had bizarre, divorce related nightmares. It was the kind of nightmares where I woke up suddenly, in a cold sweat. That said, I did sleep some and I'm grateful for that.
Part of me feels recharged enough to recognize that we had some positive things sprinkled into our lives yesterday.
I want to start the new day by focusing on them.

There aren't in any particular order. It's the order my brain is stringing my thoughts together this morning. So, yeah..
Yesterday I took the plunge and made pepperoni rolls more from scratch. I used raw pizza dough and sandwich pepperoni. I made a batch while Emmett was still in school (remember that Elliott came home from school) because I wanted to surprise him. I know it's simple and whatever but it feels so good to make things he will actually eat.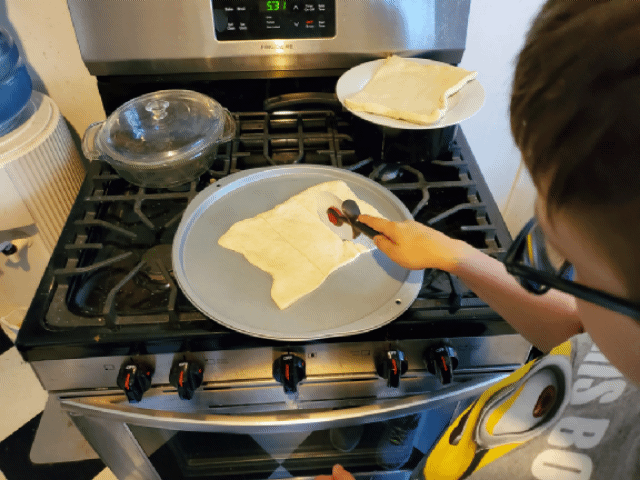 The kids loved them. They loved them so much that we went out and bought the ingredients for a bunch more. When we got home, Emmett helped me make a new batch for their school lunch and he did a fantastic job.
When we were done, all four of us sat down and played a game called Suspend. You basically hang these thin metal rods however you can without knocking any others off. It's unusual for Elliott to willingly join us for an offline kinda game but he did and it was fun.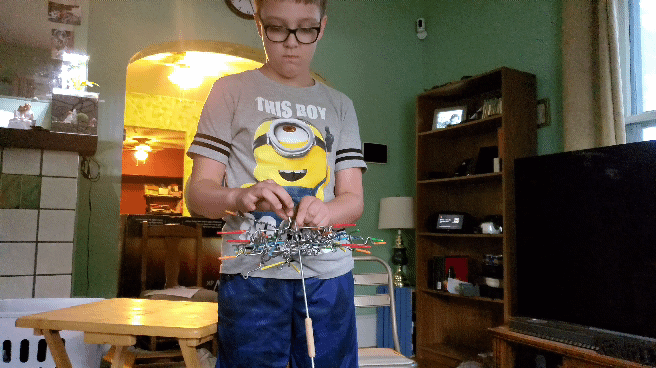 As a little bonus, later on that evening, I found Mr. Emmett trimming the cats front nails. He did a fantastic job and Harley just sat there and let him do it. Awesome. ☺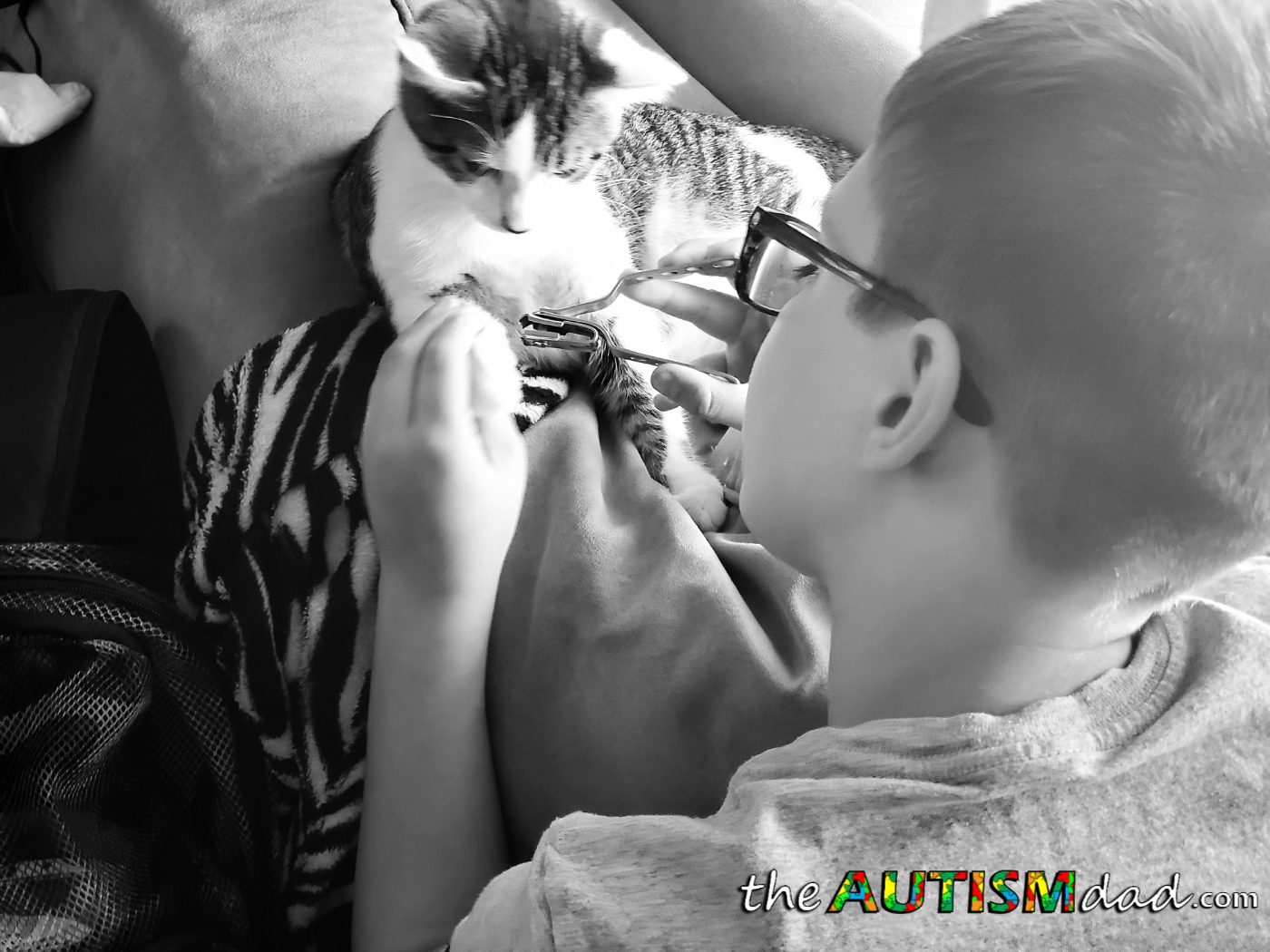 As you can see, yesterday wasn't all bad. 😉