We just got home from Emmett's appointment at Akron Children's Hospital a little while ago and Emmett's appointment went really well. There were no major changes to his medications for right now. We feel as though there is simply too much going on at the moment to judge whether or not he needs a different medication regime.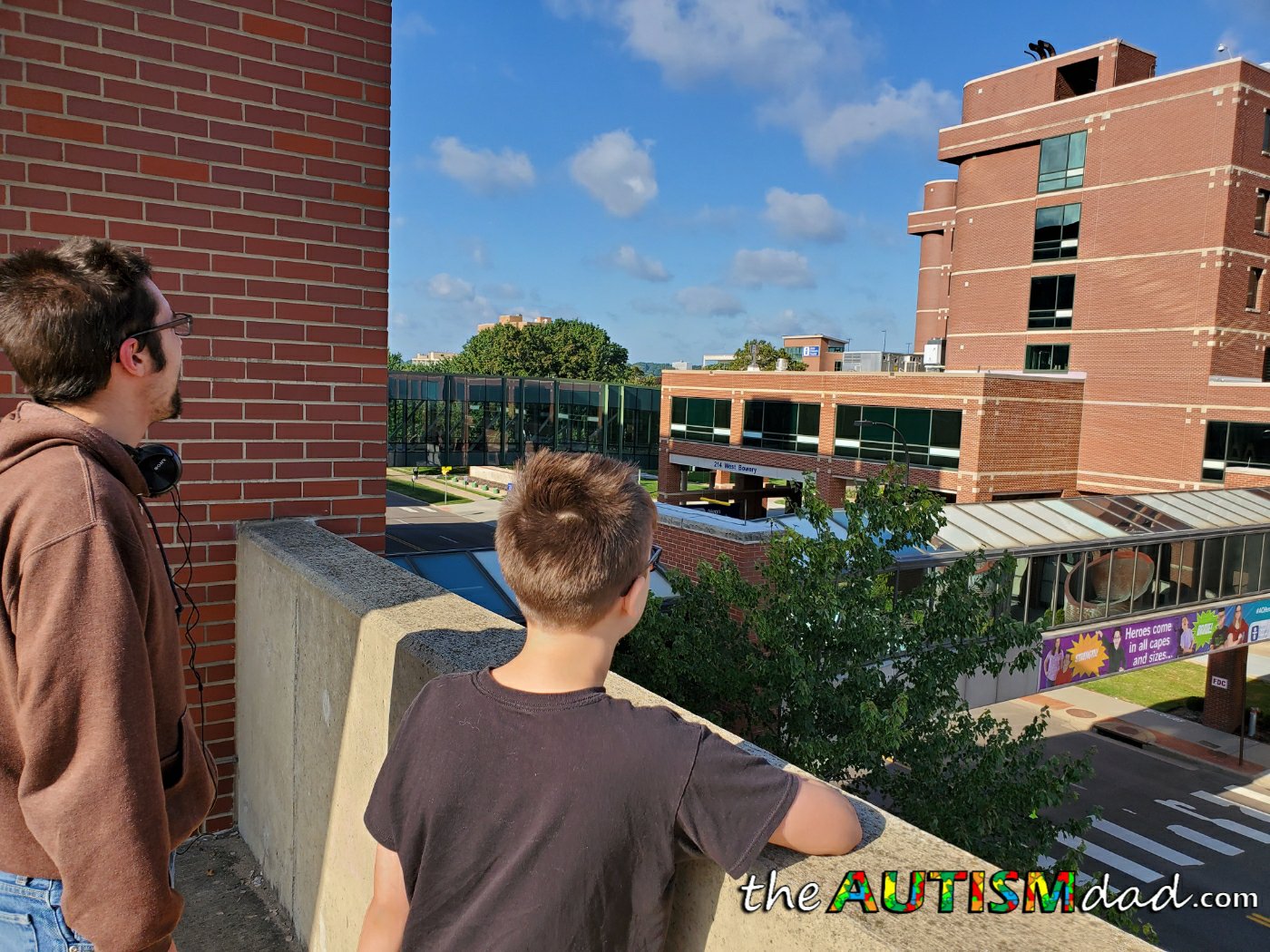 While I was checking him in, he spent some time with a service dog. It was a positive experience for him and he's still talking about it.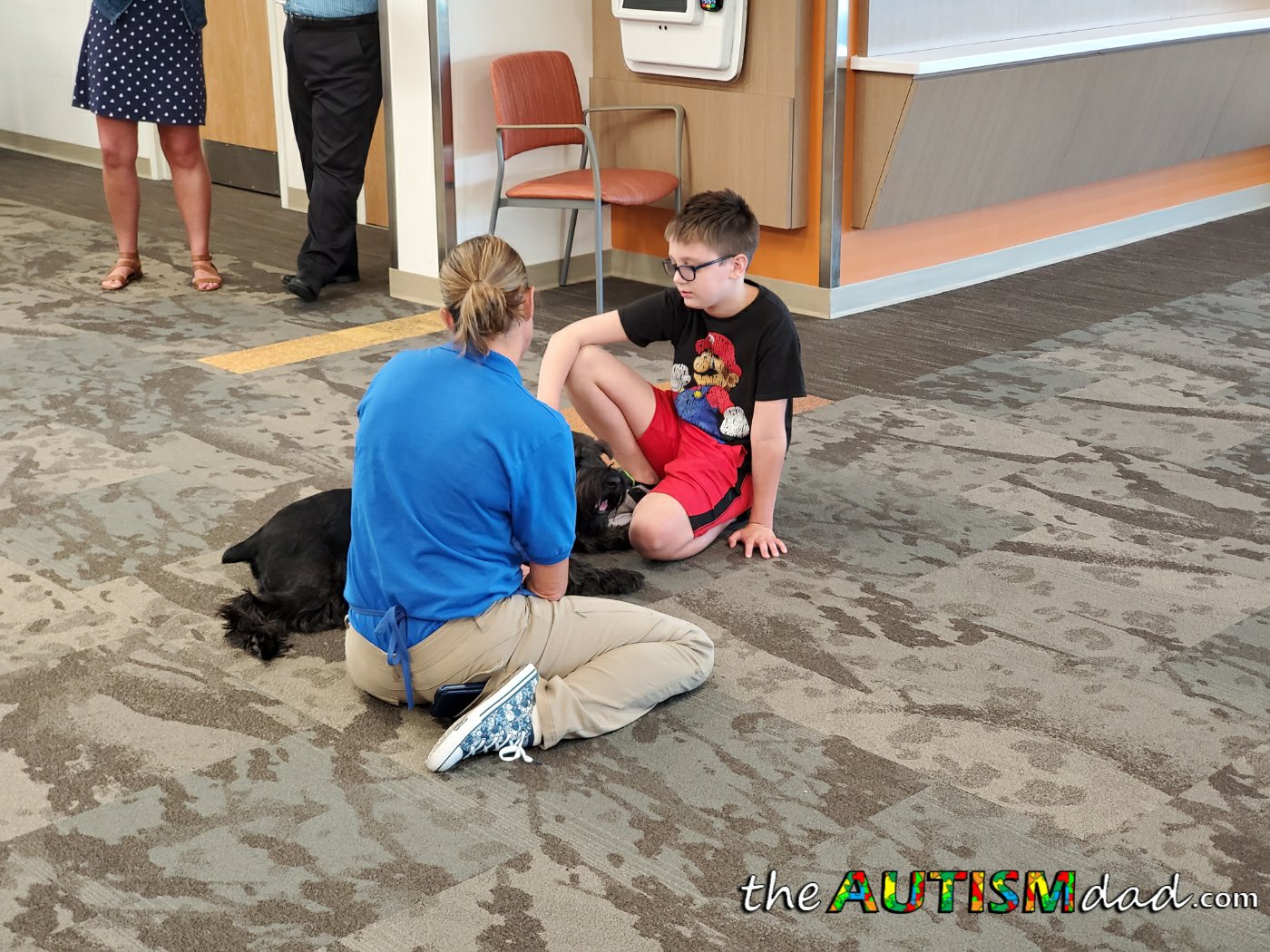 Much of the appointment was simply taking a detailed history and trying to get mett to open up about what he's going through.

There was focus on two main areas of trauma in his life. The first being all the behavioral issues that Gavin experienced when he was younger. The guy that Emmett is seeing actually worked with Gavin during some of the time he was in the psych unit. He understands first hand how those behaviors would have impacted both Elliott and Emmett.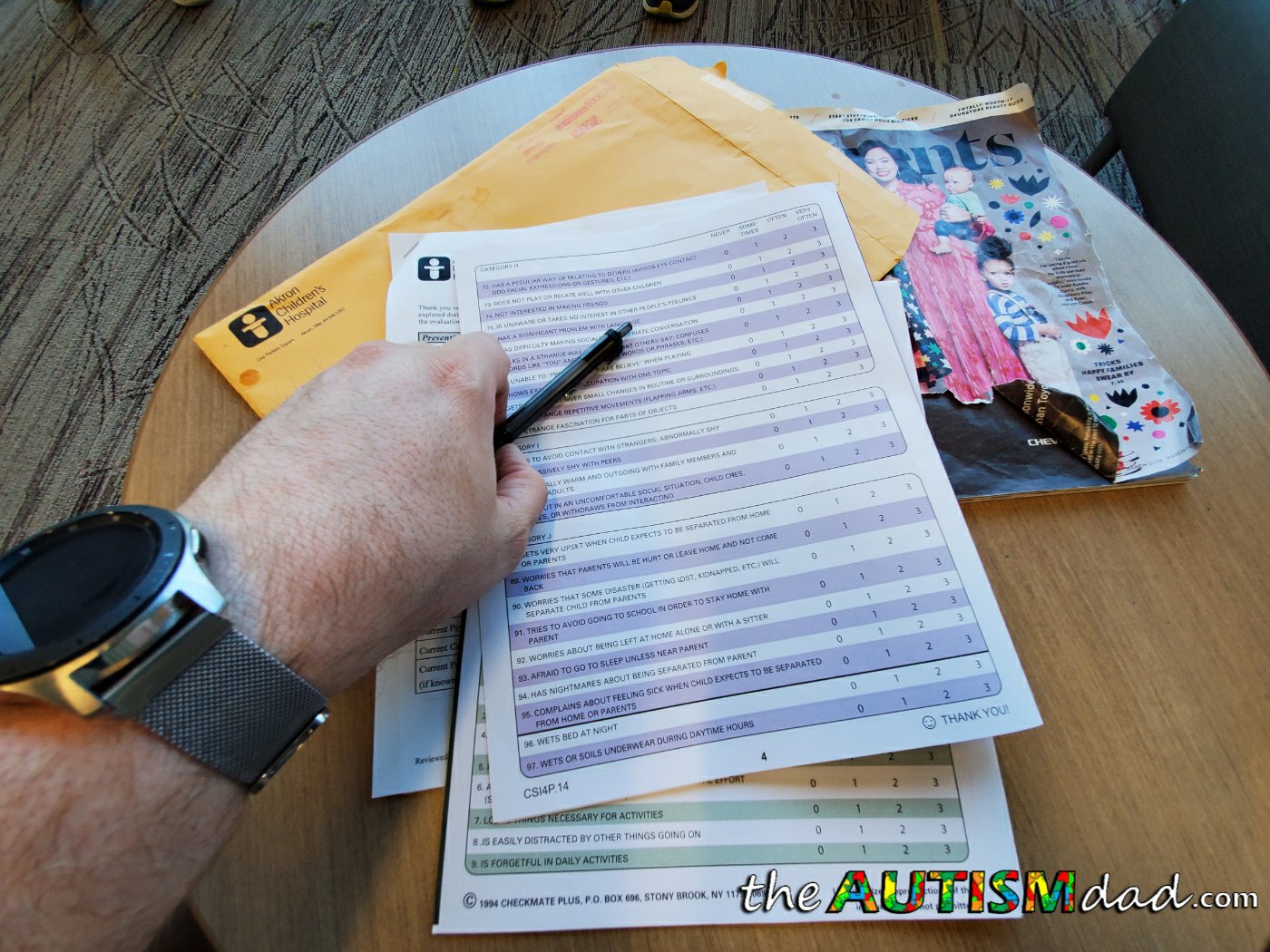 The second area of trauma surrounds his mom leaving the first time back in 2014 and most recently on August 10th of this year. This has a major impact on the kids and he spoke with Emmett about how he was feeling about everything. There was no bad mouthing of anyone or talking about details. We dealt with just the basic facts and how he was feeling about everything.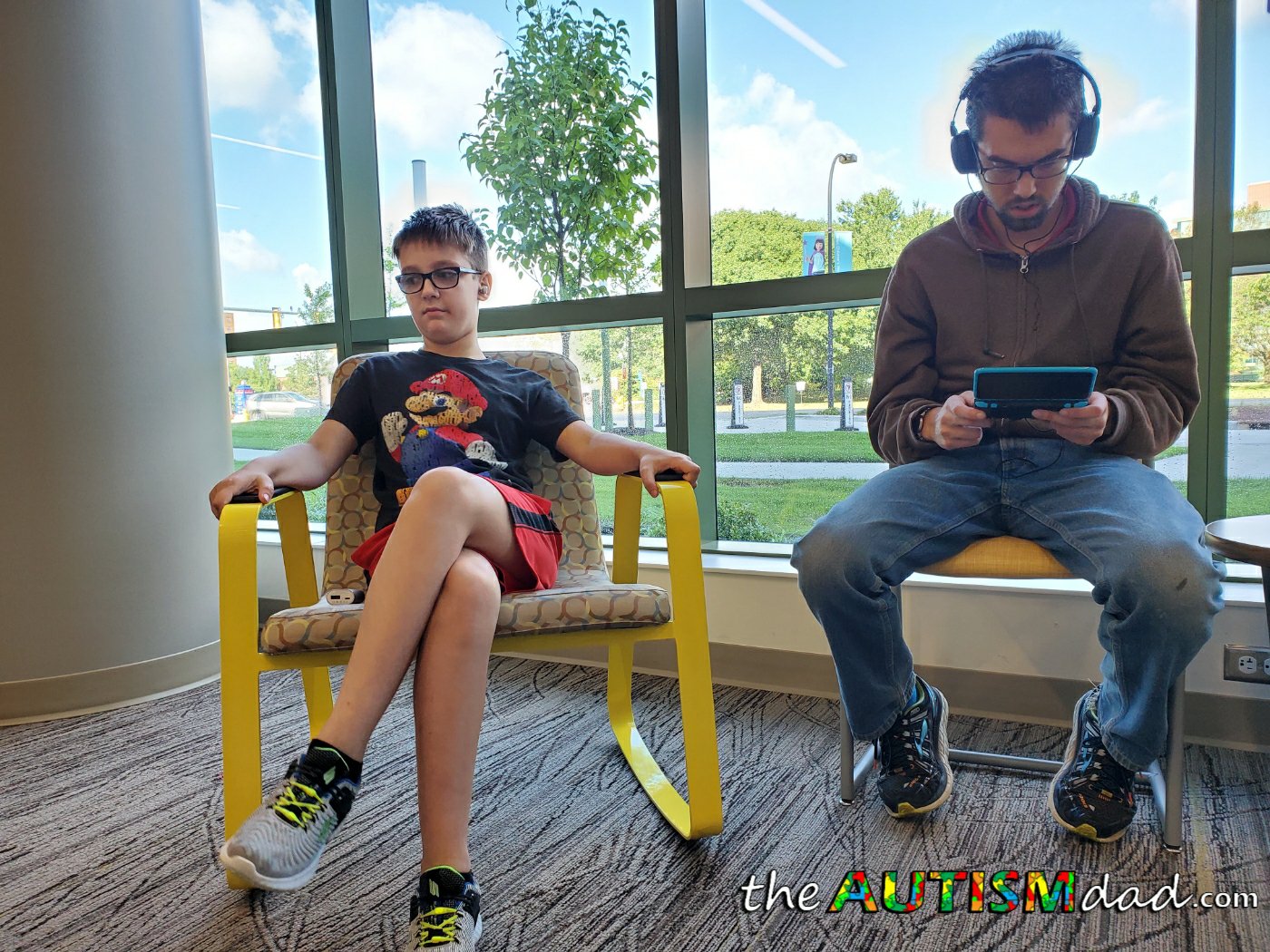 Emmett is a bit resistant to talk about these things but he did a pretty good job.
The appointment lasted about ninety minutes and I thought it went pretty well. Emmett was out of his ADHD meds this morning and it showed. He was all over the place. Yesterday was his last dose and today was his refill.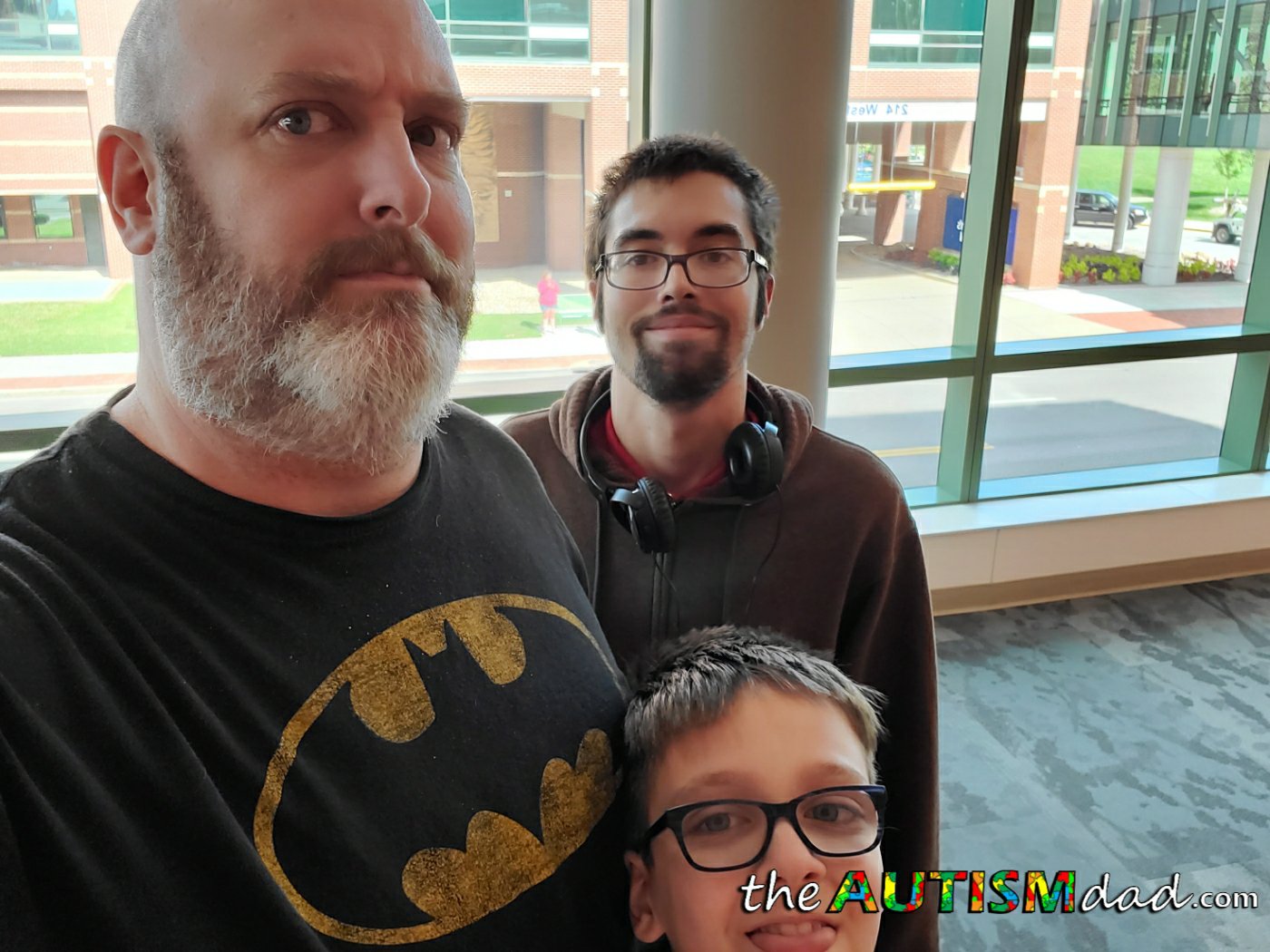 That was pretty much it. Nothing came from this appointment that we didn't already know. He's now officially established and in the system.
Emmett goes back in thirty days for a follow up. We're gonna let the dust settle for the next month and reevaluate then.
It does kind suck because because Elliott goes back at the end of the month and Emmett goes back a few days after. It'd be nice to consolidate these appointments but it's not possible. It just means extra trips. ☺