Typically, I'm pretty hard on myself. I don't often cut myself any slack and I carry around guilt that I probably shouldn't. Okay, I carry around guilt that I know I shouldn't but do anyway, but in fairness, that's very common for special needs parents.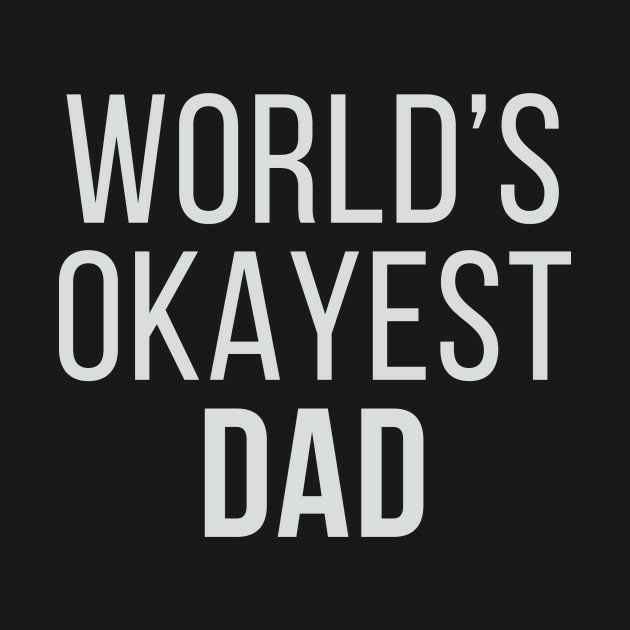 Anyway, today was one of the busiest days I've had in a very long time.
I got the kids up after not sleeping well. Lunches were packed and we left for school on time. I even had both kids going willingly and right now, that's a hugely positive thing.

On the way home, Gavin and I went for a walk. He did really well. Often he sorta of scuffs or drags his feet when he walks. This makes him prone to tripping or losing his balance. Today he was totally a heel toe, heel toe kinda walker. If you're a parent to a child who's ever to to physical or occupational therapy, you probably know all about heel toe, heel toe.. ☺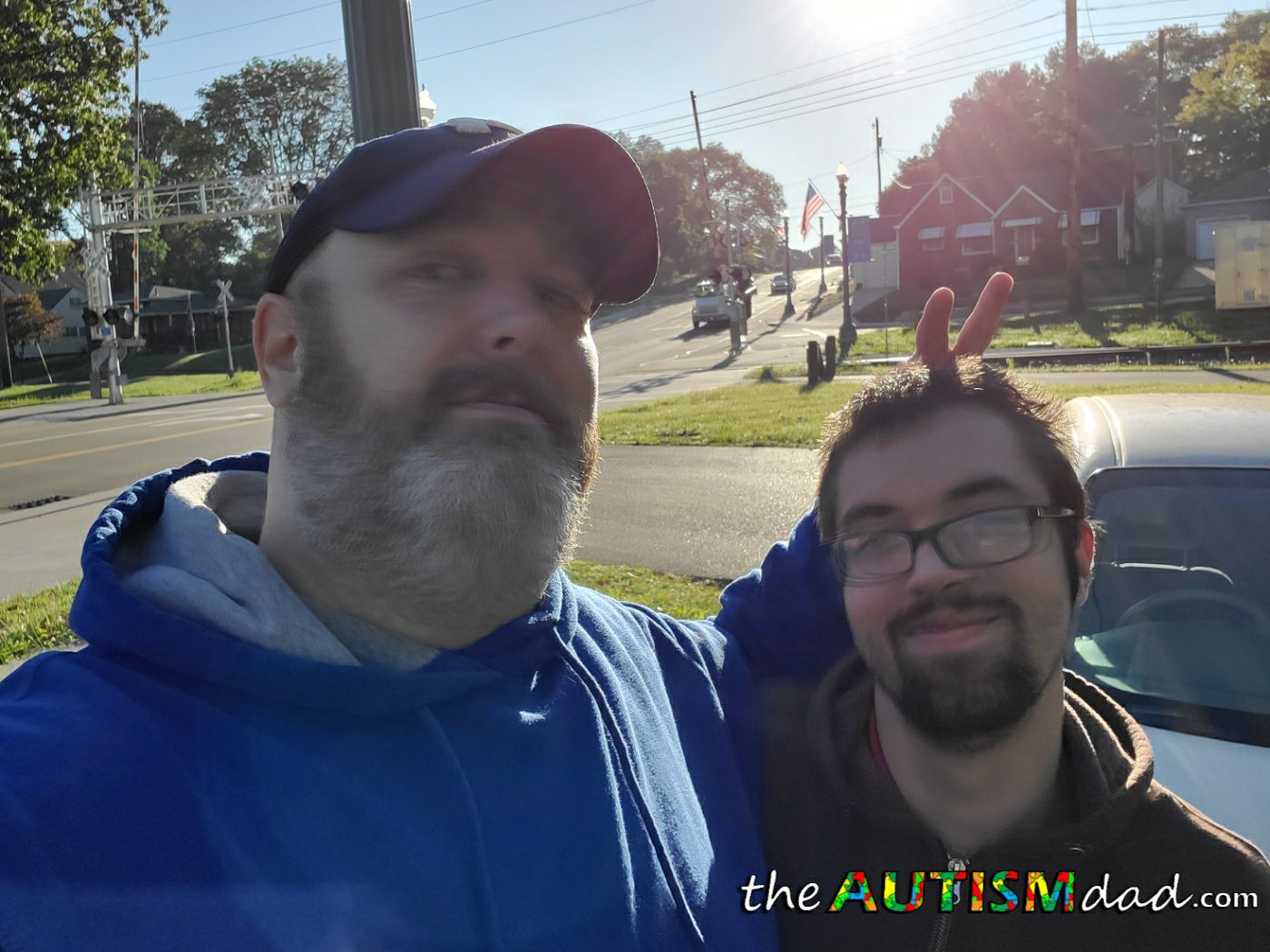 I'm very proud of Gavin. ☺ ♥
We came home from walking and Gavin took a nap cause his meds were making him very sleepy. He slept for about an hour before we had to pack up once again and head to his psychiatrist's office for a meds check. I was able to update the good doctor about my marital status, because that's a significant change in Gavin's life. Typically, Gavin doesn't respond well to significant changes.
Gavin goes back in three weeks for a follow up because he wants to stay ahead of this with Gavin. Gavin can do well coping for a little while but then he decompensates. We have to be careful and keep an eye on him. Hopefully, we don't have anything worry about.
On the way home from that appointment, we stopped by to see my Mom for a little bit. I haven't seen her much recently and I wanted to check in.
I promised Gavin we wouldn't be long because he hadn't eaten lunch and I forgot my wallet, so I couldn't hit a drive-thru for him. He did very well but unfortunately, shortly after we arrived, the school called. Elliott wasn't feeling well and after speaking with him and the school, it was decided that I would pick him up. He'd made it almost the entire day but he's so stressed out that he's making himself sick. It's heartbreaking and it's something we're going to have to figure out.
I got Elliott home and resting. I also got Gavin fed and that helped him to move on with his day.