While Elliott was laying down, I got some laundry done, as well as some work around the house. It's been awhile since I felt like I've made progress.
Emmett came home around 6PM from hanging out with my Mom for the afternoon. He had a great time and that did him some good.
After dinner I baked and burnt some chocolate chip cookies. They're pretty rough but the kids liked them so there's that. I also baked a fresh batch of pepperoni rolls for school tomorrow. Those turned out perfect. Thank God for small favors. ☺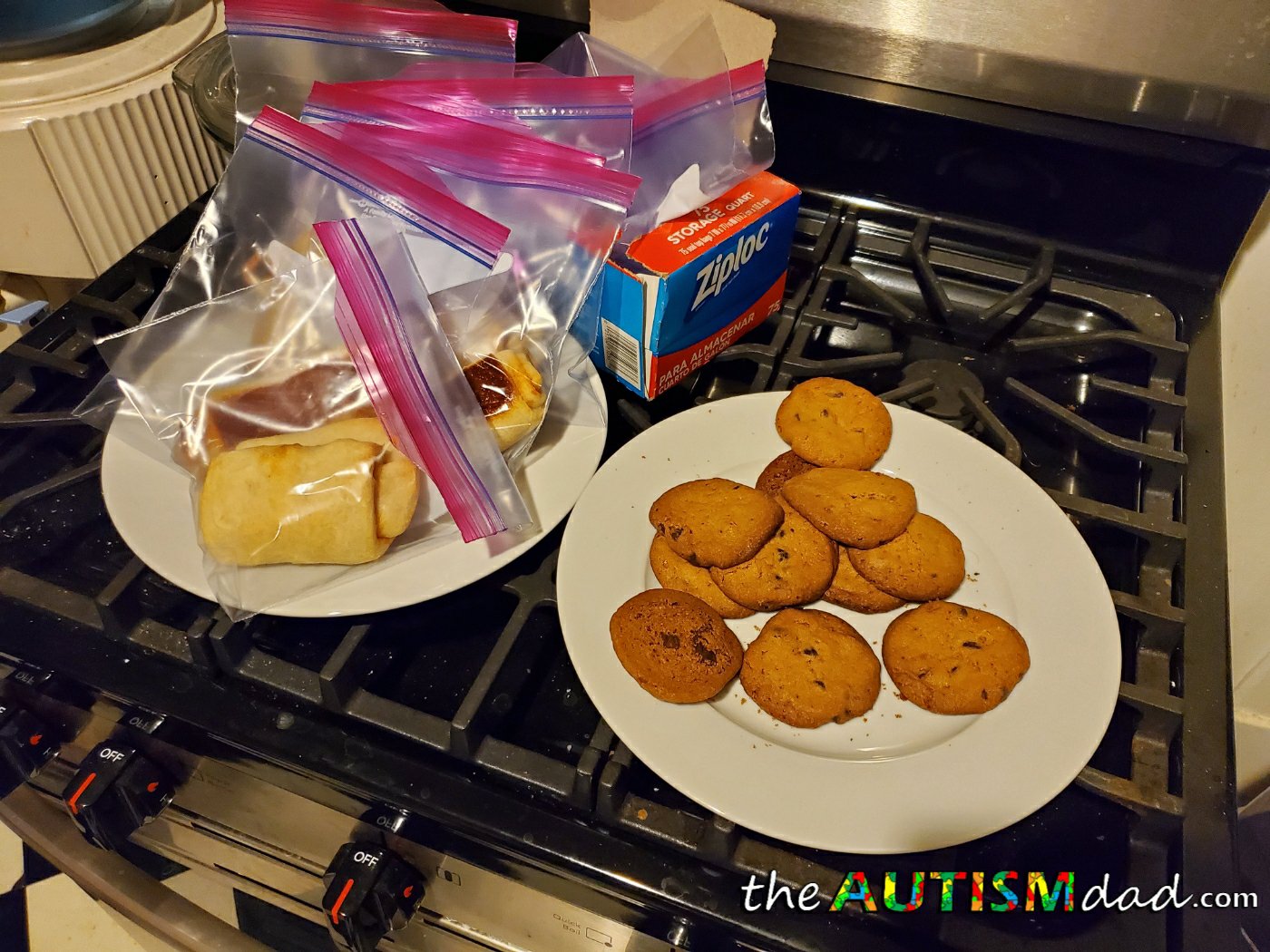 I finished up 3 loads of laundry and got everything put away. That almost never happens. I feel pretty good about that.
I also went through all the kids meds and got things cleaned up and better organized.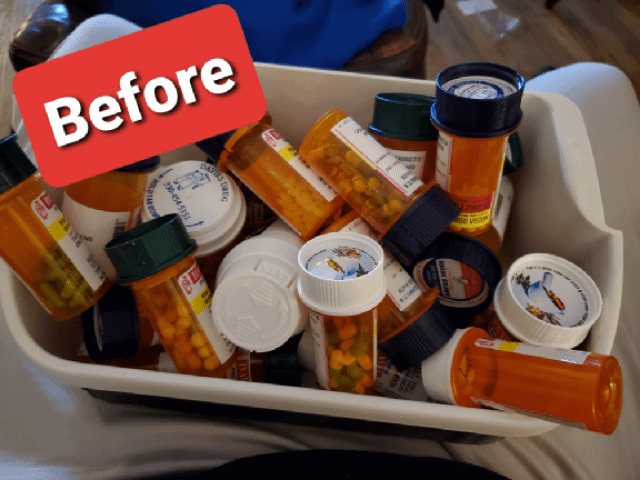 I had to make a temporary change to the boys dresser situation because they don't have nearly enough storage for clothes. Emmett moved all of his clothes into his mom's old dresser. He's got plenty of room now and he's basically moved into my room anyway for right now, he might as well have his clothes here. .
The kids are in bed and I'm ready to call it a night.
I feel really good about all I've accomplished today. It wasn't perfect but perfect isn't real. I'm proud of myself and I'm proud of the kids. I think I may actually be eligible for the World's Okayest Dad award.