The boys got off to school but we were late. Emmett had nightmares all night again and I wasn't able to sleep well because he kept startling awake. Unfortunately, I overslept as a result and that didn't get us off to a good start.
Elliott must have partially dislocated his hip while he was sleeping because he was in a lot of pain this morning.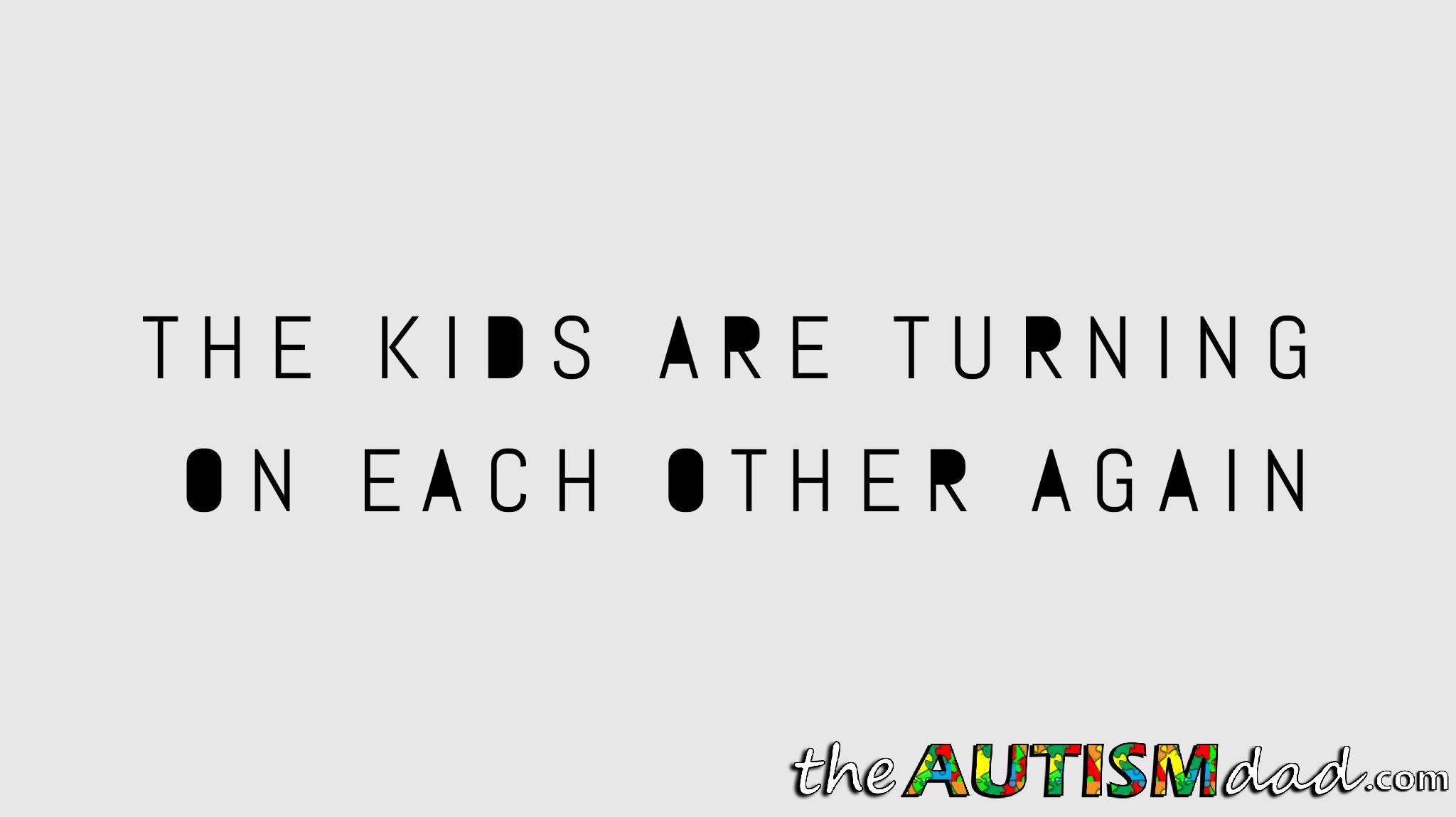 We were in such a hurry to get out the door, I forgot to give Elliott a motrin for his hip pain. Total failure on my part but I can't change it.

The only reason I even know I forgot was because I heard from the school. Elliott was having problems with his hip and they wanted permission to give him motrin for it. Hopefully that helps because I feel pretty fucking awful right now.
My Mom is picking the boys up from school today. She'll drop Emmett off at home and then hang with Elliott for a little while. She gives each of the kids some one on one time and rotates each week. Today is Elliott's turn..
I decided to surprise the kids with a movie tonight. I'm taking them to see Ad Astra. I know that will make it a late night and it's not escaped me that it's a school night as well. The thing is, the kids are on edge and at each other's throats. The therapy session with their mom was pretty rough and emotional. It's still a positive thing though. Unfortunately, they are dealing with stress and anxiety by sorta turning on each other again. That needs to stop.
Each one of them is dealing with this in a different way and they aren't tolerant of each other's different approaches. For instance, Gavin just blindly accepts everything at face value. That's making this much easier for him. He simply doesn't really care one way or the other.
Emmett is trying to be the pleaser and keep people happy, but is not really opening up about how he feels because he worried about hurting feelings.
Elliott on the other hand is pissed off and while he tries to hide it, it's beginning to bubble over. They just sorta lash out at each other and accuse the other of not doing something right. It's pretty rough.
Anyway, I thought a surprise movie night could be a very positive thing for all of us.
Fingers crossed that I'm doing the right thing here. ☺