People keep asking how I'm doing with everything going on in my life. I know what they're asking, without really asking and I truly appreciate the concern. I thought it would be easier to just put a short update together, rather than continue to answer individual questions.
It's been about a month and a half since the kids and I have been on our own and all things considered, I'm doing okay. That's not to say that I'm not struggling though.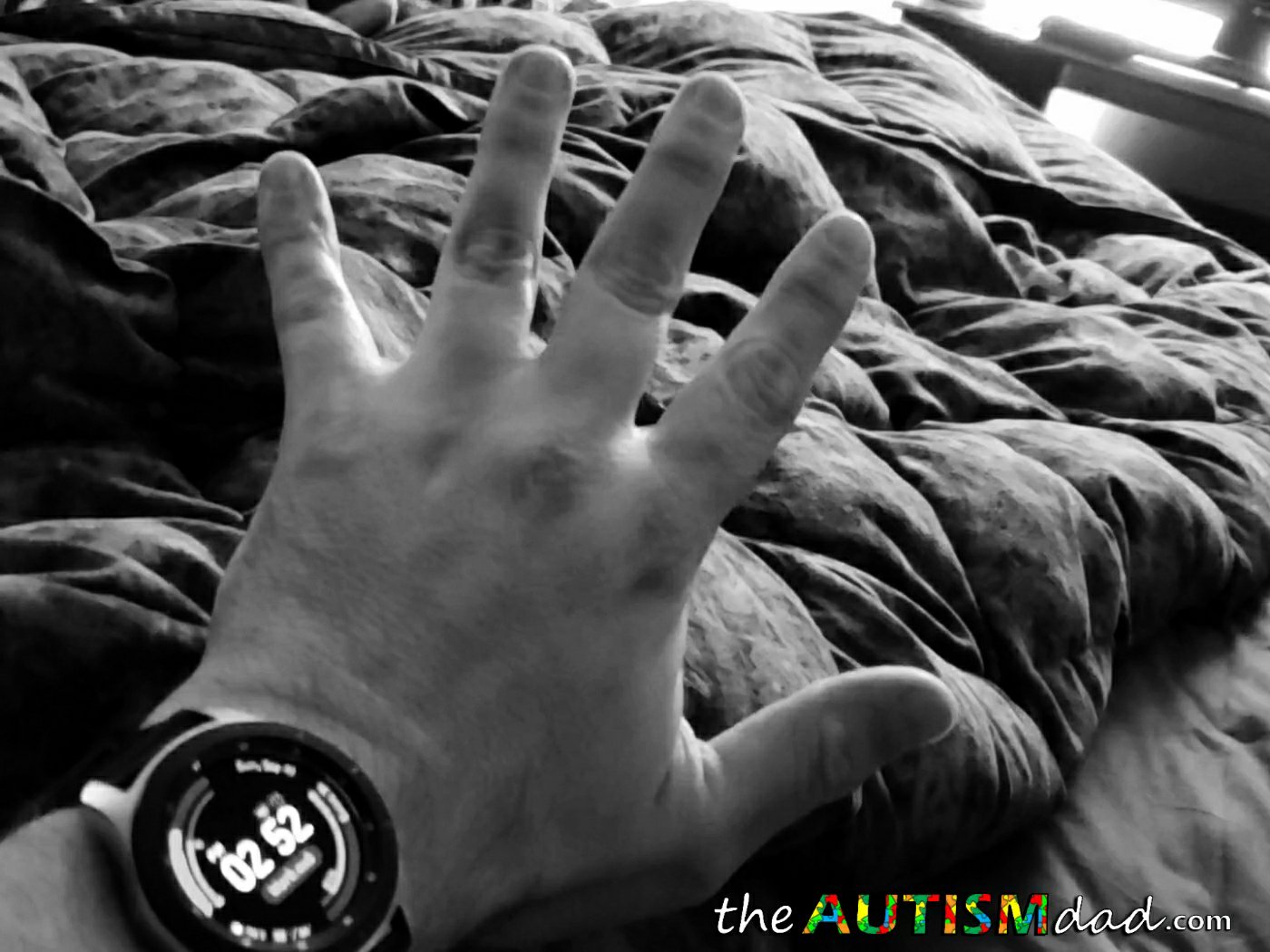 There are significant challenges that I'm facing and struggling with. Some are emotional in nature and others are more physical.

Emotionally, I'm overwhelmed and I sometimes feel completely lost. These emotions are very complicated and conflicting at times as well. I feel heartbroken, angry, rejected, unwanted, unlovable, worthless, insufficient, scared, resentful and incredibly lonely.
All of my plans for the future have been scrapped and there's nothing I can do about it. Accepting that is challenging in and of itself.
The grieving process is complicated because living with my kids full time, means I get very little time to myself. While they know I'm hurting too, it's my job to be there for them and not the other way around. They may see me in moments of weakness but I do everything I can to limit those moments. They're struggling enough on their own and I don't need to add to their already overburdened lives.
If I keep my mind occupied, and focused on moving forward, I'm better for it.
If I could snap my fingers and put all this shit behind me I would. Unfortunately, this is going to be a process and it starts with a stack of paperwork about an inch think. I need to bite the bullet and get this done but I'm so overwhelmed by it. I'm also already spread so thin that the resources alone that I need to get through this are sorely lacking.
The bulk of my energy is going into the kids and it's pretty goddamn exhausting.
At the moment, I'm worried about the kids, their physical/emotional wellbeing, school attendance, replacing our car, keeping everyone fed, covering all the bills, writing, working, recording and stabilizing my income so I can better provide for my kids. Frankly, it was a struggle before she left, now it's even harder. At the same time, there's one less person I need worry about. Although, truthfully, I worry anyway.
While all of this may seem doom and gloom, it's not. As I said, all things considered, I'm doing okay.
I haven't cried in a good long while. I'm slowly pulling myself up off the ground and beginning to move forward. It's a slow process and that is frustrating to me but 16 years of marriage is a long time. It's gonna take some time for me to get through this.
I'm in therapy each week, I'm back walking everyday and I'm taking my meds like I'm supposed to. I'm writing more regularly and that's always a positive thing.
There's gonna be baggage I carry with me as a result of this but I'm hoping to minimize that if at all possible.
My hope is that this isn't the end for me. I don't want to go through life alone. I someday hope to find what I thought I had all along. That's really scary for me. It's one of the things that I worry about.
No one wants to start their life over at 40. I'm at the top of that list.
At the end of the day, I'm surviving. Sometimes I'm sad and I do have bad days. All that said, I have 3 really good reasons to keep pushing ahead and I'm so incredibly lucky to have them in my life everyday. On the darker days, that's what gets me through it.
Thankfully, those darker days are fewer and farther between. If I can just get through this tunnel, I feel like the future is much brighter on the other side.
As always, I truly appreciate your compassion and support.