My Mom just picked up the kids and is taking them to my brother's house for the afternoon. They're going to be hanging out with their adorable little cousin, while my Mom babysits everyone.
This serves as a very positive distraction and the kids have chosen this over going with me to the vet this afternoon. Thank God for that because I wasn't looking forward to sharing that experience with them.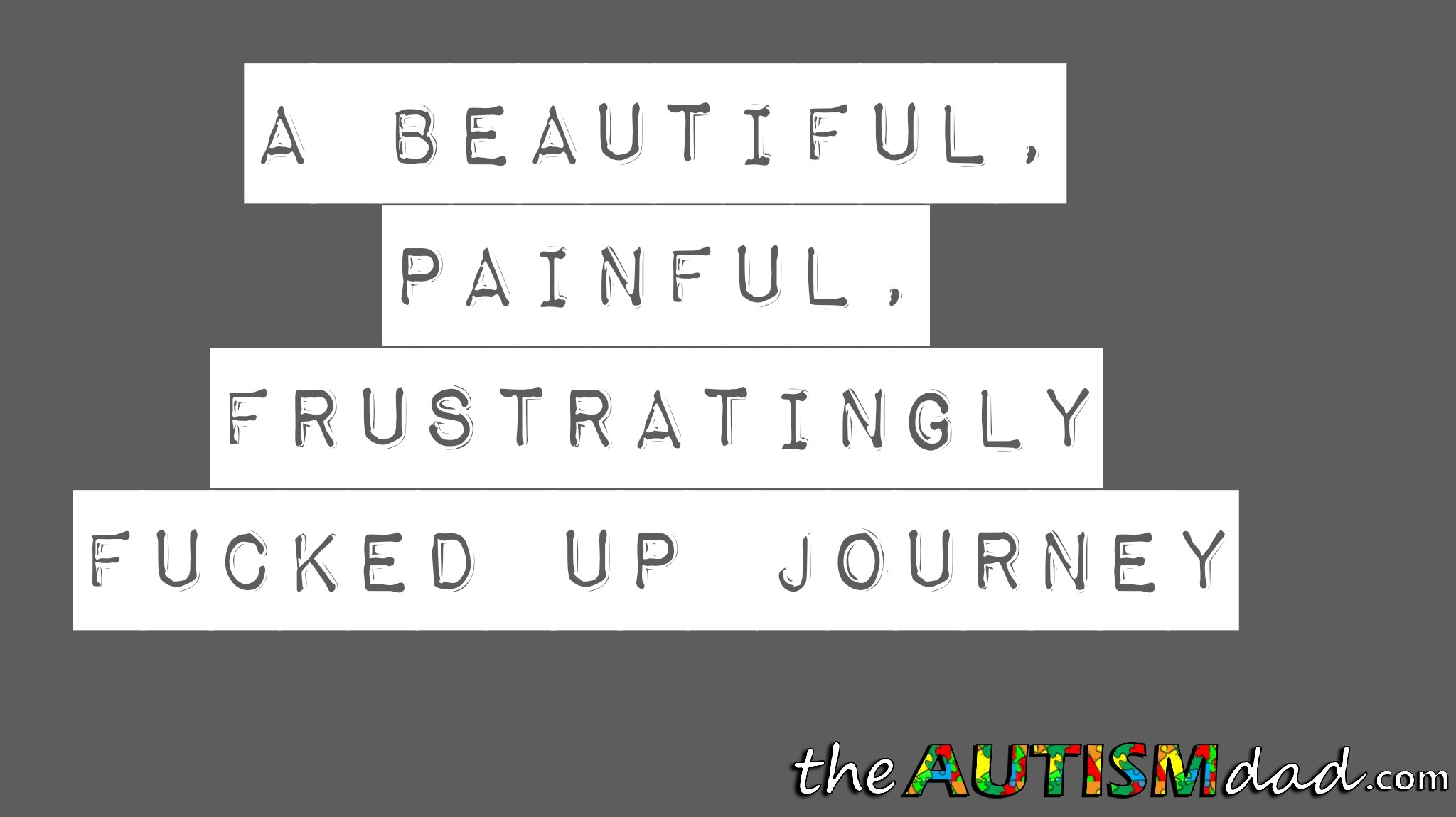 The boys spent the lunchtime hour saying their tearful goodbyes to Lemme. They're assuming this will be the last time they see her and while that is likely to be the case, I could find out today that her symptoms are caused by something else and she'll ultimately be fine. I'm not openly encouraging hope in this situation because they will cling to it for dear life and only be further devastated when that hope fails them.

Elliott's acting like everything is okay but it's obvious that it's not. He's desperately researching cures for adrenal disease and looking for things that simply don't exist. Emmett just sobbed next to me on the couch and it was so hard to hold my own fears in. While I'll miss Lemme, I'm more worried about what this will do to my babies.
I don't want to be the bad guy. I don't want to be the one who brings them another round of bad news. I had to tell them both times that their mom had left. I had to tell them when each of the great grandparents had died this year. I want to be a reason they feel safe and happy. I don't want to be the constant bearer of heartbreaking news.
I'm tired of hurting and I'm sick to death of my kids hurting. I want to just scream never again. Never again will you guys have to deal with the pain of loss or cruelty. Never again will I have to bring you news that will break your hearts.
Unfortunately, I'll never be able to do that because life isn't fair. Life doesn't care who hurts or lives and who dies. Life is a journey. A beautiful, painful, frustratingly fucked up journey.