I don't even know where to start. To say it's been a rough day is an understatement. We had to say goodbye to a beloved family pet this afternoon. It was pretty awful and yet we haven't even been able to face that before things got even worse.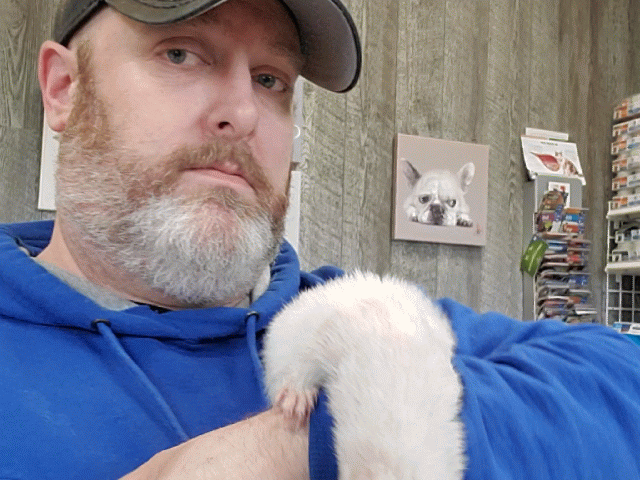 I met with the boys therapist alone tonight because the kids were with my Mom. I had to deal with the vet and they weren't going to be back in time to go to therapy. That's how I ended up there alone. We used the time to discuss ways of helping the kids and figuring out how to move forward.
After that I was supposed to pick the kids up at my parents house.

When I arrived, my Dad pointed out that I had a flat tire. I looked and sure enough, he was right. It's the same tire I had been nursing along for the last week or two. Until now it'd been a slow leak and I needed to fill the tire every couple of days. It had gotten worse because it was flat when I woke up this morning. I filled it and went on with our day, just like I've been doing recently.
I've been hunting for a used tire but this particual size is very difficult to find. I was trying to make things work until then.
My Dad and I were going to plug the tire before I headed home with the kids. To do that, we needed to swap cars in the driveway first. No big deal.
All I did was back the car out of their driveway and stop in the street in front of their house, waiting for my Dad to move the car. I had just put the car in park temporarily when I heard this whistling sound and the brake pedal went to the floor.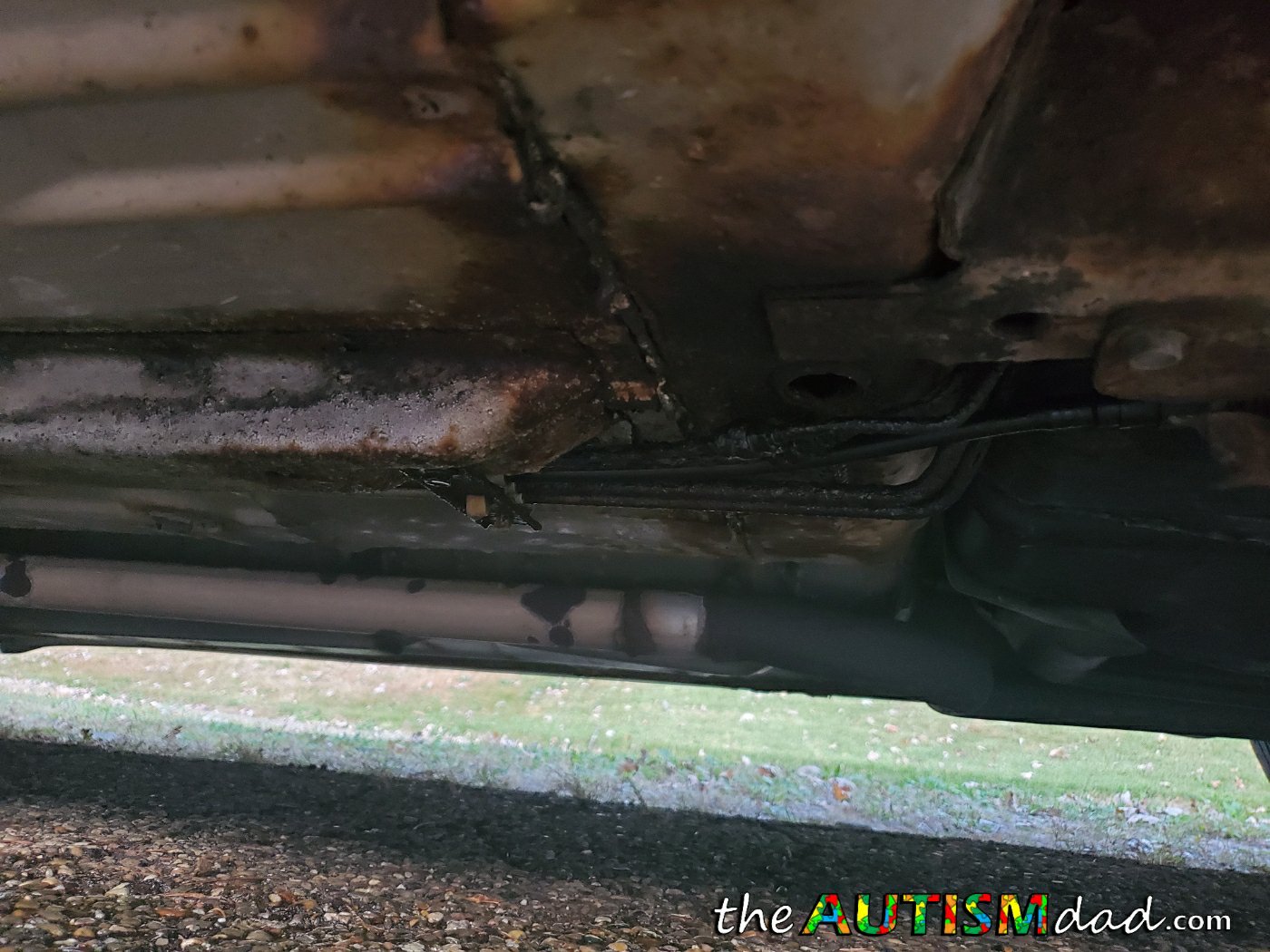 I had just blown a brake line and upon closer inspection, the other three brake lines were next. The car is no longer drivable and I don't have any idea what I'm going to do. The car is officially dead and beyond repair. It will hauled off to the scrap yard in the next day or so.
This is the last thing I needed to happen. I'm now without a car and dead in the water. I was trying desperately to avoid this. I had been working on trying to replace the car before it died and when financing fell through at the last minute on what feels like a technicality, those plans went up in smoke. I've reapplied and I'm waiting to hear back.
It's incredibly frustrating because it was approved but because I'm self-employed, the form of income verification accepted is three months of bank statements.