Not sure how today is going to go. The boys are moving very slowly and Emmett's saying that he doesn't feel well. I've got lunches made and the car warming up but I don't know what's going on just yet.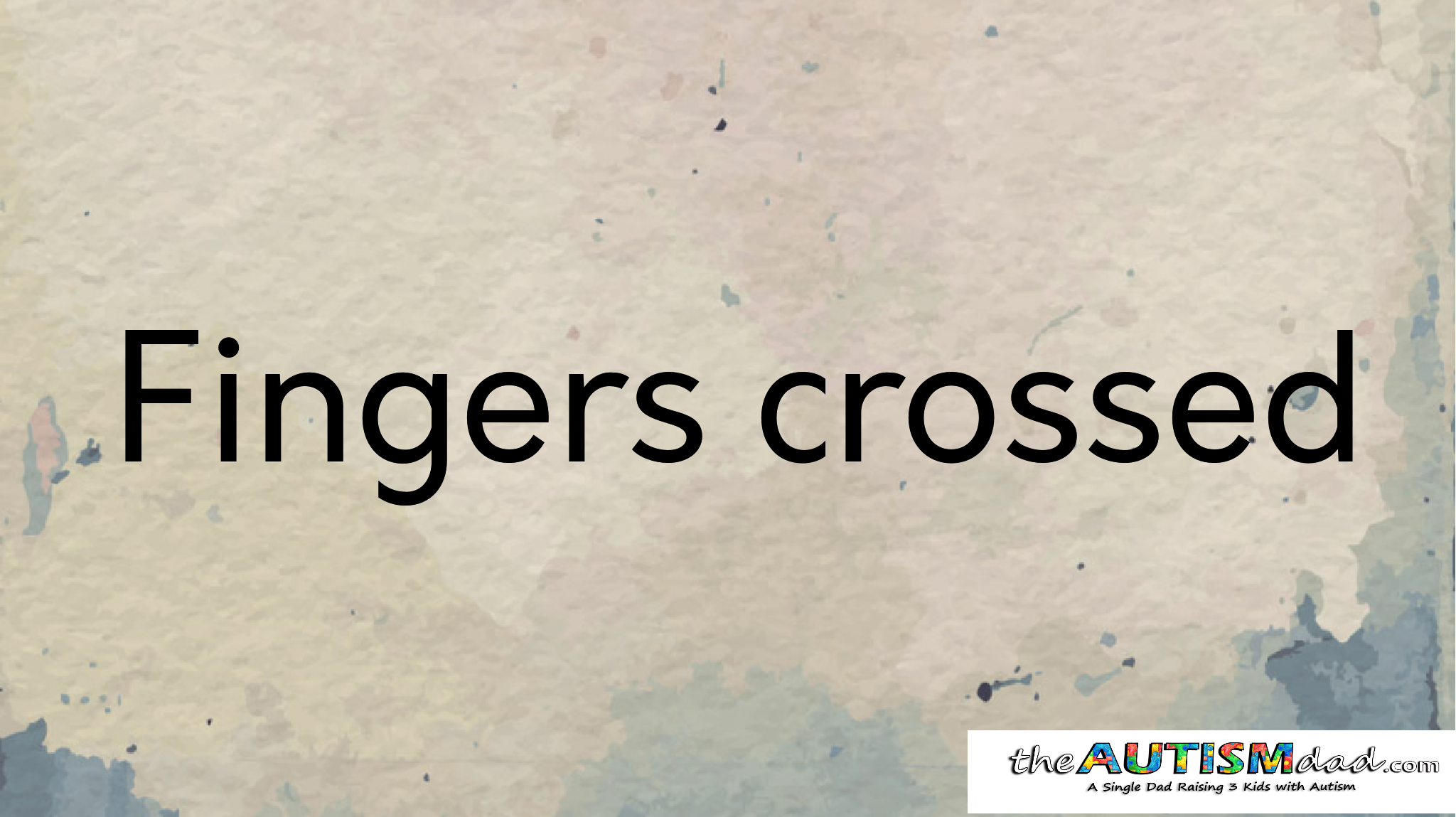 Emotionally the boys seem to be doing a little bit better or so I thought. Truthfully, very much like me, they're going to have good days and bad days.
I'm hoping that we're still a go for school today. I have therapy myself this afternoon and if any of the kids are home from school, I'll have to reschedule.

Fingers crossed…