I've got an insanely busy week ahead of me, full of responsibility. There's at least one interview this week for a future pod, but there will probably end up being more. That's not a bad thing, it's just a great deal of work. I haven't finalized my schedule yet.
Gavin sees his psychiatrist tomorrow for a meds check. Shouldn't be anything major but it will take up most of the morning and that will mostly consist of waiting to be seen. It will also require me to sacrifice walking. I'm not happy about that but it is what it is. I also have to get Gavin in for his blood work as well, and then battle to get his Clozapine refill done on time.
I have to hit the post office because I'm sharing some of the good fortune that has come my way. I also have get to my own therapy appointment before picking up the boys from school and taking them to their own therapy appointment. That sounds a bit confusing.

Elliott and Emmett also return to Akron Children's Hospital for a meds check in the Behavioral Health Clinic. This isn't a big deal either, and I was able to schedule them back to back, so it's one trip instead of two. It's just a longer drive and requires me to pull them out of school.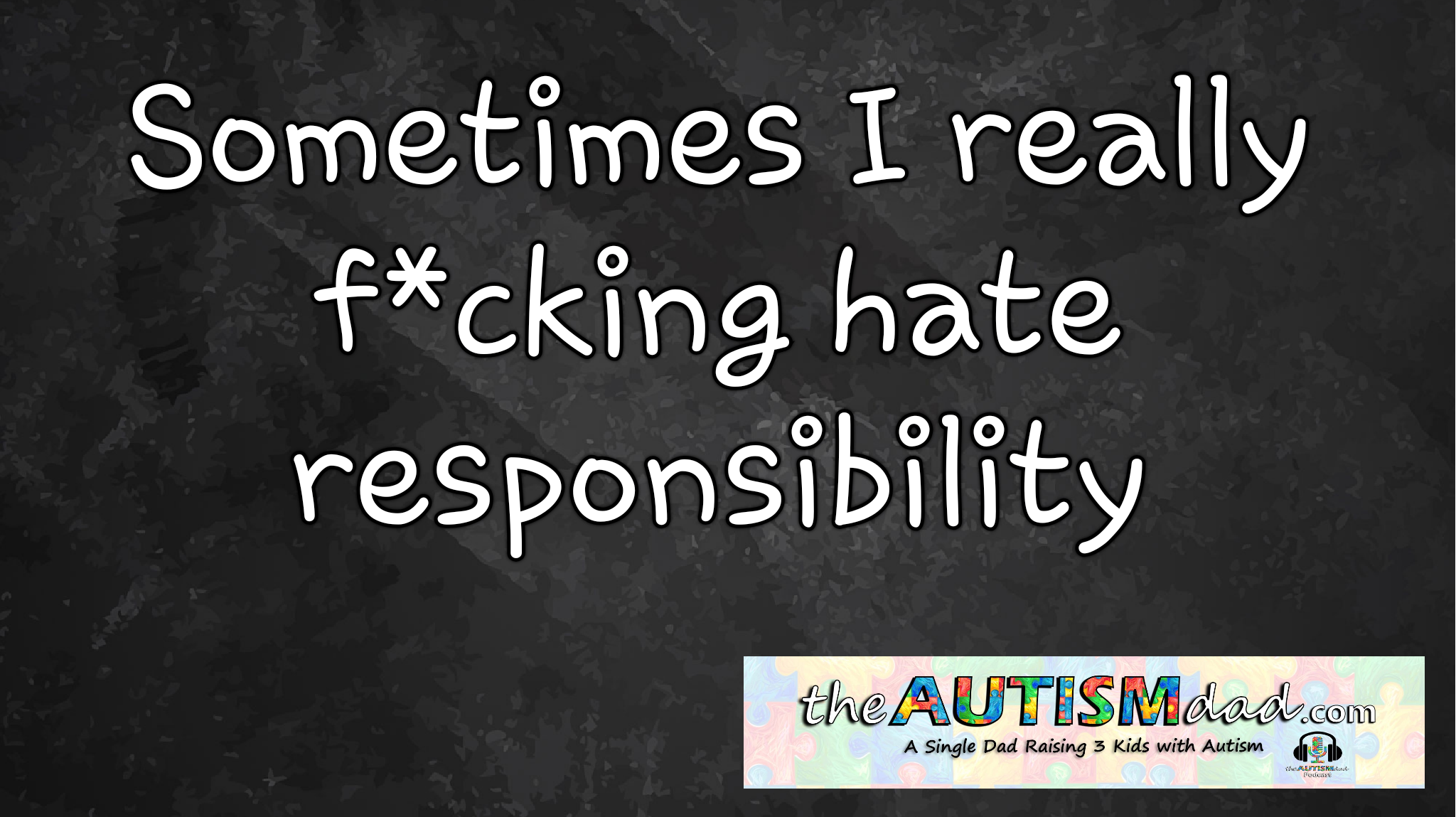 After that, they have therapy with their mom, at least as far as I know. Perhaps that's changed, I'm not sure.
It's going to be very challenging to squeeze in time to get work done this week. There's so much I need to get done and I'm struggling to focus right now.
The main work related thing that must get done is Fridays episode release. I already started editing the audio but it's going to be a good deal of work because the interview wasn't super organized and I have some rearranging to do. It's also going to be a little controversial and that makes me a bit nervous.
Anyway, I'm overwhelmed by all that needs to happen, but it needs to get done and I'm the only one around do it.
Ugh..responsibility. Sometimes I really fucking hate responsibility.