It's been a few days since I've written much and there's a few reasons for that. Firstly, the podcast is gaining traction and it's requiring a good bit of my time. Secondly, I'm having a hard time focusing on writing. Thirdly, and this ties in with difficulties in focusing, I'm struggling in general.
With the holidays approaching, I'm beginning to face the reality that my family has been torn apart. It's not like I didn't already know that but the holidays are really important to me. It's like, no matter what else is going on around me, I had my wife and kids. At the end of the day, that's all that mattered. The holidays are all about family and now mine is broken.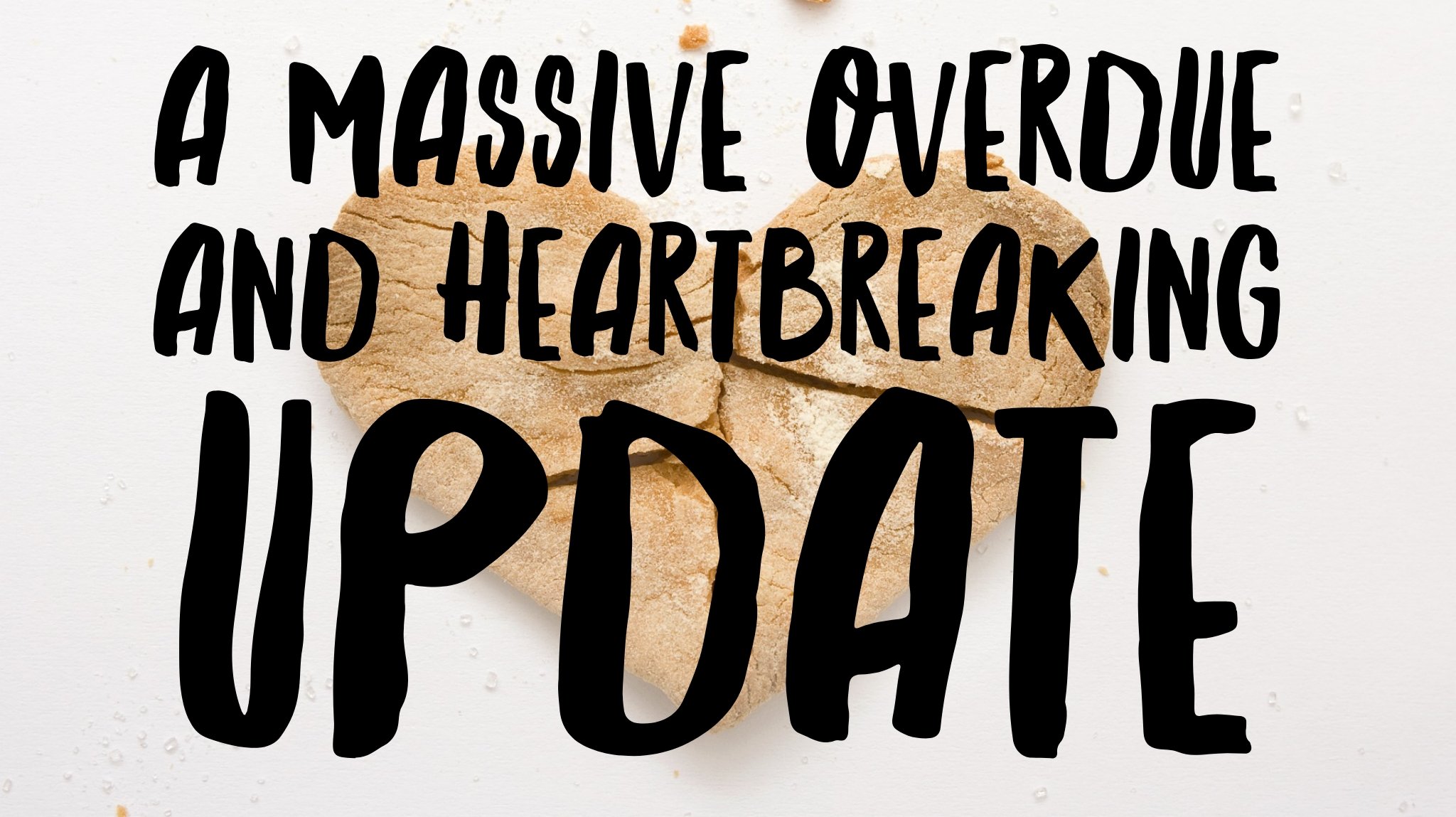 It's going to be hard for me to cope but it's going to be even harder on the kids because they're going to be forced to bounce around in order to spend time with both their parents. There's a reason we kept the holidays low key and limited travel. They're already struggling with everything going on, and the holidays make it more real, if that makes sense.

As it stands, and for reasons outside of my control, holidays will forever be different. I know that in time, we will all adjust but we're not there yet.
Moving on……
Parent teacher conferences took place last night and I'm incredibly proud to share that Emmett is doing really well. Academically, he couldn't be doing better and while he struggles emotionally at home, for the most part, he's doing great while in school.
I'm so proud to also share that Elliott is doing very well academically. His grades are solid and that's awesome. The problem, however, is that he's very much struggling emotionally. All of his teachers are extremely concerned about him because he appears to be massively depressed.
He talks to them and it's very clear that he's constantly worried. He sorta tries to disappear at school because he doesn't want to be there and the reason for that is that he can't stop thinking about his mom leaving. He's overwhelmed by his thoughts and he can't shut them down. It's eating him alive, interfering with his sleep, and causing him to retreat into himself.
I'm aware of these struggles but hearing it from his teachers, makes it even more heartbreaking for me.
Elliott's in therapy and on medication to help with these issues but clearly, they aren't helping enough. I need to do something to help him because as I mentioned above, the holidays are only going to make things worse.
Divorce is hard on any kid but kids with Autism are so incredibly sensitive and they can become hyper-focused on things. They don't handle change well and can struggle with their emotions on a good day.