The boys have been at their mom and grandparents house since lunchtime yesterday. They'll be home any minute and I wanted to get a quick post done before they got here.
I didn't do much while the kids were gone and I feel like I should have. I don't get many breaks and when I do, I'm usually too tired to do much. It's really the only time I can have some actual downtime without any guilt, even though I feel guilty that I didn't get anything done anyway. Breaks always make me feel guilty.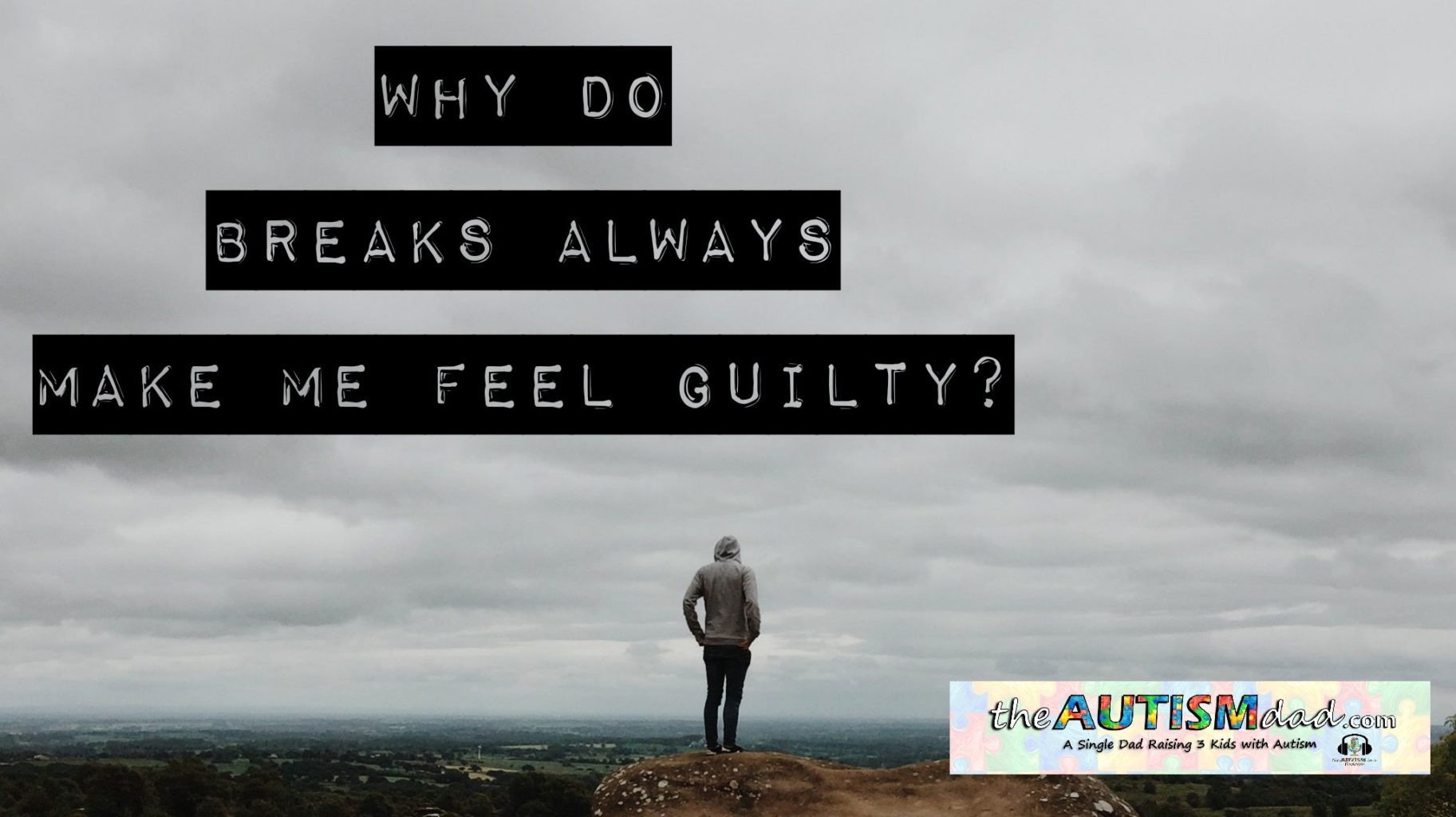 Emmett isn't feeling well this morning and I foresee school being an issue tomorrow. I'm not sure what's going on but they seem to have it managed cause I offered to pick him up this morning but they felt they had it handled. Whatever works.

My goal is to keep things as lowkey as possible to help ease the transition home. I think if we keep things calm and relaxed, we will have a nice end to the weekend. I have nowhere to be today cause I got everything done before they left. That was by design and I'm glad I managed to get that done.
Anyway, I have a few jobs to work on tonight and early this week. I'm working on the logistics for this trip and trying to keep my head above water.