I'm feeling incredibly overwhelmed and frustrated tonight. The boys have been at each other's throats all day and there were a few times where I was very close to reaching the end of my rope.
Emmett is incredibly impulsive right now and it's difficult to manage that behavior at the moment. Elliott has a very, very short fuse and an opinion about everything. Between the two right now, there's a constant barrage of challenging situations to navigate.
Gavin is doing pretty well and that's obviously a good thing. He's talking incessantly but that's par for the course with him.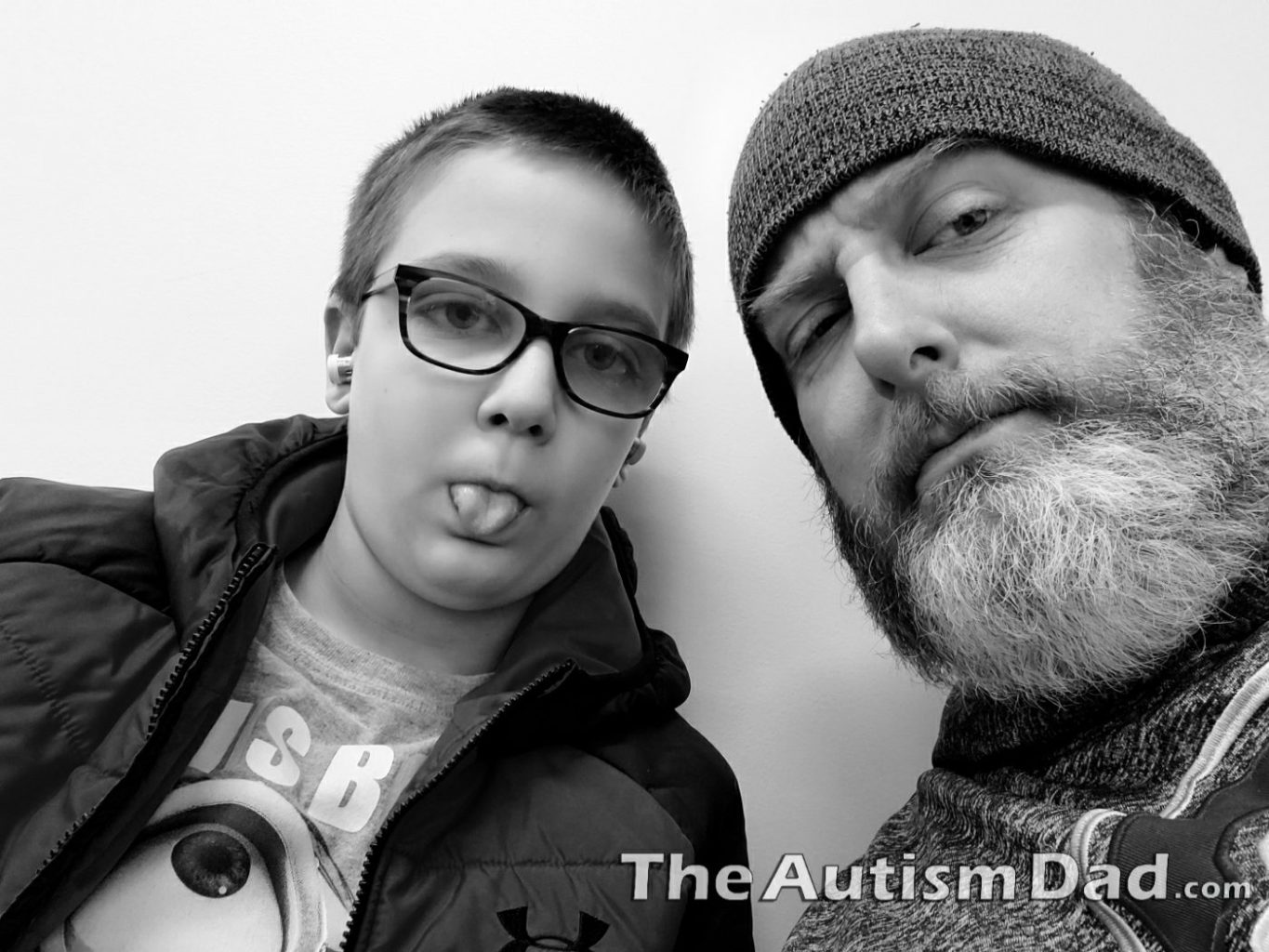 As for me, I'm really struggling. I'm stressed out, overwhemled, frustrated, heartbroken and confused about much of what's happened. I'm in therapy every Tuesday afternoon and while I enjoy going, I'm not sure how much progress I'm making. I'm so focused on the kids that I'm not really dealing with my own grief. I'm trying to get my head on straight but it's tough sometimes.