I'm in a rush at the moment but I wanted to share some good news. For the last 3 days, Emmett has gone to school for 90 minutes. The plan for this week was for him to attend for 1 hour and I would pick him up.
Basically, I drop them off at school, go walking and then pick Emmett back up. The principal and I worked this out.
This is major progress because when I pick Emmett up, he's not in a complete panic at this point. He says that it's not great but it's not terrible. That's progress and I'll take it.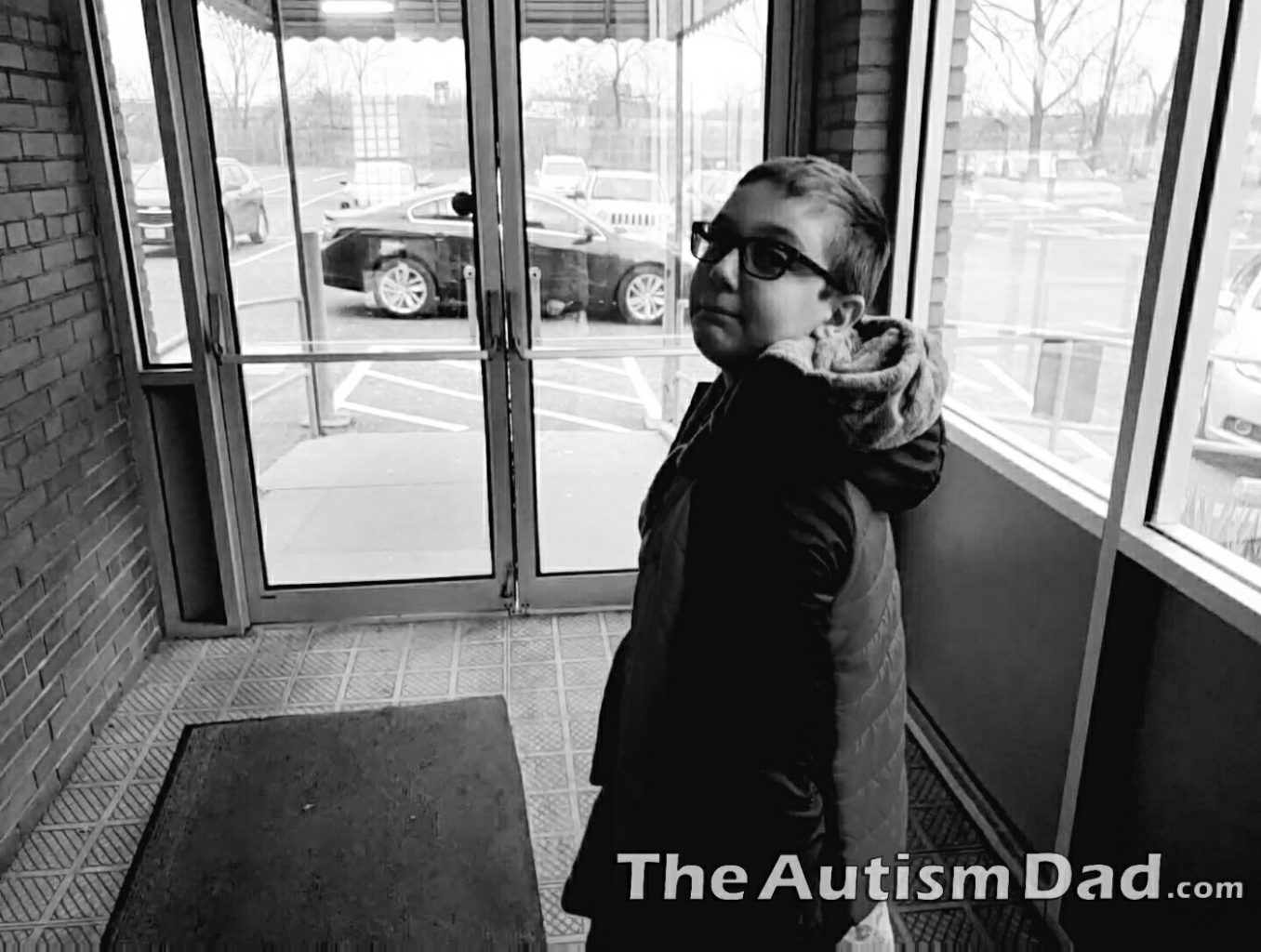 Beginning Monday, Emmett will be going to school for at least 2 hours each morning. He's feeling much better about school and while we aren't out of the woods just yet, progress is progress and I'm so proud of him.
My hope is that he's back full time in the next couple of weeks. Steady progress is important but I have to be very careful not to push too hard, as well as make sure I always do exactly what I say I'm going to do. My kids have major, major trust issues now and I have to be very aware of that all the time.
With our trip coming up in the next few weeks, the kids and I will get a much needed reprieve from our current lives. I'm anxious to put some of this stuff aside for a little bit and just have an amazing experience with my kids. It's very important to me that I show my kids that giving back matters. This is going to be a working vacation and we will be documenting and reporting back on our experience, so the Autism community can see what an Autism Certified hotel stay is like. This will allow people in the Autism community to then decide if it's something that benefits them or not.
Our stop at Give Kids The World is going to be very emotional but it's also going to be an experience that we will take with us forever.
I'm hoping that this time together will be rejuvenating and help the kids to just be kids again, even if only for a little while. I'm also hoping that they take something away from this trip and recognize the importance of giving back.