Not a great deal was accomplished at our brainstorming session last night. The who point was to try and come up with some ideas that will help Emmett get back to school.
I don't think the gravity of the situation is hitting everyone because they don't have to deal with any of it. I'm the only one facing these challenges with my kids. I'm the one that has to see them struggling and/or be up all night with them because they're having nightmares. It's frustrating for me because everyone else is on the outside looking in, while I'm drowning, trying to keep everyone afloat. I'm desperately in need of a solution that works.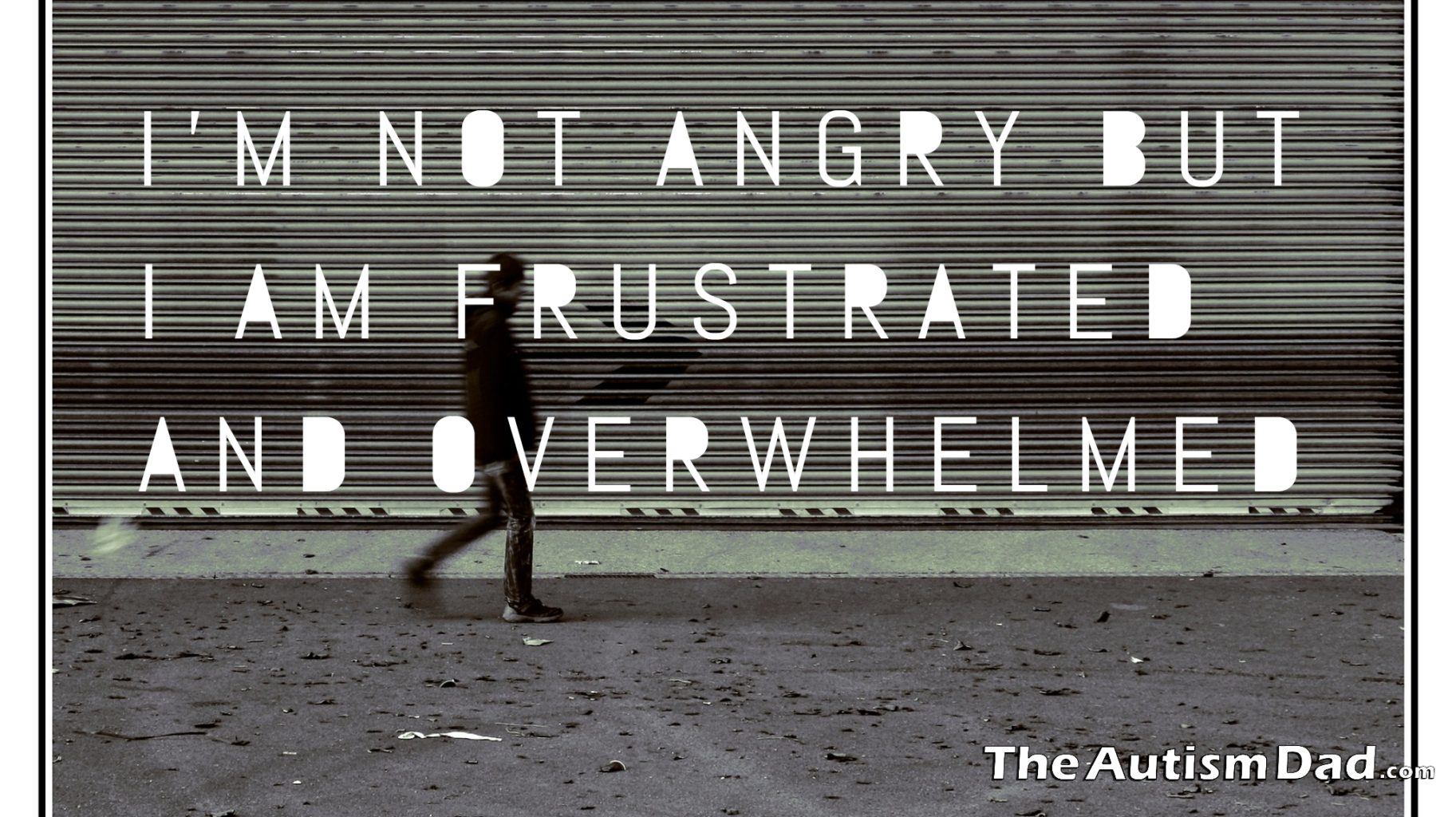 I'm not angry with anyone. I'm overwhelmed and at the end of my rope. That said, everyone involved at the meeting kicked around some thoughtful ideas. Personally, I feel like we really need to address the root of the problem because the symptoms are too overwhelming for Emmett and we can't do much about them. If we can attack the root cause, which seems to be, at least according to him, his mom leaving for a second time, maybe we can provide him with some relief.