We've had an interesting fourth day of lockdown. For the most part, the kids are doing well. Everyone is healthy and in relatively good spirits. Thank God.
I thought I would share a bit of insight into what it's like to be a single Dad on lockdown, with three Autistic kids and one at very high risk. Here's just a few of my current challenges. They extend well beyond my worrying about food, water and provisions. It's well beyond worrying about paying my bills or even working from home.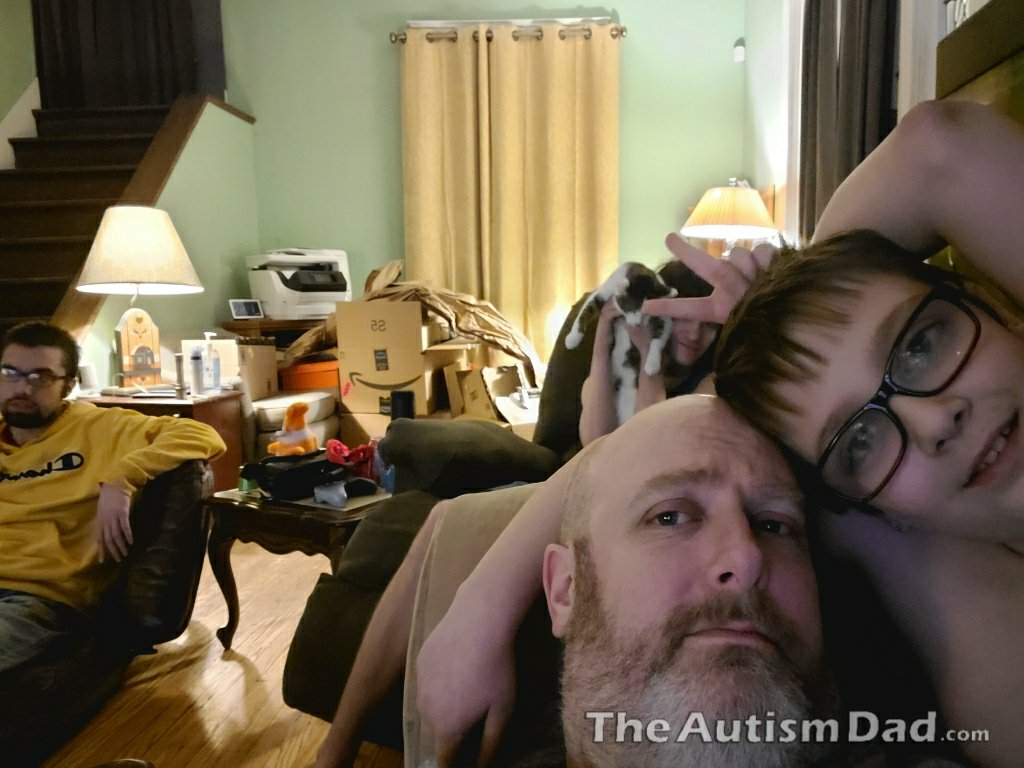 One of the challenges I am facing, aside from the COVID19 pandemic outside my door, is that my kids are not adjusting to home learning very well. Since school work isn't optional, they have to get it done whether they want to or not.

We are currently living through the worst pandemic of the last 100 years, and anxiety is high, and the kid's ability to focus on school work is very, very low, as is my desire to pick this particular battle.
I'm trying to make sure that their work gets done, but it's a significant challenge. Frankly, I don't really see the point of schoolwork right now, but I also understand why it must be done, and so I will work to that end. It's an uphill battle but I have to at least try.