I'm not going to sugar coat this folks. I'm really struggling right now. We've been on lockdown since March 6th, when Elliott got sick and was diagnosed with Influenza B. That just sorta rolled into the COVID19 lockdown and we're only just beginning this journey.
The boys are on edge and I'm not sure how to really help them with that, aside from keeping them distracted and that's proving to be a challenge.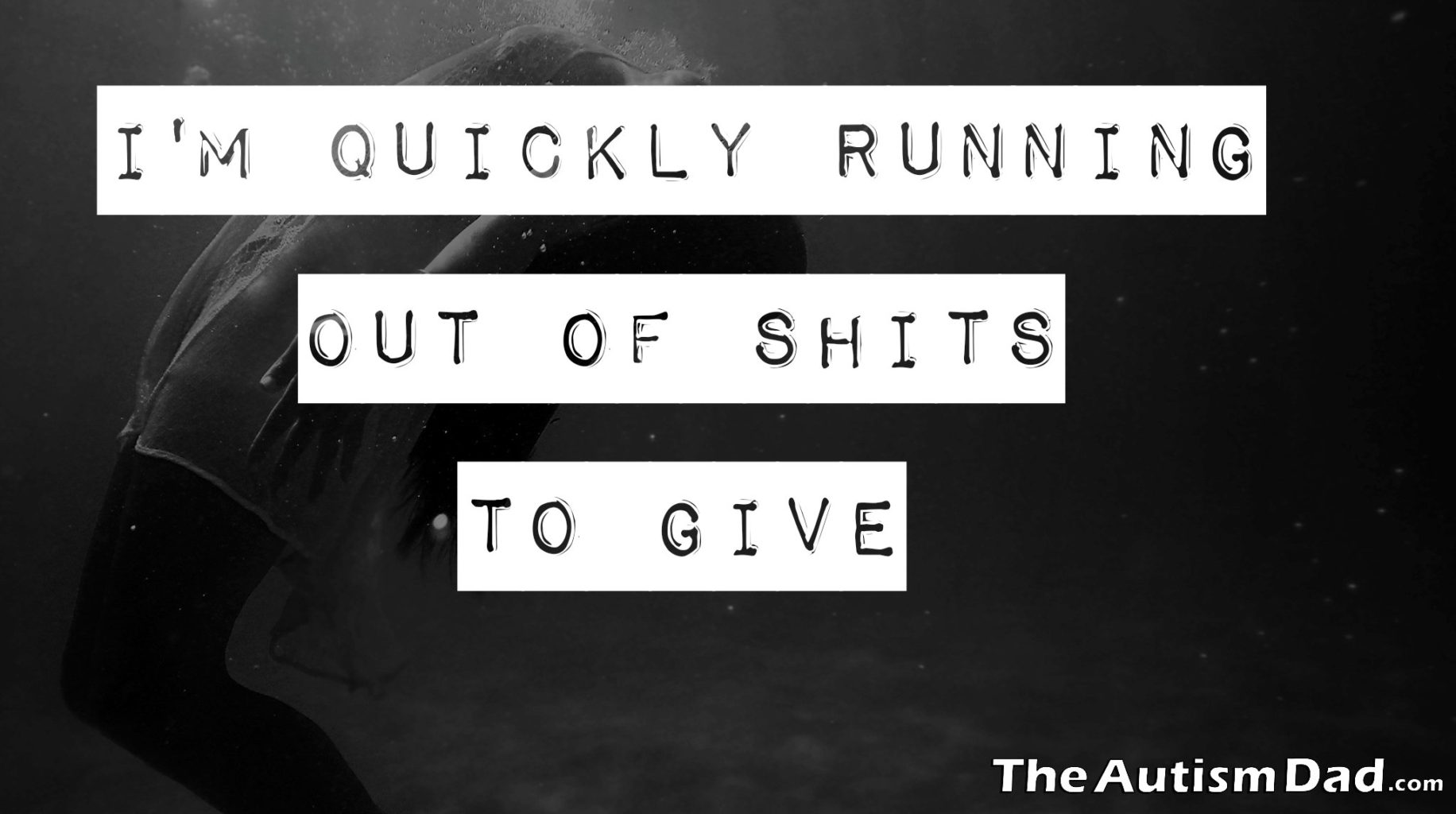 In front of the kids, I'm a rock, but not so deep down inside, I'm freaking the fuck out. I'm sure that the kids have picked up on that to some extent but I go to exhaustive lengths to hide that from them. It's well, pretty damn exhausting.

I'm trying to balance a million different things right now. Striking a balance between preparedness and paranoia is not as easy as it sounds, especially when one of your kids is immunocompromised. This leaves me with very little margin for error. There's really no other responsible choice in my view but total lockdown. It's the best way we can protect Gavin, and ourselves, as well as everyone else out there.
Trying to get the kids to do their school work is worse than pulling teeth, whatever that amounts to. I'm so stressed out, overwhemled and exhausted that I really don't have any shits left to give about school work. If that makes me a bad parent, so be it. That doesn't mean I'm not working to make it happen, it just means that if push comes to shove, I'm going to say, fuck the homework.
Hopefully, it doesn't come down to that.