As we're on lockdown, the bulk of our suoies are being drop shipped and because of that, we've become buried in boxes. I guess I hadn't really been paying much attention to that but for whatever reason, I did today.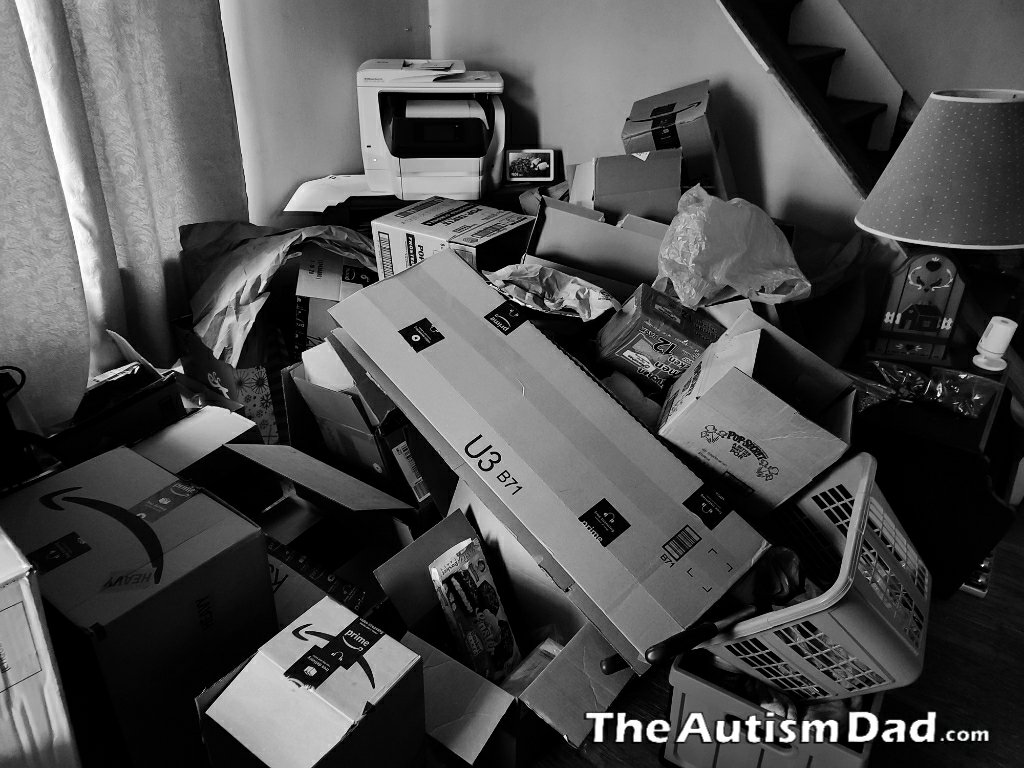 I decided to break everything down and store them because we may need to use them at some point.
I was pleasantly surprised when all the kids, including Gavin, began to help me without having to be asked. It's not that my kids can't be helpful, especially Gavin. It's just that it sometimes requires the pulling of teeth. To be fair, Gavin's always super helpful.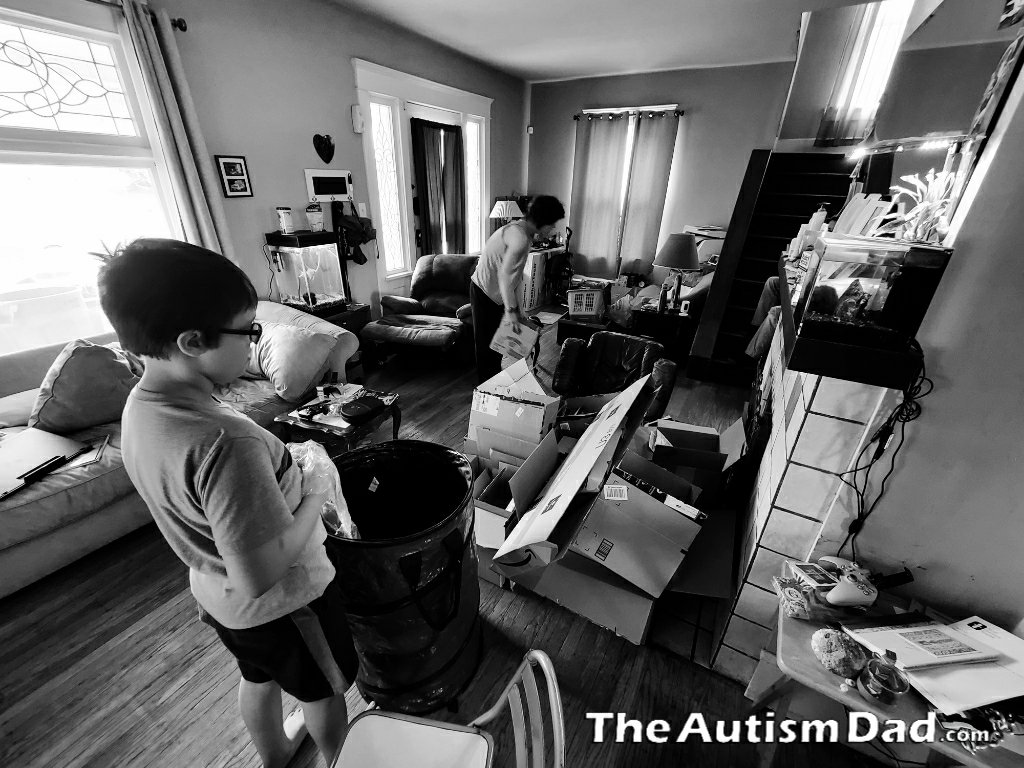 Anyway, the point is, everyone helped and I'm profoundly grateful for that. I'm really overwhelmed and little things like this mean a great deal. ☺