It's been a minute since I've felt like writing and I wanted to get back to it while I had a chance. There is a pretty major update that I need to share and just a few other little housekeeping type things as well.
First and most importantly, a decision has been made in regards to the boys education moving forward, at least until such time that a working COVID-19 vaccine is widely available and we've established some herd immunity.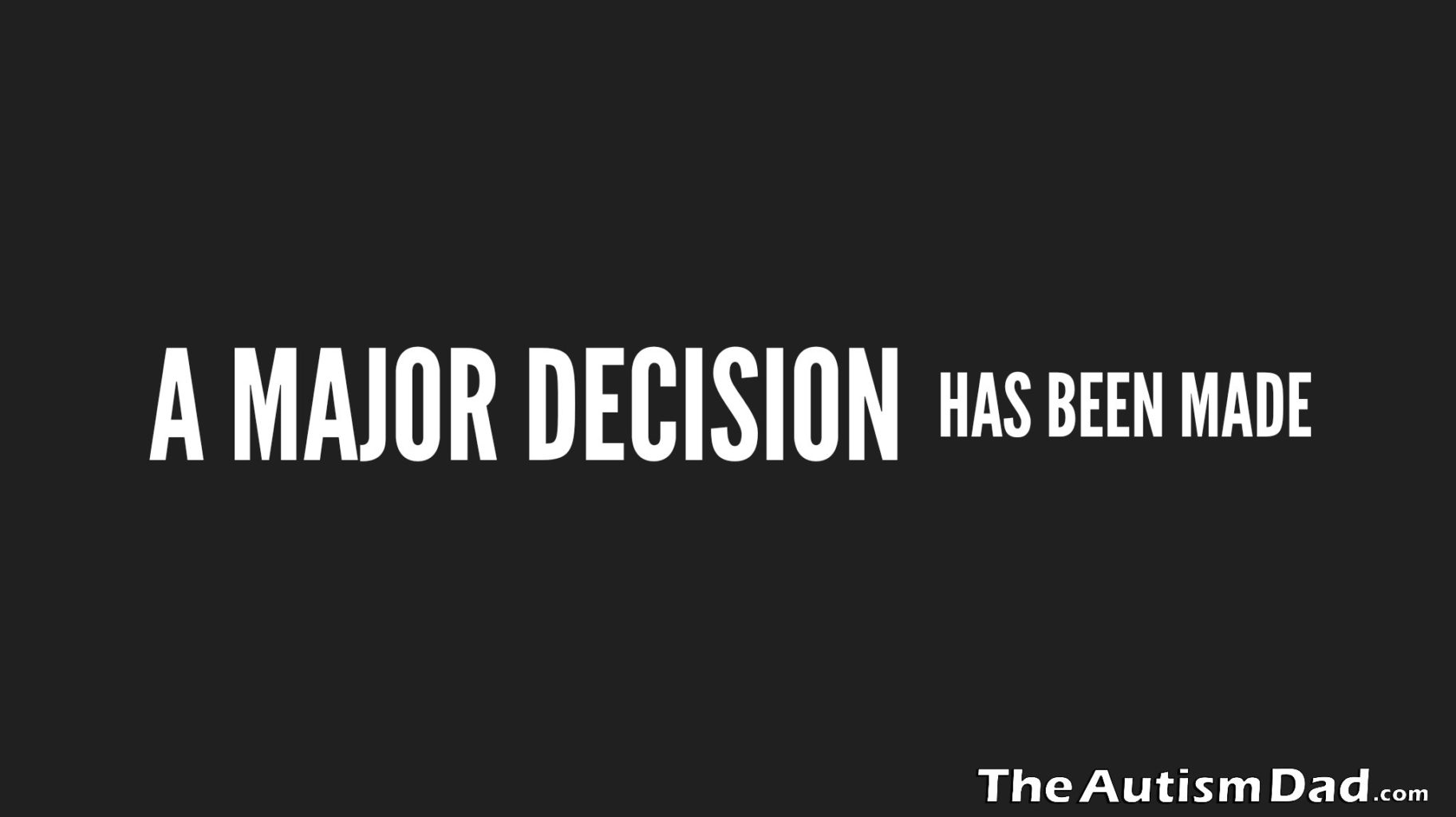 Lizze and I have been talking about this quite a bit, in consultation with their therapist and we've decided that the boys will be homeschooled in the Fall.

This wasn't an easy decision for a number of reasons but it's without a doubt, the safest thing we can do. Their health and safety come before anything else. This is going to add a great deal more to my already overflowing plate but for the foreseeable future, it's the right move.
We've selected Ohio Connections Academy as their online school and Lizze is finalizing the enrollment today.