I know that I talk about the bad days quite a bit and that can be depressing to read. There are so many factors that go into writing about my experience and generally, I err on the side of transparency. My intention is not to be depressing but rather to be open about my Depression.
Depression plays a role in literally every single part of my life and it's not easy to manage.
Being a special needs parent is very challenging. Being a single special needs parent is even more so. When it comes to the challenge, things like autism and fragile health definitely complicate things. The truth is, my own mental health directly impacts how I'm able to cope with stress and rise to the occasion.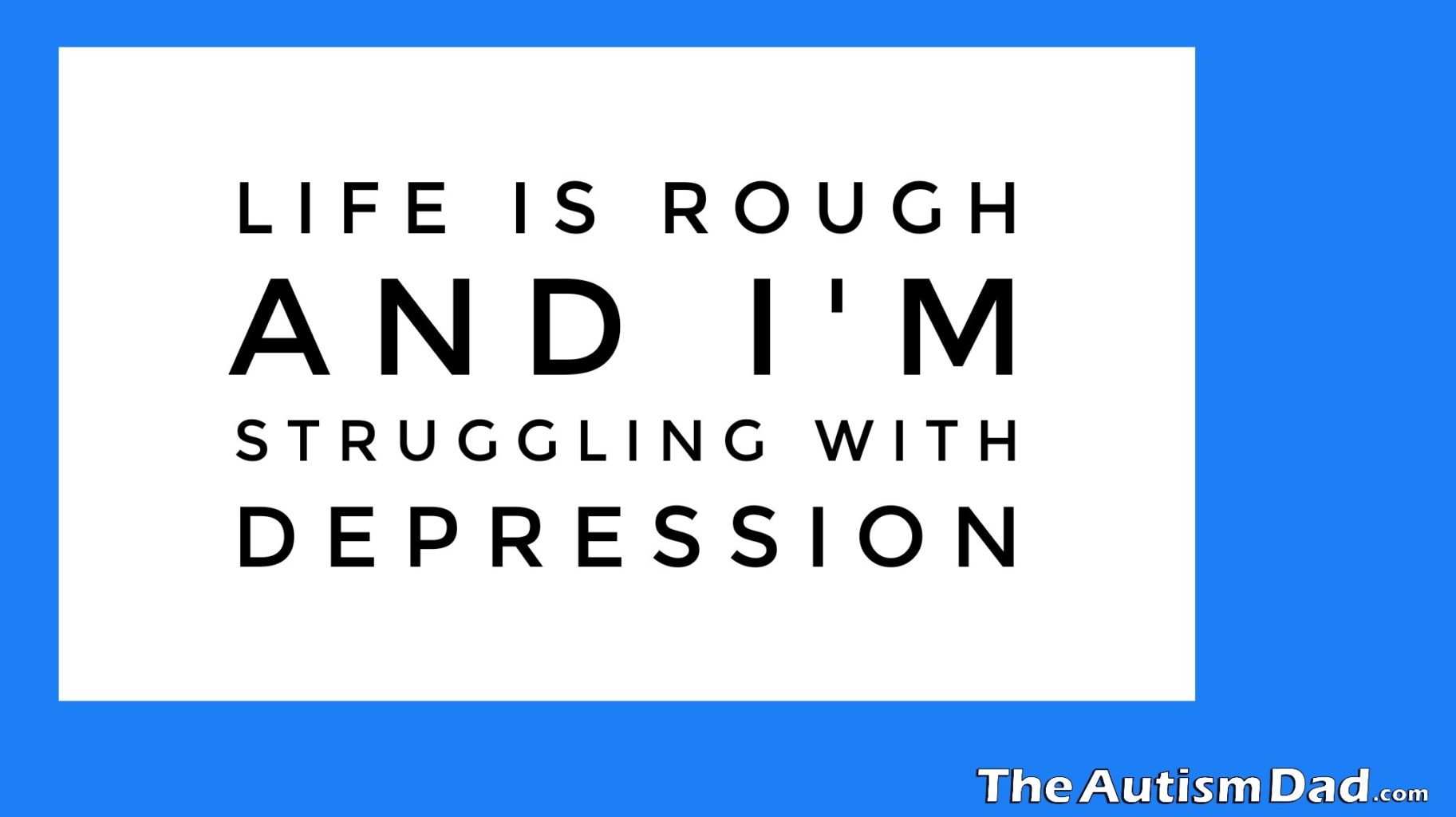 I feel very strongly that it's important to be open, honest and transparent when it comes to sharing my story. As the boys get older, I'm more careful about what I share in regards to them and often get their permission prior to writing about an experience that involved them.
When it comes to myself, I try to be an open book because I can't help anyone with half truths and spin. I'm a flawed, imperfect human being. That means I make mistakes and dumbass decisions sometimes. That being said, I try my best every single day to do right by my kids. Despite all the challenge, I never give up. I may not always succeed but I never give up.
When I sat down to write tonight, it took some effort because I've had a stressful day and I simply want to hide in bed and stare at the ceiling until I hopefully fall asleep.
Writing is incredibly therapeutic for me but lately, the idea of writing about what I just experienced is so overwhelming, I often walk away from it instead.
Days like today don't make things easier.
I didn't sleep last night because I'm stressed out and overwhelemed. My back has been bothering me today and I lost count of the times I wanted to scream.
The kids were not really a problem. They bickered but they're amazing and not really contributing to my overall stress levels.