Life isn't easy on the best of days, let alone the rest. I know how hard it can be to continue moving forward when things get so overwhelming that it's hard to think straight. I've been there so many times, I should just by property and build a second house.
Unfortunately, this is just the way it is sometimes, and there isn't anything we can do about it.
The reality is, we're all going to have good days/weeks/months or even years, as well as bad ones. It's part of being human.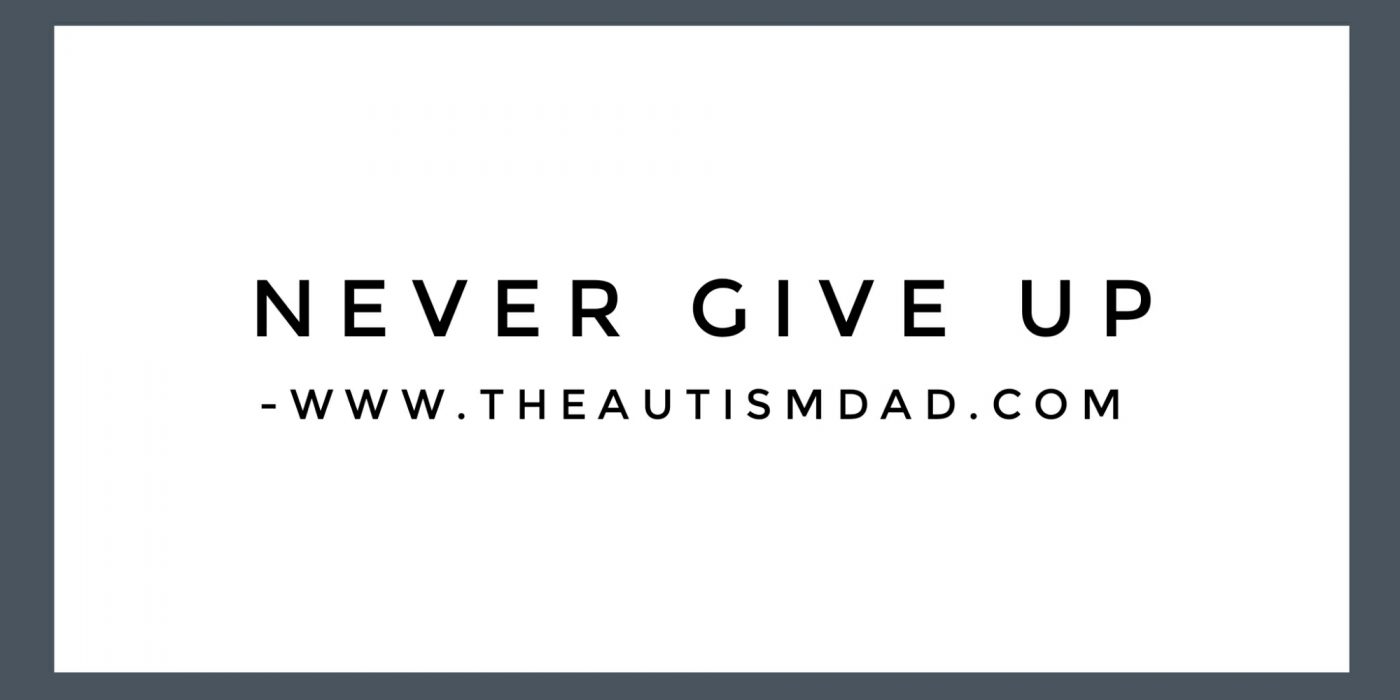 When you toss in things like Autism or any other form of mental/physical health challenges, life becomes even more challenging than before.
All we can do is take care of ourselves, our kids, utilize any available help, and trust that we will find the strength to pick up and continue moving forward. No matter how bad, overwhelming, exhausting or just plain frustrating things get, never ever give up.
Connecting with others who understand and get it, can be of enormous emotional benefit. Connect with others online and you can find comfort, support and understanding.
As always, please remember that the My Autism Help Forums are available to everyone at no cost. There's even a free app for android to help you connect while on the go.