So I've been avoiding talking about specifically what caused my marriage to implode and that's not going to change. Truthfully, there's a great deal I still don't understand myself and probably never will. Having said that, I do feel that it's fair and even important to speak about what I'm personally experiencing as a single parent because there's others out there going through similar things.
Please don't read into anything because nothing I say is intended to be subtext.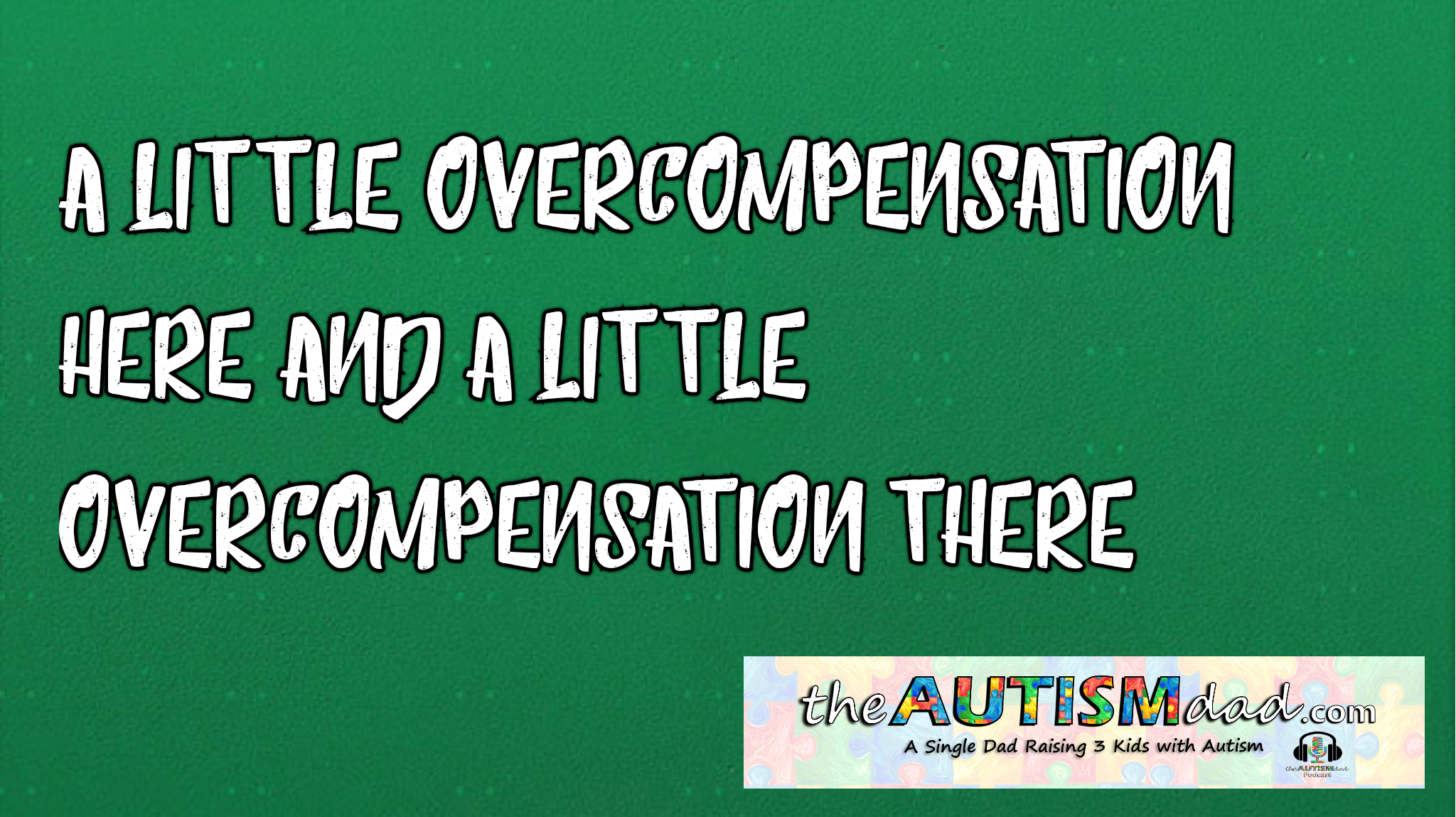 If you read last night's post, it was pretty clear that I was not in a good place. I was hurt, frustrated and even a little angry, but not at my kids. Thankfully, today has been a better day thus far.

One of the things I'm struggling with is overcompensation. It's not something that I'm consciously doing but rather something I'm noticing is happening as time goes on.
In 2014, I became a single parent for the first time. It lasted about 2 years. It was a complete shock to me and I was tested in ways that I never thought possible. I was tasked with raising three special needs kids on my own, while grieving the loss of my marriage. It was the hardest thing I've ever had to do but I learned that I was so much stronger than I ever thought I was. We ultimately reconciled and put things back together.
Unfortunately, it happened again this past Summer and I've found myself in a place where I'm grieving that same loss. This time it's more difficult because the kids have been traumatized twice and they are struggling tremendously as a result. They are hurt, angry and scared. Who can blame them.
Last night I was confronted for the first time with one of my kids yelling at me that I don't understand them like their mom does. That hurt a great deal and triggered this post It f*cking hurts to know that I'm not enough.
I was heartbroken when I went to bed and had a restless nights sleep as a result.