If you've checked out Lizze's blog, you will learn that she's really struggling with depression right now. Please understand that when she's writing about how she's feeling or what she's experiencing, she's not looking for sympathy.
Her mission, much like mine, is to help people understand what it's like to go through something.
In her case, she's sharing her experience with Bipolar II.

It's easy to look at what either of us writes about and feel as though we're being negative. It's important to understand that many times, raising kids with Autism, or living with something like Bipolar disorder, can be very negative.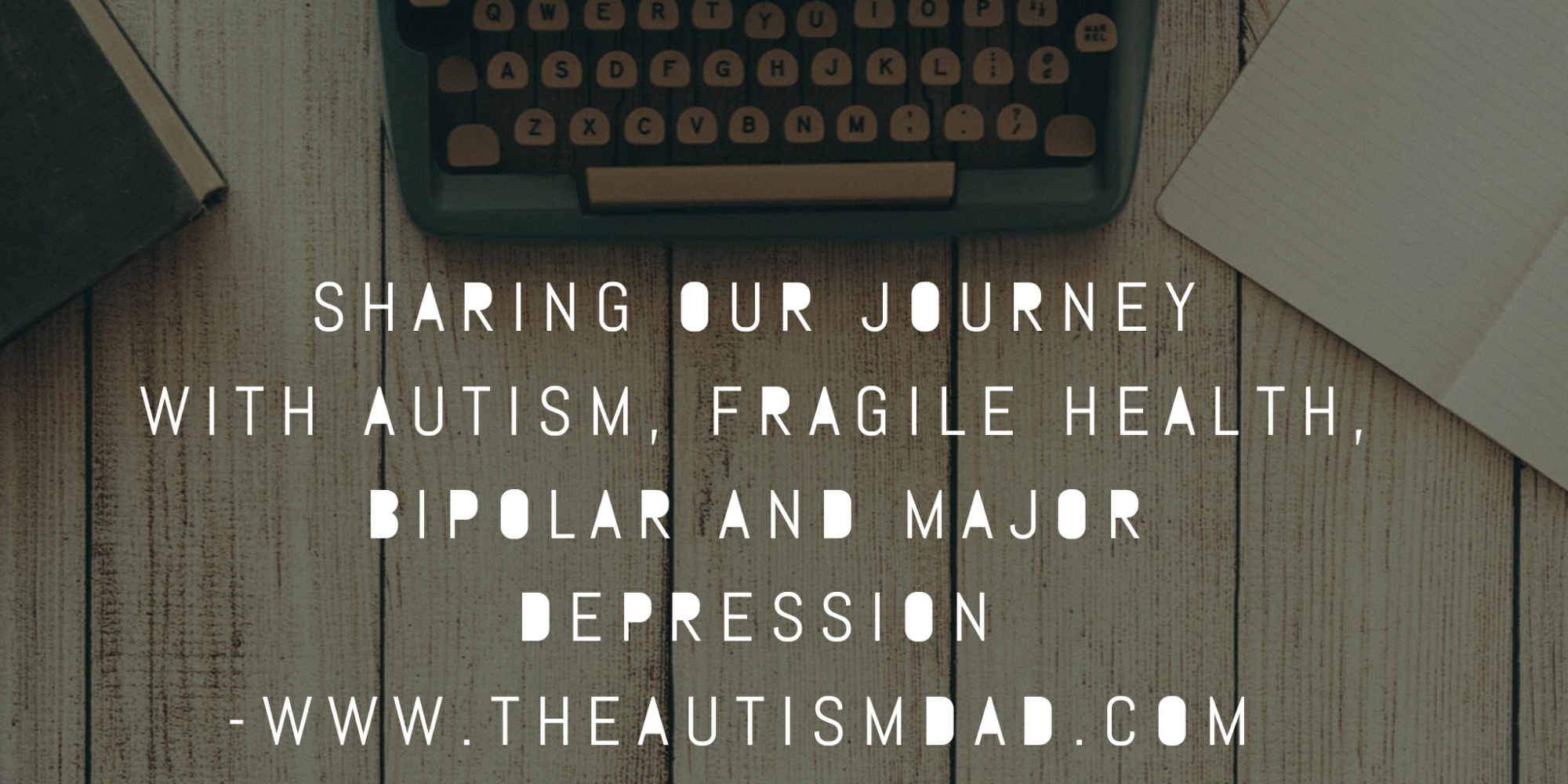 That's not meant to be a reflection on the people with either condition because it's not.
The only way to help people better understand what it's like to have conditions like these touch people in their lives, s to be as transparent and brutally honest as possible.
Yes, there may be periods of time where everything seems very negative, but there's a good reason for that. It's because, at that point in our lives, that's the reality of what we're living through.
When you're living with major depression, being positive can be difficult. In fact, being or doing anything can be difficult. Simply getting out of bed in the morning can be too much to expect. Anyone who lives with this devastating condition will very likely relate.
It's not pretty and it's not fun.
Frankly, I feel as though it's simply amazing that Lizze opens up about her experiences in such an honest way. Writing about this stuff doesn't make it go away, but it does help to hit the purge button if nothing else.
Neither one of us will always be in a place to write about things but I think it's important to do so when we can.
Please take a second and support my wife's effort to share her experiences with bipolar and major depression. You can do so by reading her latest post, found here.