I wanted to drop a quick line and let you know that I've spoken with the people from Wishes Can Happen about the timing of our trip.
We're going to wait until the end of the week to make a decision but as far as Lizze and I are concerned, our decision is made. Lizze and I are going to reschedule the trip when the end of the week arrives, at least as long as we have any control of things.
I realize there was a bit of doubt that Hurricane Irma would interfere with our trip but I suspected it would from the get go.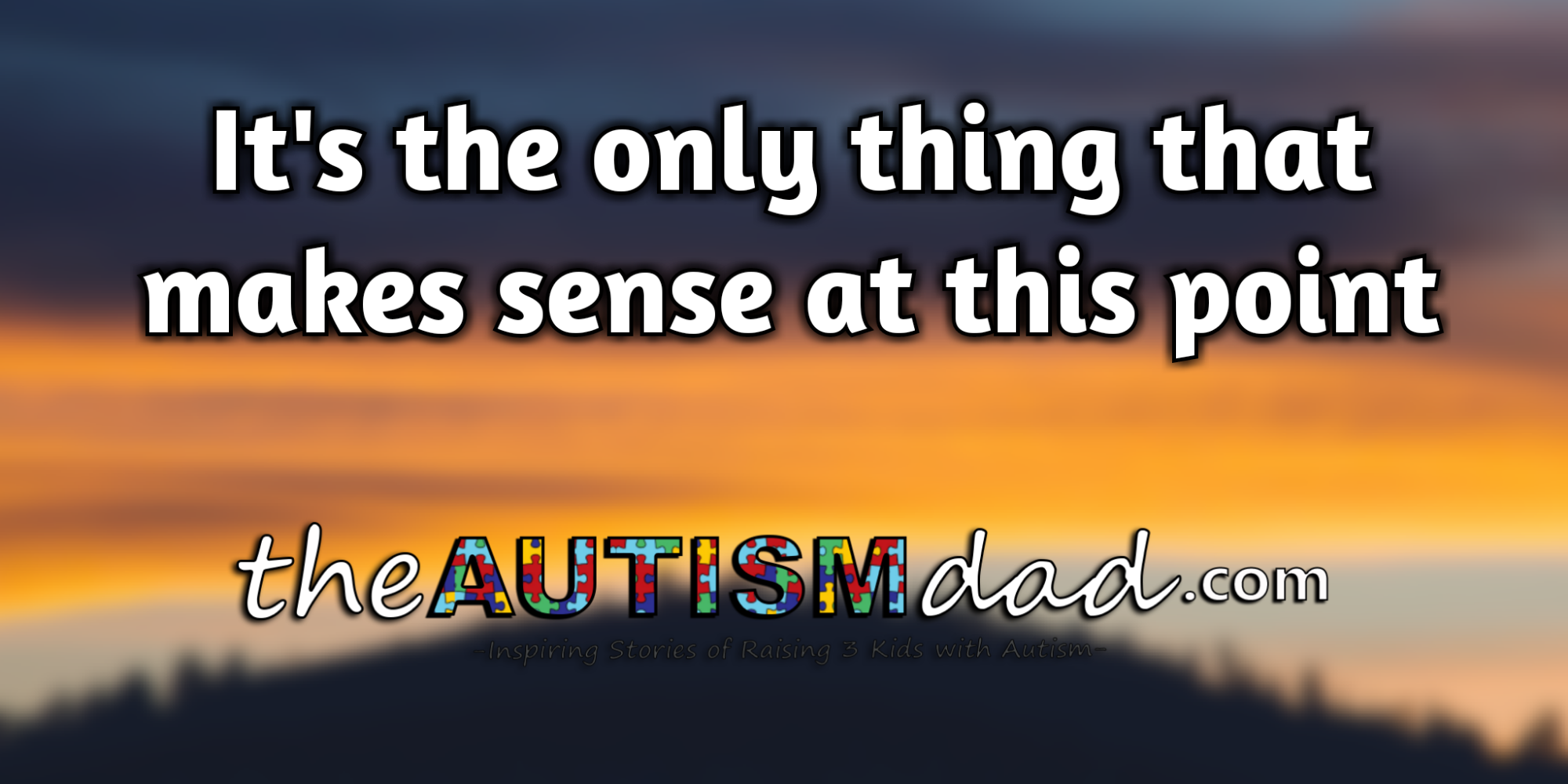 I wasn't being negative but rather trying to be as realistic as possible, because this trip will only happen once-in-a-lifetime, and we want to make the most of it.
As of the time of writing, FEMA estimates that 75% of Florida is without power and that it will take weeks before its fully restored. We're supposed to leave in a bit over two weeks and there's a really good chance that the power will still not be back on.
Some of the grid can be repaired but a large part of it needs to be rebuilt from the ground up, according to reports from FPL..
Pushing things back, even thirty days will likely make a big difference. Making the trip will make much more sense at that point. Florida needs time to recover and we want to be able to make the most of our trip. Rescheduling is really the only thing that makes sense at this point.
Once again, our hearts, thoughts and prayers go out to everyone impacted by this historic hurricane season. I wish there was more we could do but we're sending all the positive thoughts we can muster. ☺