It's been a really, really long day and I'm not exactly in a good place. I simply wanted to drop a general update because there are a couple of things that have occurred.
First and foremost, Elliott's appointment at Akron Children's Hospital Behavioral Health has been moved. They called me the other day with a cancelation opening for October 9th and I jumped on it.
That's a almost a full month earlier than the original appointment and that's absolutely a good thing. We want to get Elliott whatever help he needs to be happy and healthy.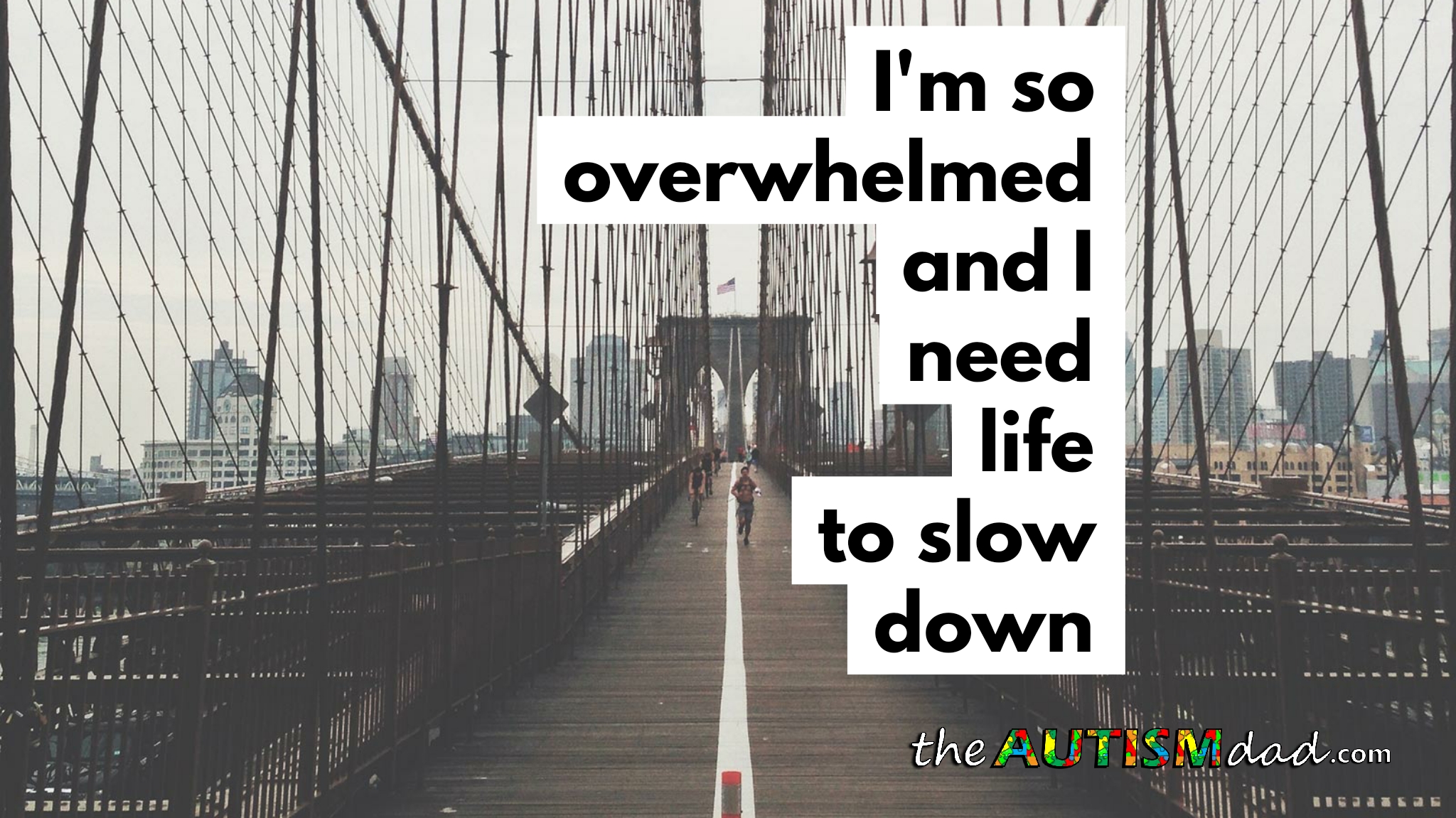 I also received a phone call from the claims adjuster in regards to our storm damage from last week.
The good news is we have an appointment but the bad news is that our appointment isn't until October 15th. That means we can't do anything for the next few weeks. We have an enormous mess, damage to the house and garage, as well as a huge tree that's compromised.
Don't get me wrong, I'm grateful we have the appointment and that it's not any further away than it is. I was just hoping to get this addressed sooner rather than later.
It is what it is and all I can do is make the best of the situation we've found ourselves in.
I'm overwhelmed and I just need life to slow down long enough for me to catch my breath.