It's been a rough week and yesterday, we lost our 3rd pet to cancer in less than a year. The kids are devastated and everyone's a mess. We did manage to get the boys to school but not without a great deal of effort, which pretty much drained us of anything even resembling energy before the day even began.
With that in mind, you can probably understand why we're so stressed out about Gavin's appointment today.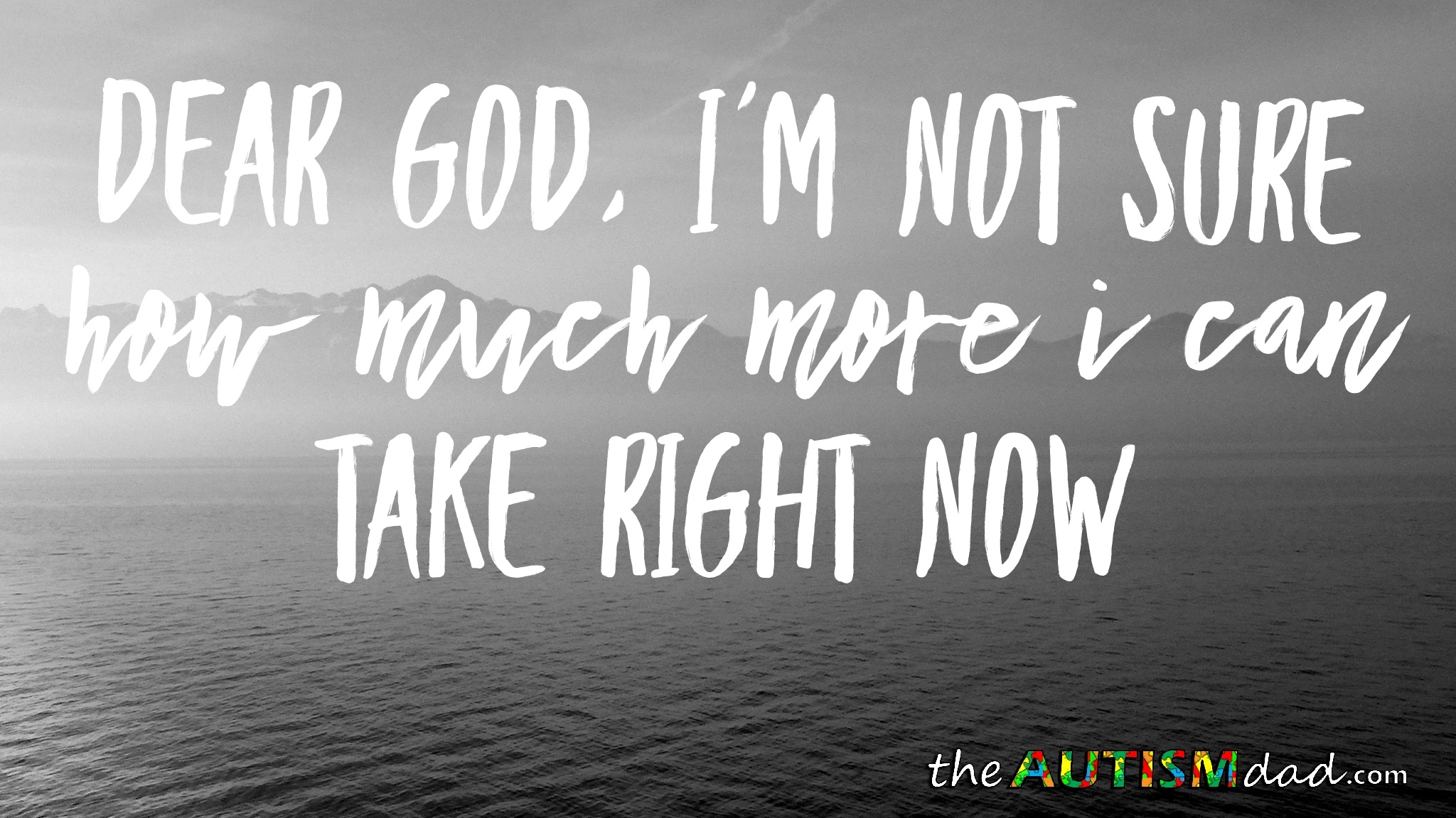 Gavin has a solid mass on his right forearm and it's concerning enough that his doctor sent him for an ultrasound, which is being done in about an hour. We scheduled this about a week or so ago and it's been a long wait.
The mass in his forearm isn't a lymph node and it's butted up against his cephalic vein. We aren't sure if it's actually attached to the vessel or if it's anchored to something else. We don't know if there's a blood supply to it and we don't know if it's solid or fluid filled.
Gavin has a condition in which his vascular system could be impacted. He may be prone to aneurysms and we're waiting to see genetics to find out for sure.
Anyway, we're not in a very good place today we're struggling with this right now. We can play it cool Gavin's sake but inside, we're a mess.
We don't know anything for sure and this ultrasound will give us insight that we don't currently have. His doctor will let us know the results as soon as she gets them.
Like I said, we're just a little stressed out right now and I'm not coping with life very well. I need this to go well and the results to be something we don't have to continue worrying about..