I wanted to take a minute and do two things. First, I want to thank you all for the love and support you've shown over the past few days. We all very much appreciate it. ☺
Secondly, I feel like I need to provide some clarification in regards to the pets we've lost over the last year.
Some people have expressed concern the we've had 3 animals die in under a year and at least 2 of them were cancer related. There have been suggestions that we look into our environment to make sure there isn't a reason for them having cancer.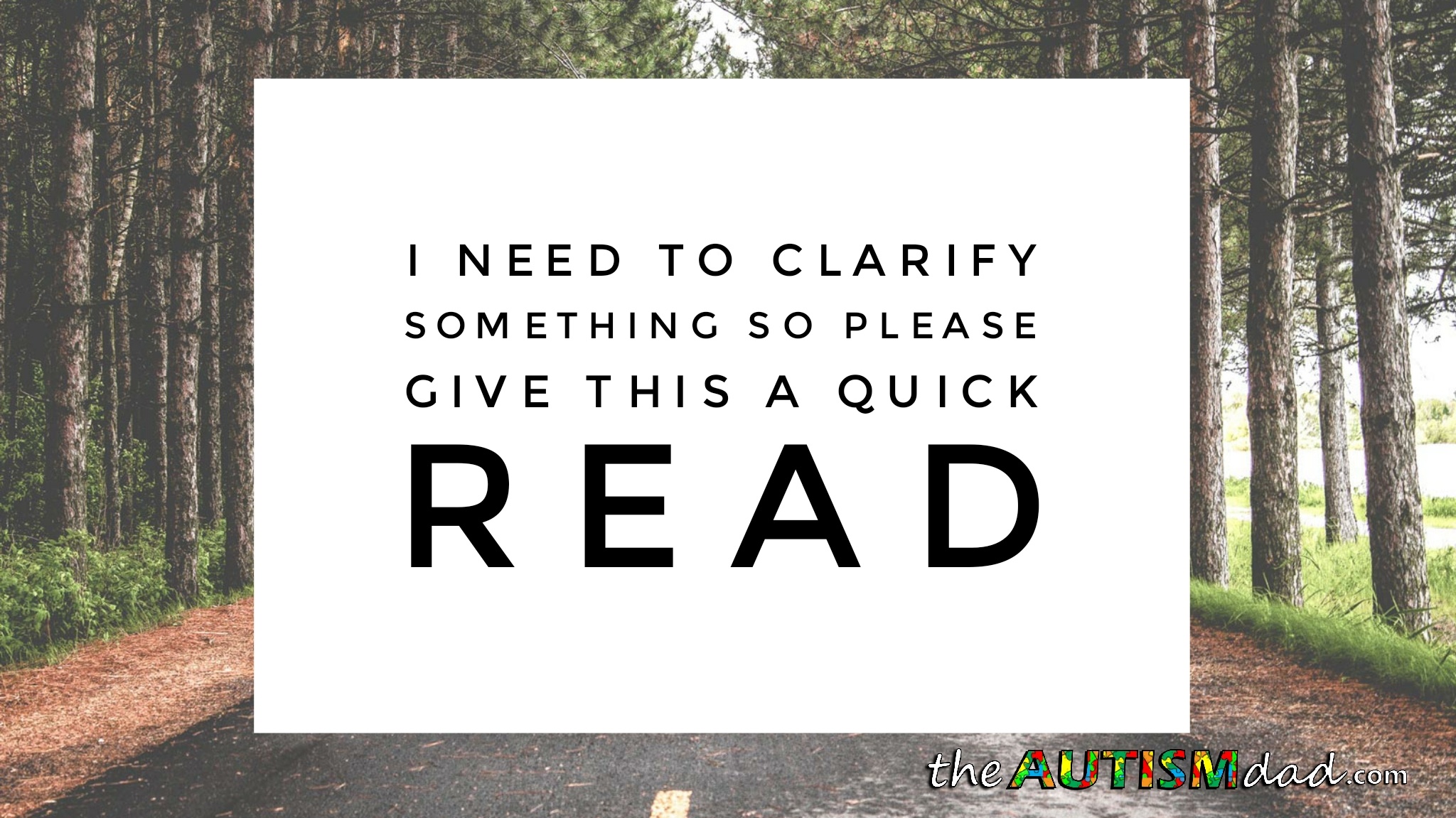 I wanted to clarify a few things and hopefully, that will provide some context that you'd be missing if you haven't been following our story for long.
In the last year, we've lost our cat Cleo, our dog Maggie and our ferret Zane. Zane was just yesterday and a pretty fresh wound still.