We're not off to a good start this morning. Emmett's not in a good place and he's freaking out because he doesn't wear dress pants. He wears comfy pants because of numerous sensory issues and is afraid that he won't match everyone else at the luncheon, after the funeral this afternoon.
He's screaming and it's barely 7 am.
To make matters worse, his glasses broke last night and I can't glue them back together. They actually broke about 2 weeks ago and I superglued them back together. They've broke a few times since and I've reglued them.

Unfortunately, they simply won't stick anymore when glued. I should also mention that I believe this I'd the first time Emmett's ever broken his glasses and he's been wearing glasses for many years. These just sorta snapped and he didn't do anything wrong.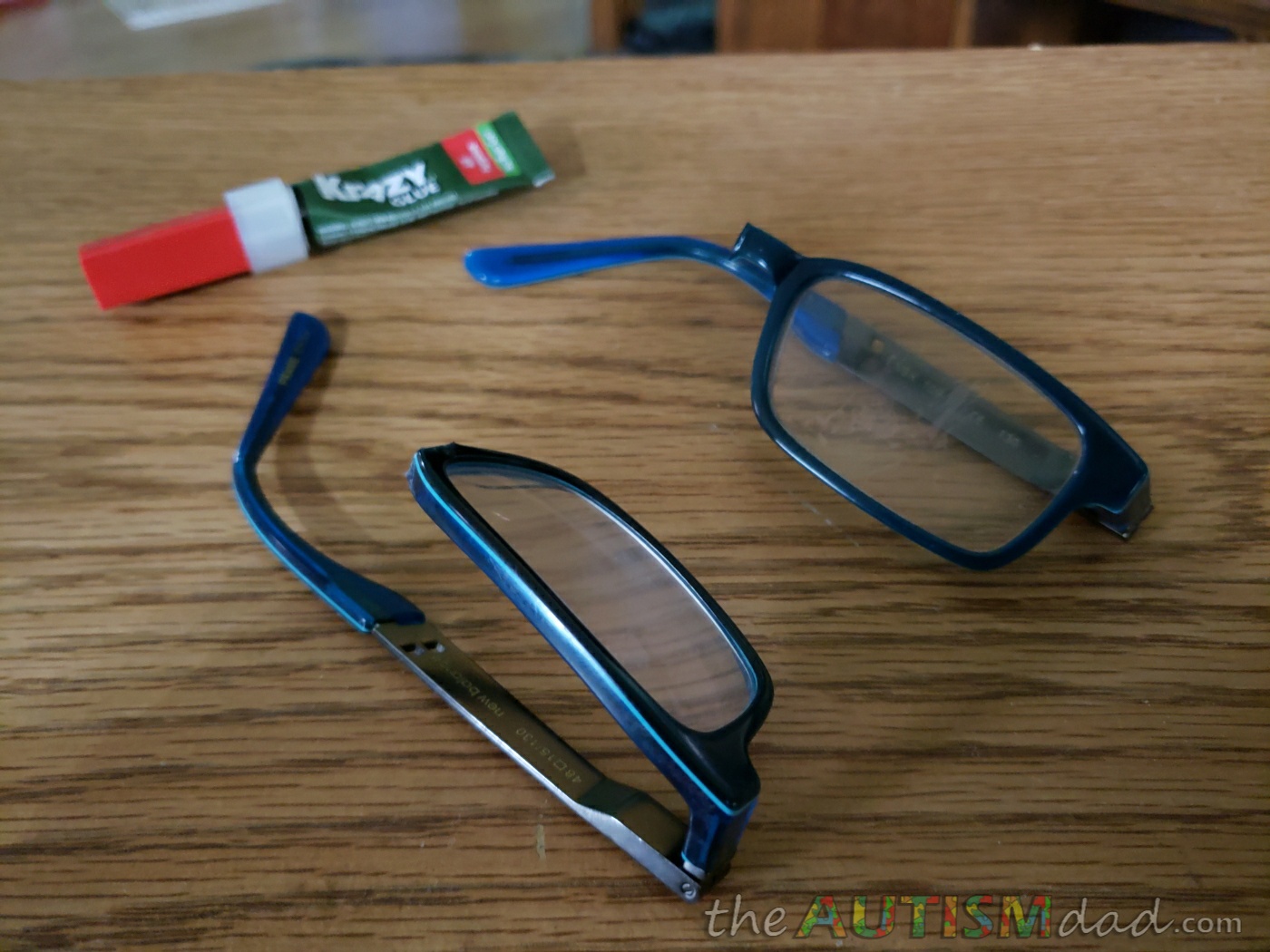 They're outside of warranty by a couple months and it's about $100 to replace them. Financially it's not the best situation but we can probably figure it out. The issue is that Emmett needs his prescription adjusted and he has an eye appointment to do just that next month. It's the soonest he can get in and he's had the appointment scheduled for most of the year.
If we buy him new glasses right now, we'll have to buy him a new pair in a month.
We do have his backup pair but they are not comfortable for him and much like his dress pants, he can't stand them.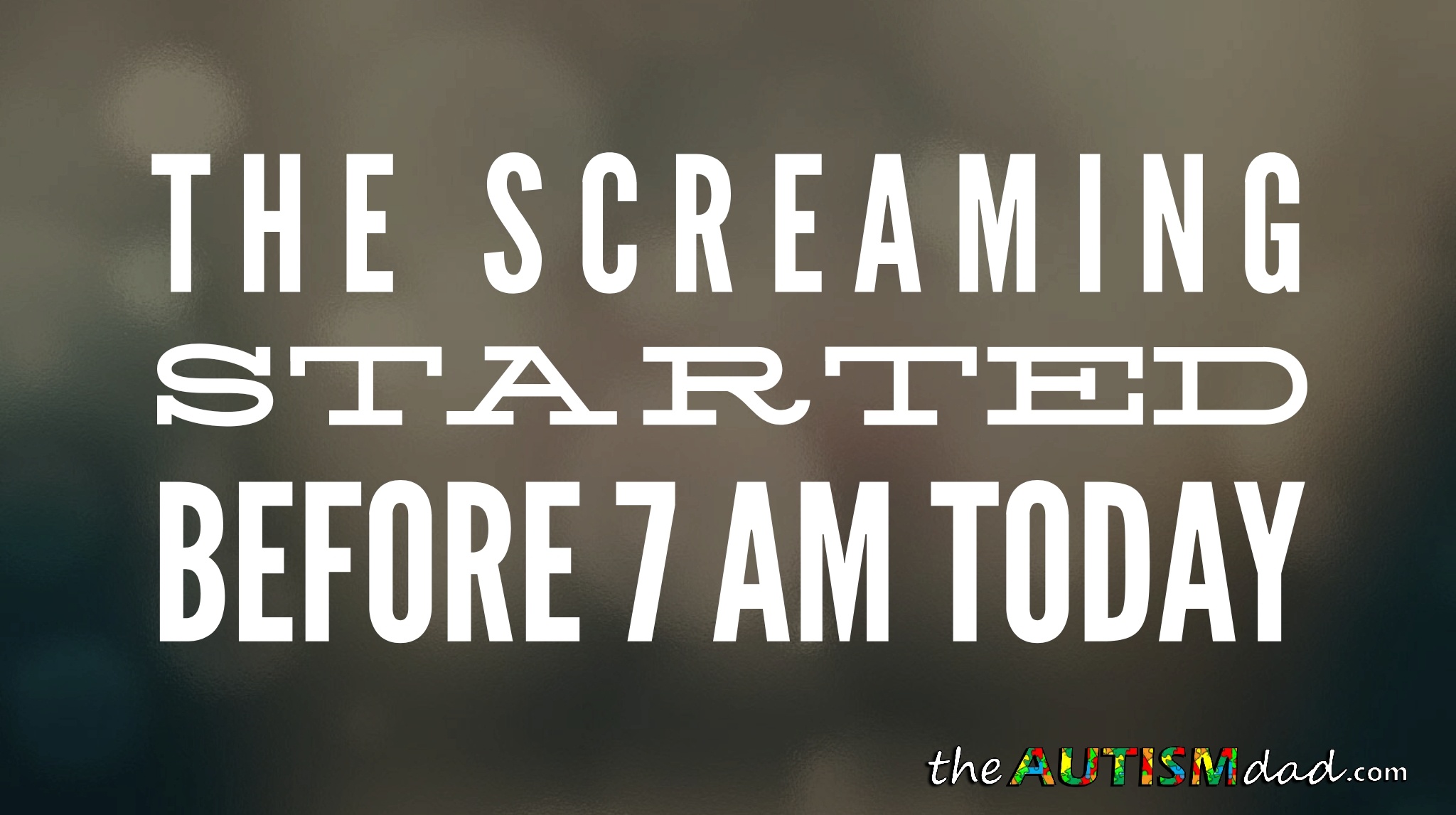 At this point in time, he doesn't have much choice with the glasses because even if we got them replaced, it would be close to a week before he'd get them back.
It sucks any way you slice it.
In other news…
Thankfully, Lizze and I actually slept pretty well last night. We were in bed before midnight and I feel fairly rested. That's a bonus.
I need lots of patience this morning because the boys are going to be significantly testing said patience today.
All that said, they're going to school and we'll be on our way shortly. ☺