Today was a really difficult day for many reasons. Some of those reasons are obvious and some I won't be talking about right now. Perhaps someday, I'll have the courage to open up more than I have previously.
As for the many things I will talk about, it was rough.
The funeral went about as well an any funeral could go. It was sad but handled beautifully. It was heartbreaking but there was celebration at the same time.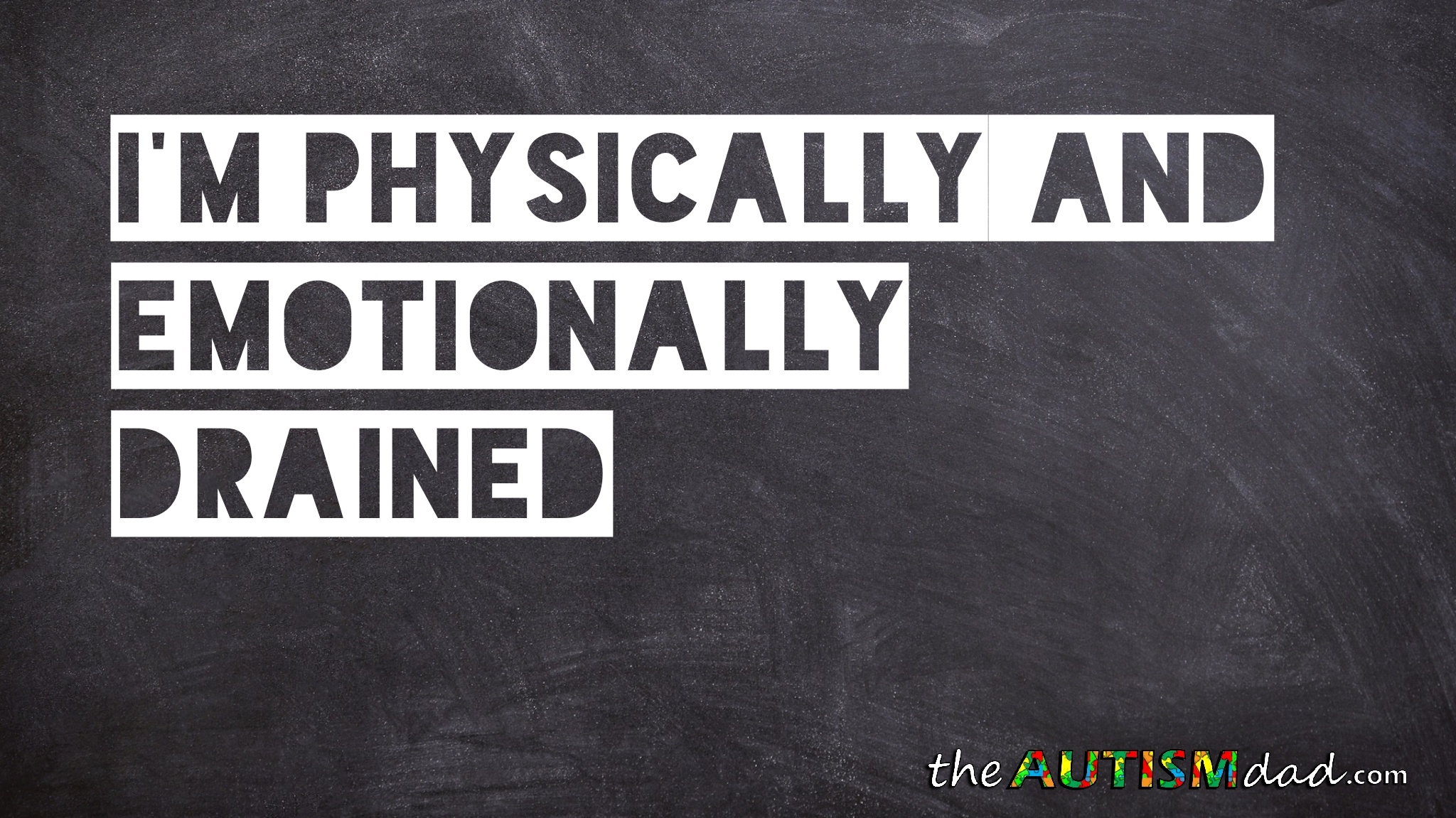 I picked the boys up from school after the cemetery, while Lizze rode back to the church with her cousin. The boys ended up having a fun with their cousins and we spent a bit more time with family before heading our separate ways.
This whole week has taken its toll on all of us. We need the weekend to recover and get our bearings.
I'm emotionally drained and have a lot on my mind. Lizze is emotionally drained and trying to figure out how to begin picking up the pieces.
The boys are all over the place, while Gavin is just Gavin.. He's perfectly content inside his little bubble and I'm grateful for that because it's one less thing for us to have to worry about.
I'm heading off to bed and hoping to wake up in a slightly more rested place.