Once again we're having to adjust our plans for the day. Originally, I was taking the kids to school and Lizze to the Cleveland Clinic for an appointment. Unfortunately, Lizze woke up not feeling well and unable to make the 68 mile drive.
She's rescheduling as I'm writing this and the car is warming up before I take the kids to school.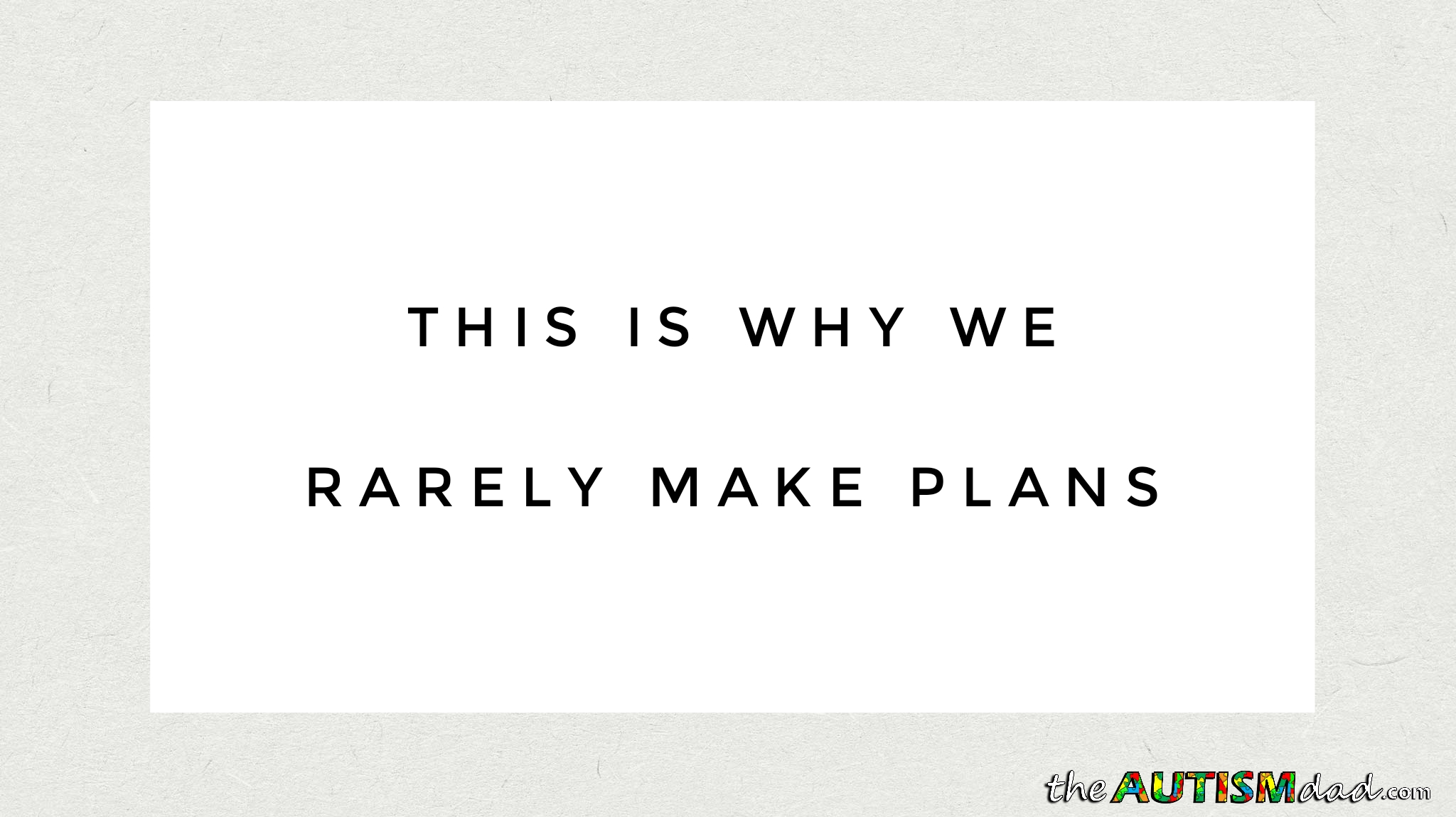 Gavin's already struggling this morning and I'm going to need more patience than I have at the moment. I know it's only 20°F but I'm think I'm going to go walking after I take the kids to school because it's been a couple of days since I've been able to walk and I desperately need the outlet. I'm not excited about the cold but it's a means to an end.
We've learned over the many years of being Autism and Special Needs parents, that we have to be flexible in order to survive. Many times the reason for plan changes is directly related to the kids and other times it's one of us. This is why we rarely make plans ahead of time. More often than not, something comes up and we have to change them. Such is the life of a family that struggles with physical and emotional health related issues.