The boys and I decorated the Christmas tree this morning. I think it looks really nice. Emmett was super excited to get this done but everyone else didn't seem to care one way or the other.
Christmas never looks like it threw up all over our house. We've always keep things simple and I sometimes wish it were different or that we had the means to make it different.
I feel like it's important to embrace the holiday and give the kids an experience that builds lasting memories. Sometimes I think it would be nice if Christmas puked all over our house. I would really like to give this to the kids but it's not in the cards this year. Perhaps next year will be different.

Anyway, the tree is done and it looks nice. I'm hoping it helps to put people in a better mood because we could all use it.
This is always a stressful time of year because money is really tight, the kids get anxious and nothing ever seems to go right. I'm trying to hold everything together but there's so many pieces and I'm failing miserably.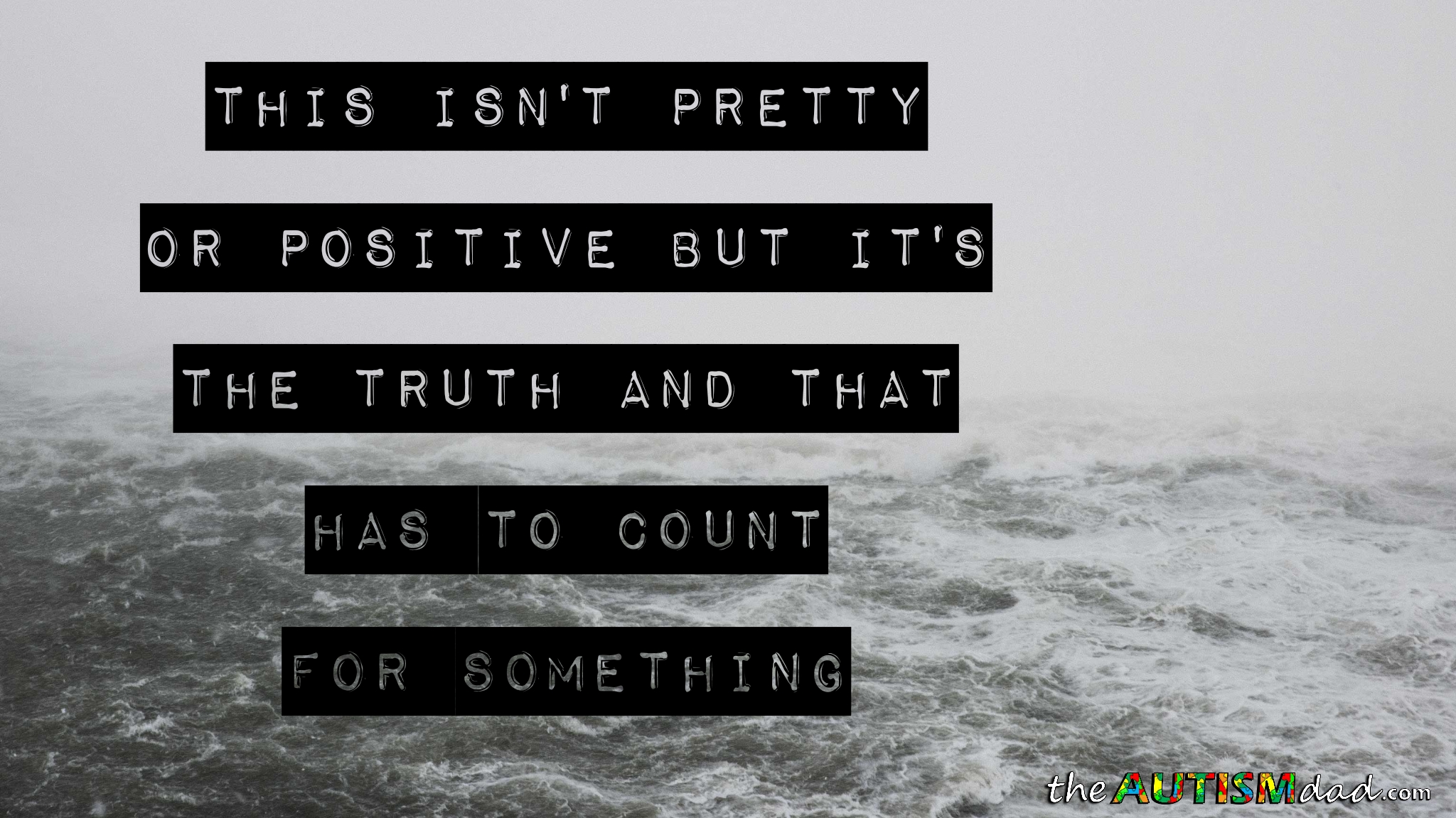 I'm so distracted by the things I'm struggling with on a personal level, that I'm not able to focus on everyone else the way the both need and deserve. Sometimes it's the other way around and I'm so lost in everyone else that I don't deal with my own shit.
I've not been able to cope well with life lately and I'm afraid it's negatively impacting those I love.