I fell asleep pretty early last night. The boys slept through the night and as usual, Emmett was up about 6 AM.
I ended up with damn near 9 hours of sleep and my body doesn't know what to do with that.
Elliott says he's feeling better this morning and will therefor be going to school. We will still be seeing the doctor at 4 PM anyway because as I've stated before, Elliott gets walking pneumonia and we never know about it until we get him checked out just in case.

Other than that, we have our movie night tonight and everyone is excited.
Gavin's extremely focused on the pizza part of tonight and won't stop talking about it. Frankly, it's a bit annoying because if he's not talking about his games, he's talking about food.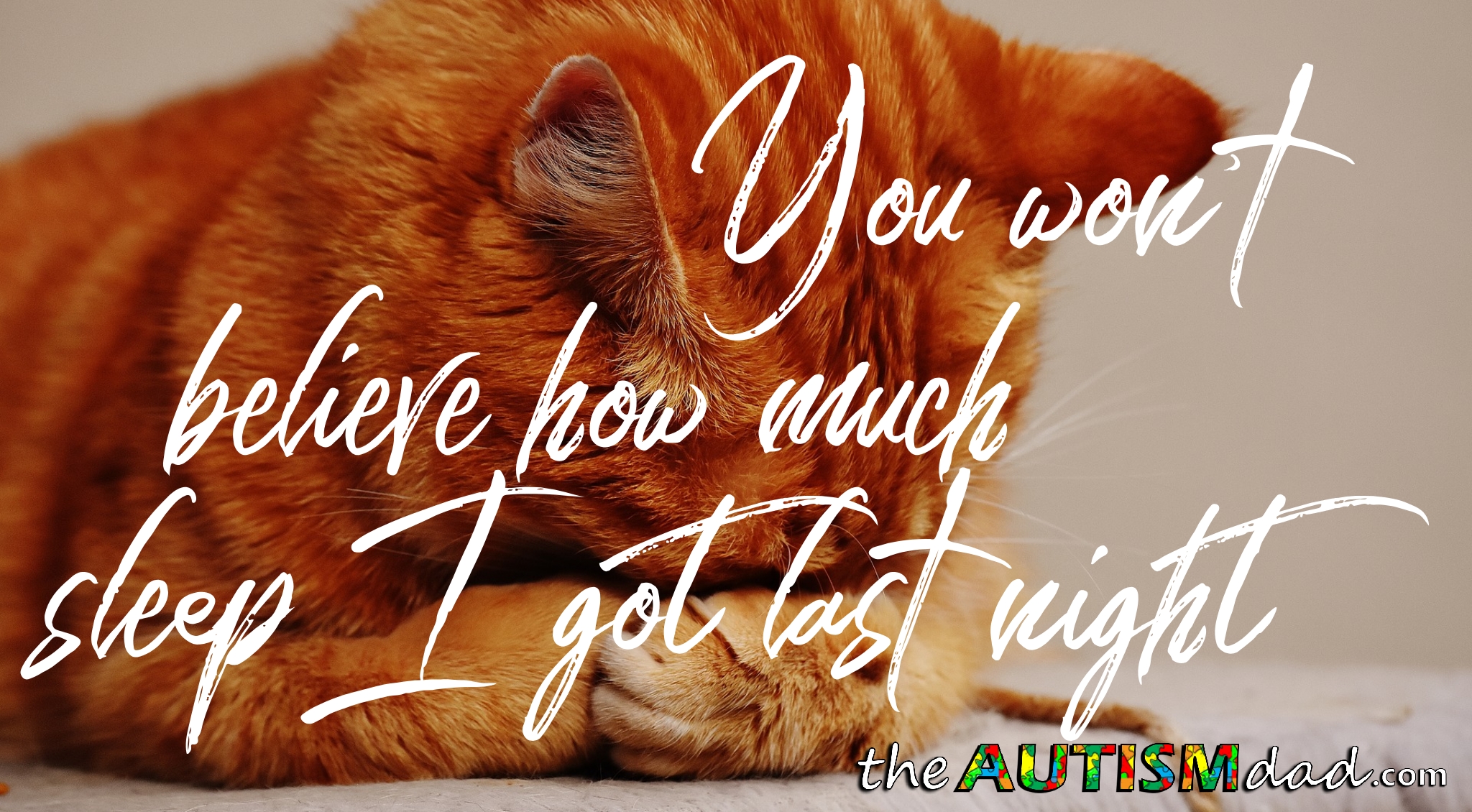 In other news, I'm getting the feeling that I got screwed on the big job I did eariler this week. I wrote the piece I was contracted to writing but I've not heard back all week. Unfortunately, it's an almost $200 job and I was really counting on that.
I think I'm actually going to talk about this topic a bit more later because it's really frustrating and I have little recourse in regards to situations like above.
Anyway, it's time to get the boys to school. I may just come home and go to sleep. Gavin will be taking his nap and I'll probably do the same.