Lizze and the boys are in bed. I'm with my parents and siblings, sitting with my grandfather. This is fucking awful and it's so hard to bare witness to someone leaving this life.
We sat the boys down and explained what was happening. They were able to visit with him but Emmett is taking it really hard. Elliott is internalizing everything at the moment but he will likely breakdown as soon as he let's his guard down. Gavin is completely obvious and unaffected.
I took everyone home a couple hours ago and I'm not sure what I'm going to do. I'll probably eventually go home but it doesn't feel right to do that.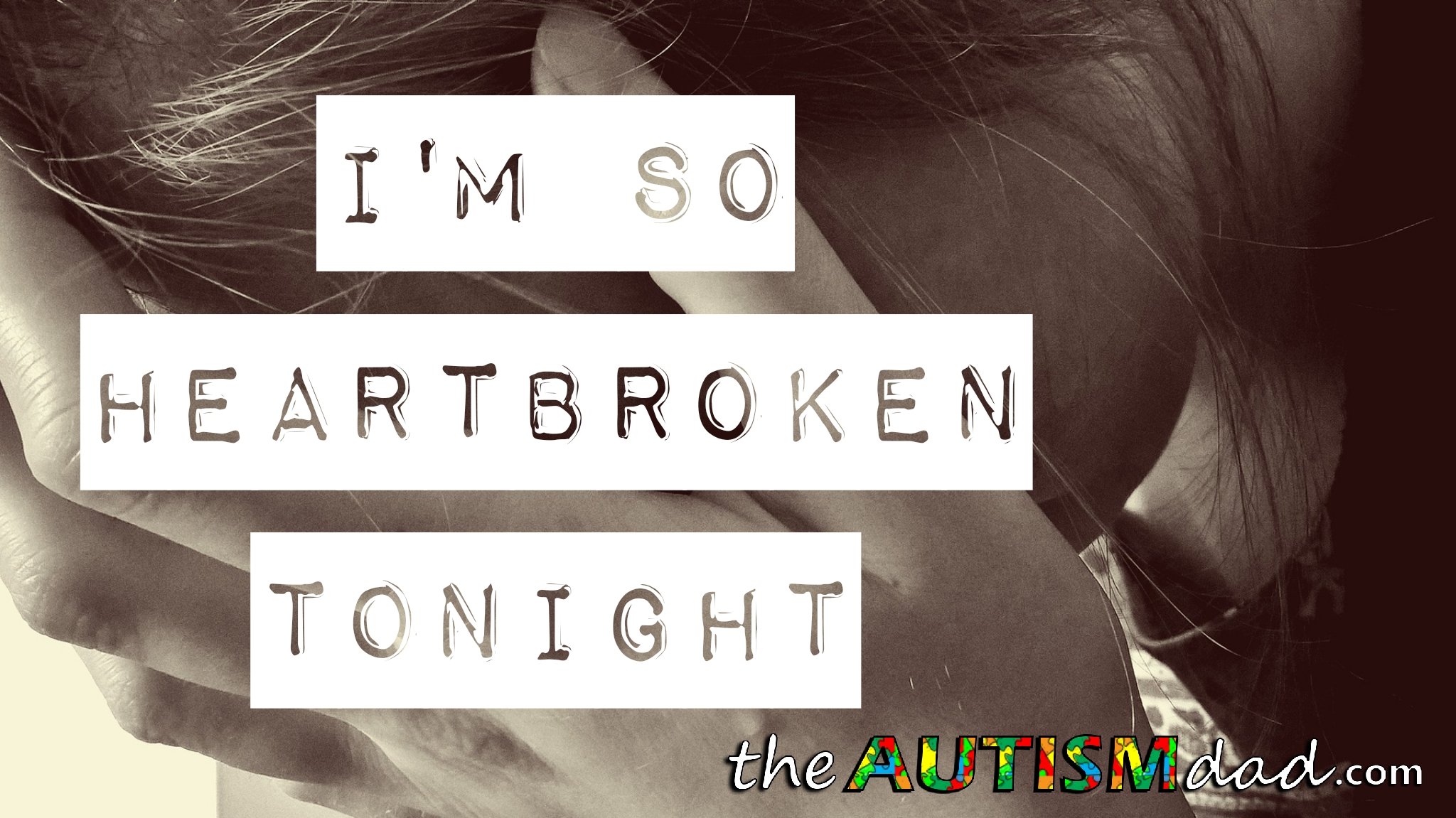 When my grandmother passed away fifteen years ago, Lizze and I left the hospital and didn't make it thirty minutes down the road before we got the call. I don't want to repeat that.
I'm working on an update from Lizze's appointment today at the Cleveland Clinic. We have a couple options, one needs approval by insurance and if approved, we'll still need to figure out the financial and logistical aspect but it's something. The other isn't covered by insurance and it's a pipe dream at the moment.
I'll get that up as soon as I can….
I'm moving a bit slower right now but writing is a distraction that I need.
If you could please keep my grandpa in your thoughts and prayers, I'd really appreciate it.. 😔 💔