I promised to update everyone on Lizze's appointment to the Neurological Center for Pain at the Cleveland Clinic yesterday. The last 24 hours have been very difficult for a number of reasons but for right now, let's focus solely on Lizze.
The Neurological Center for Pain is where Lizze is going for help with her migraines. The we migraines are truly awful and the biggest reasons she's disabled.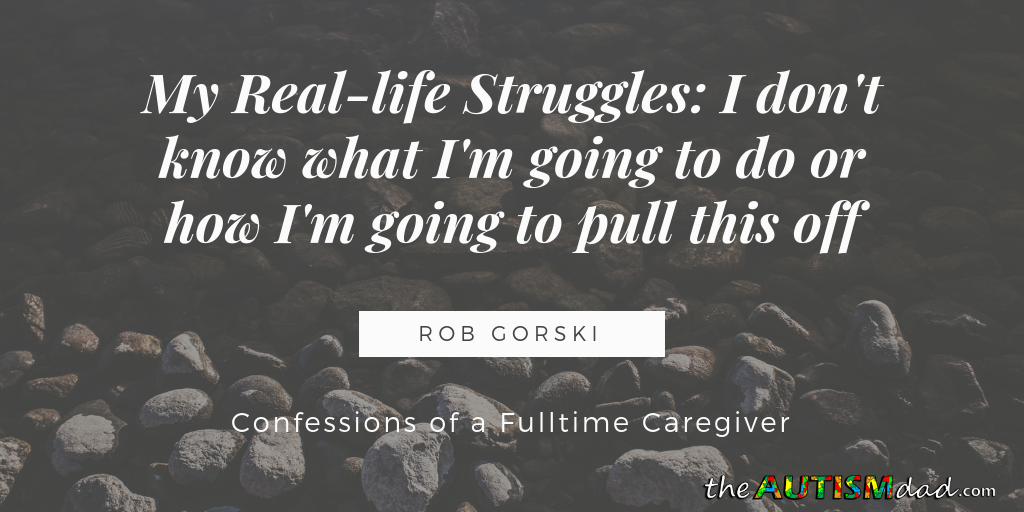 These migraines limit almost every aspect of her life, and force her to live in excruciating pain. This pain is every minute of every day and as of now, there's been no treatment that's worked.
Over the years she's been on every preventative and even tried Botox but nothing has ever worked. In fact, the Botox made things much worse because she had a really bad reaction to it.
Currently, we're waiting for a brand new medication called Aimovig. It's brand spanking new and hailed as a breakthrough in the treatment of migraines. It's very expensive but insurance has approved it. She should have been on it for over a month already but the approved pharmacy dropped the ball.
During the appointment, her doctor got the process jumpstarted once again and we will follow up next week.
Unfortunately, it will probably be a few weeks before the new medication is available, so we have to get her through until then and there are a few options.