Lizze and I have been bombarded with challenges this morning. Right now, I'm going to focus on the Emmett related ones.
Emmett woke up not feeling well again, and struggling to get off to school. We're trying to find a balance between getting him to school and keeping him home because he's in too much pain or discomfort. It's not easy but thankfully, Emmett desperately wants to be in school, so if he ever doesn't want to go, we know something is wrong.
Lizze tackled lunches and I worked with Emmett to come up with a plan that got him to school but that he was comfortable with.

He ended up being willing to try for a little while. We got to school and I spoke with the office, his teachers and the interventionist. Everyone reinforced that he was in control and if he got to the point where he needed to go home, he would go home.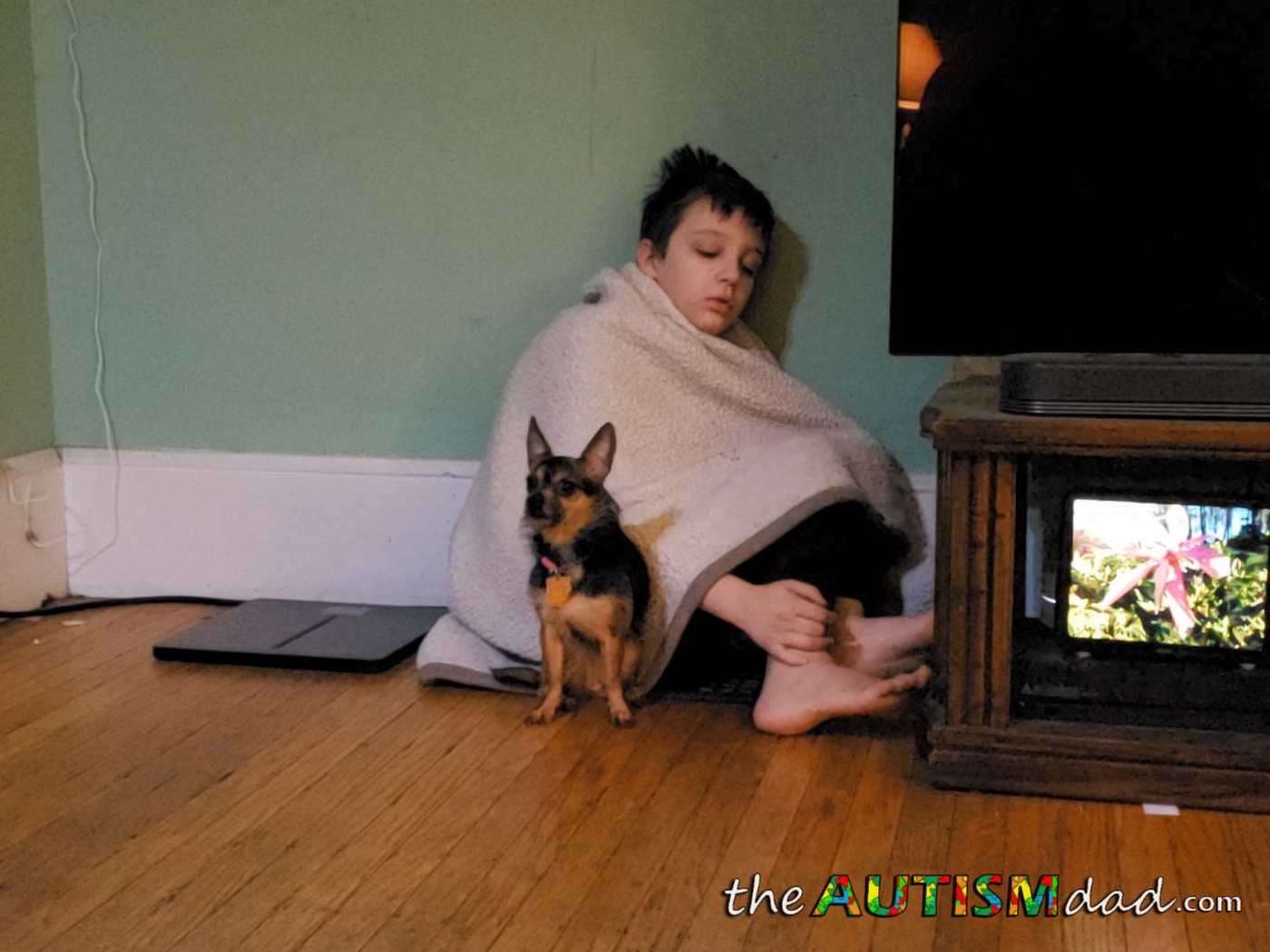 This was really important because Emmett needs to feel like he can pull the plug and not have to convince the staff that he needs to go home. This works in Emmett's case because everyone knows that he'd rather be in school and would only want to leave if he was in a bad way.
In order to make him feel a bit more comfortable, I'm sitting in the parking lot again and will be checking in on him shortly.
If he's doing okay, I'll likely return home and if he's not, he's probably going to come home with me. I'm hoping he can make it through the day. School is likely to be canceled for the next two days due to dangerously cold weather.
On a side note, we did get the lab results back from his testing but the page is blank on our end and I'm waiting for the doctor to call back. That's kinda frustrating because it may take awhile to hear back. It seems like My Chart glitched and the results are missing, even though they show they're there. It's weird.