If you're an Autism or Special Needs parent, you are probably all too aware of what it feels like to be judged by those around you. My wife and I are no exceptions.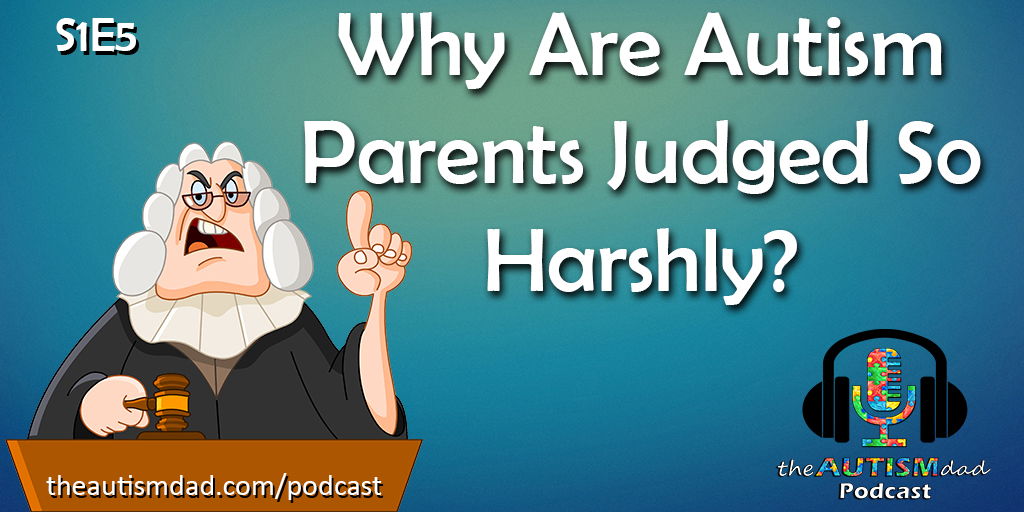 I know how bad it feels to be judged and I see how badly others are impacted by this as well.
Because this impacts so many people, I wanted to devote an episode to talk about judgment. It's so important to help people understand how their words and actions can impact others.

Give this a listen and then pass it along to someone who could use the insight or would benefit from being reminded that they aren't alone.. ☺