There are quite a lot of things going on in my life right now. Work has been picking up and I'm feeling good about that. My search for a therapist continues. I'm hoping for a callback tomorrow but insurance is very limiting. I did reach out to one in particular, who's actually very close to my house and on the surface, insurance might not be a problem. I'm hoping to hear back soon.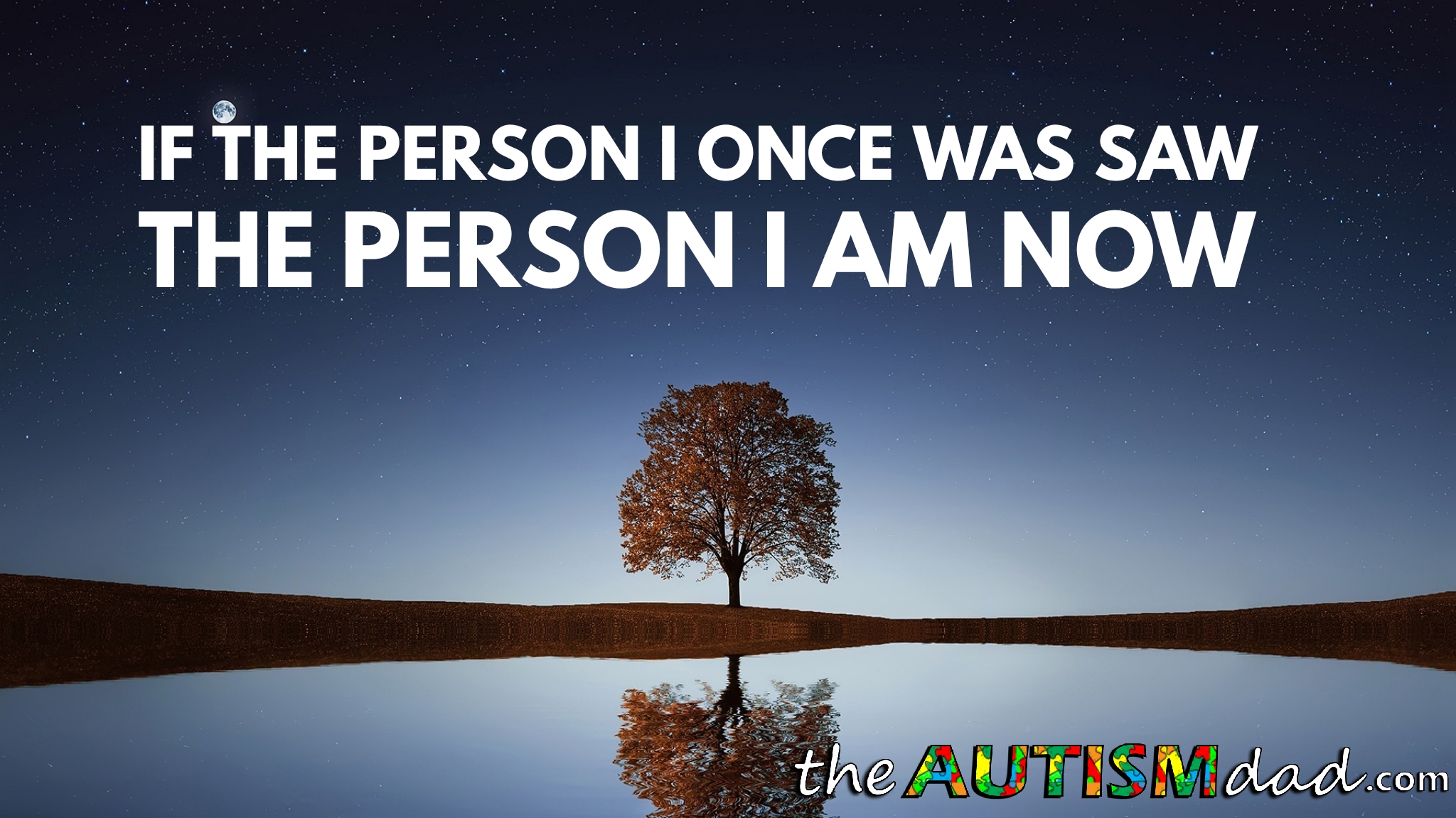 Unfortunately, not everyone keeps up with their websites and there have been more than a few who say they take our insurance but it turns out they no longer do. It's actually a bit frustrating.
I do feel very positive about this, despite having a harder time finding someone. It may take a little bit but I do think that if I keep knocking, a door will open somewhere. Until then, I'm identifying things about myself that I don't like and I'm changing them.

Self-reflection is a powerful thing and while I do believe professional help is very important, making positive changes on my own while I'm searching a professional out, seems like the best approach.
I'm a good person. I know I'm a good person. At the same time, if the person I was when I first met my wife, saw the person I am right now, I think shame would be a good description of the feels felt by my past self. Look, I'm not talking about super major things. I'm talking about a combination of smaller things that I didn't realize were impacting my loved ones in a negative way. While they may be smaller in nature, I'm not happy with myself.
I used to hold myself to a very high standard and as time has gone on, those standards have begun to slide.
It's one of those things that you don't notice at first because it happens slowly, but those around certainly do. It creates needless stress in a situation where the stress level is already off the charts on a good day. Over time, it takes a toll on everyone.
Here's the thing. When you finally recognize the impact your actions are having on your family, everything becomes crystal clear and the only solution I know of, is to reconnect with who I know I am. I need to pay a long overdue visit to my core values and invite them back to the party.
Being a special needs parent is incredibly stressful on the best of days. That longterm stress and constant demand slowly depletes your resources. Over time you have less patience to dole out, less energy to spend and sanity is looking for a new place to live.
The bottom line is this. Over the many years I've been doing this, I've lost touch with who I am and I am on a mission to rediscover me. I want to be a better husband, a better father and a better human being.
With all that said, I'm going to bed tonight feeling hopeful for the first time in a long time. The veil has been lifted and I see things more clearly now. I know how my words and actions are effecting those around me and it's quite sobering. Just so we're clear folks, I'm not talking about abuse or anything like that, so please don't jump down that rabbit hole.
Rather than beat myself up, I'm making changes and seeking help to deal with traumatic events from my childhood and my time as a fire/medic.
Anyway, at the end of the day, I can't change the past but I chart a new course going forward, and that's the plan. 😊👍