So far, my plans for the day are firing on all cylinders. There's not been any hiccups aside from road construction in Akron. I mean seriously Akron, are you ever going to finish?
Anyway, Gavin's been dropped off and Mr. Elliott and I are in the waiting room at Akron Children's Hospital. Elliott's not wanting to talk about the things that may or may not be bothering him, so I messaged the the nurse prior to our arrival so he was aware of what is going on. I'm hoping that makes things a bit easier Elliott.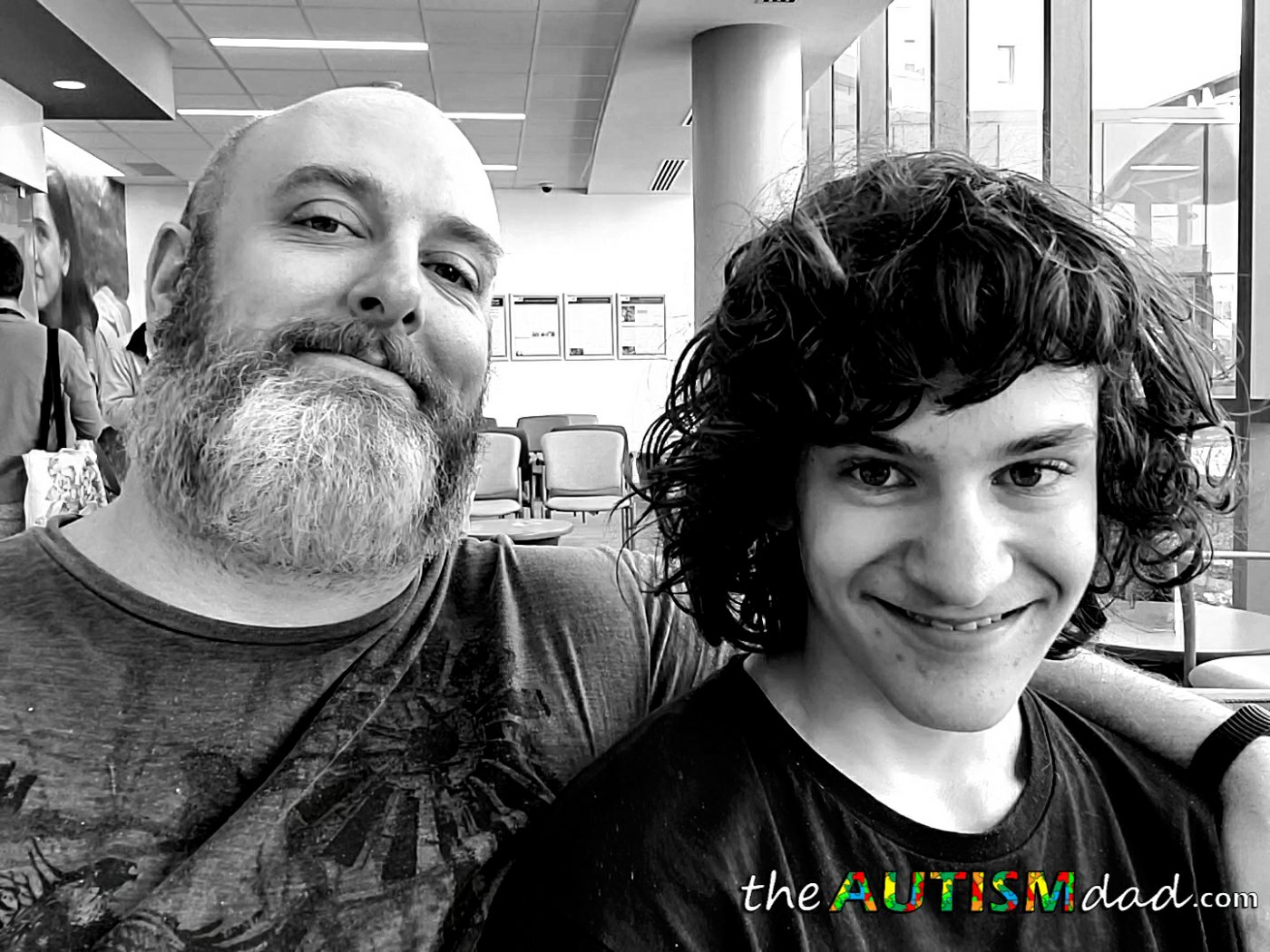 Mr. Elliott has kindly agreed that I can speak to what I know or feel he's going through and if he needs to correct me, he will do that. It's not perfect, but at least that's something.

It's a beautiful day and I'm enjoying the one on one time with middle minion. I'm also looking forward to taking him to lunch. It will be nice for him and I to spend some time away from everything that's going on.