There are a few things to talk about before I call it a night. Some are positive and others, not so much. I will begin with the more unpleasant stuff because I'd like to end on a positive note.
Part of the reason I haven't written much this weekend is because I'm really focusing on the kids and they're struggling quite a bit. I always focus on the kids but Elliott, in particular, has been very, very upset for the last day or so. I'm trying to give him some space while still helping him to work through some of this. Unfortunately, the best I can do is listen, help him to feel validated because, in many ways, he's not wrong. I also help him work on ways of dealing with his emotions in a more positive, less self-destructive way.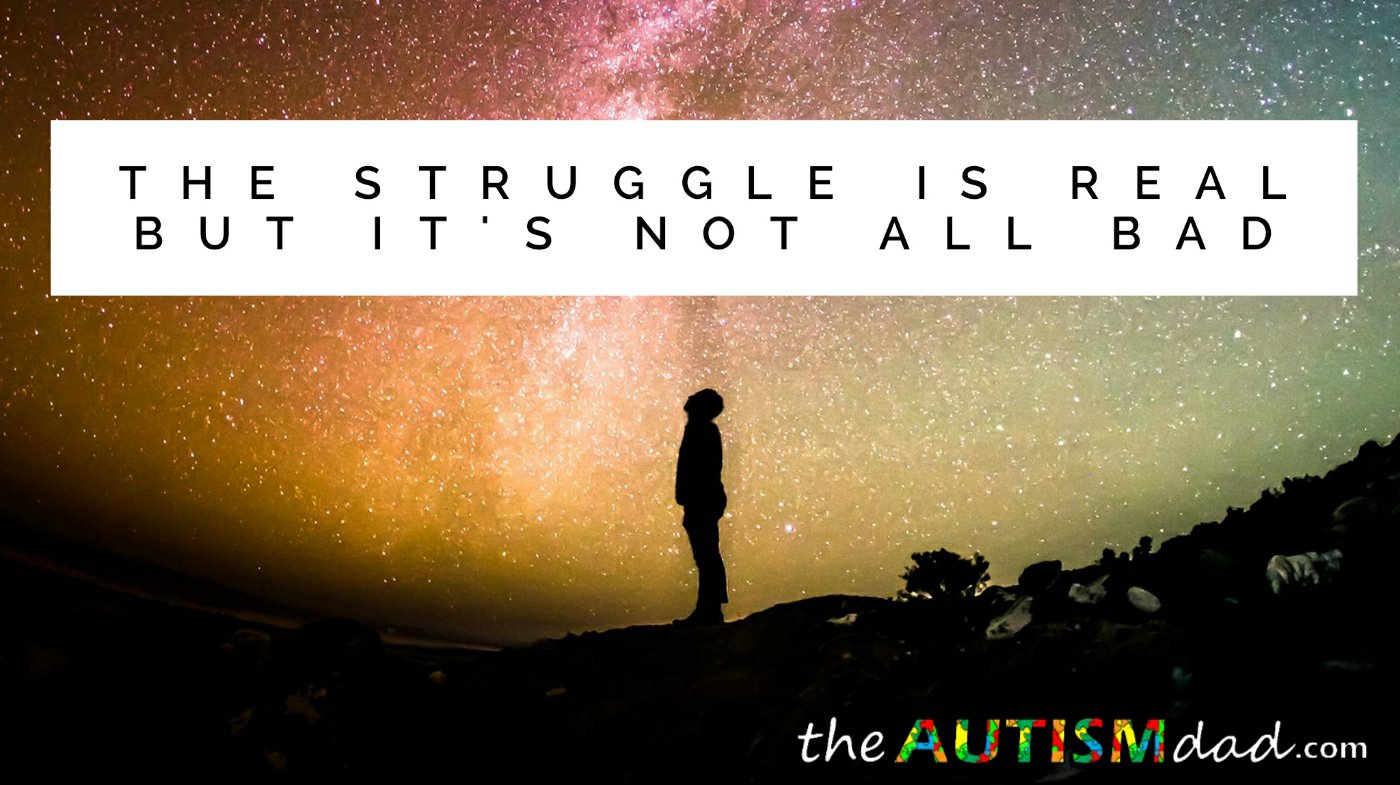 Thankfully, he's not holding it all in anymore and he's talking to me. There's not a great deal I can do, but venting seems to help him a bit. I'm so proud of him for speaking his mind. Now we have to really focus on managing his emotions.

Elliott's a very sensitive kid and feels things with more intensity. He's hurt, angry, scared and confused. Those are tough things to manage, especially at his age.
My hope for him is that he can learn to move passed some of these things or at least carry them in a healthier way. Elliott is such a sweet, empathetic, compassionate, insightful and brilliant kid. I just want him to be happy. He deserves to be happy.