It's been a little while but Season 2 of The Autism Dad podcast is finally underway. I really appreciate your patience and understanding as I sorted through some difficult life events this year.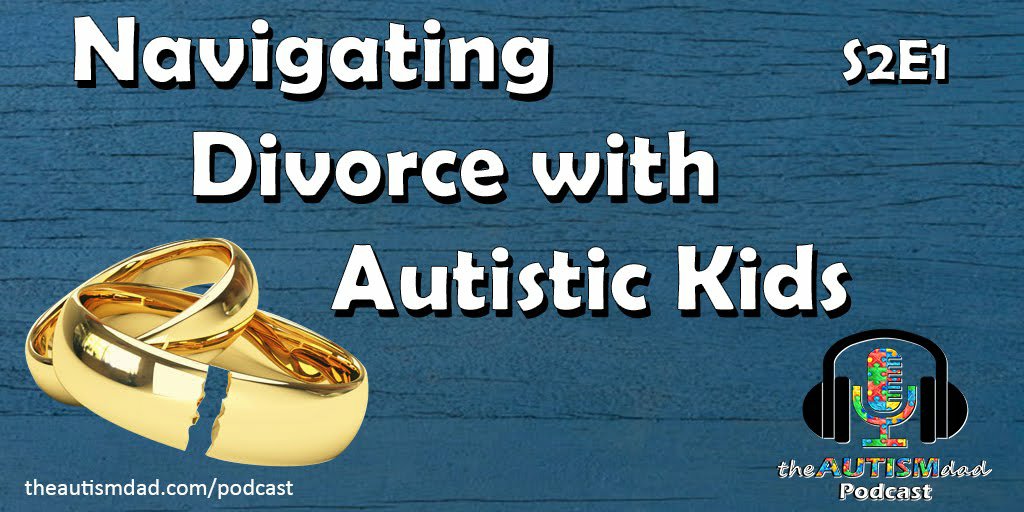 In this first episode of the new season, I talk about one of those difficult life events. Divorce is difficult for any child but Autistic children can be more profoundly impacted by the massive changes that divorce brings to their lives.
There are a few simple things we can do to help them survive and eventually adapt to this massive change in their lives. I'm by no means an expert, but I can share my personal experiences, as well as some commonsense advice.

Remember to please share and subscribe on your favorite podcast app. ☺
This episode is sponsored by Lakikid. Visit lakikid.com/theautismdad.