The day has been long and frustrating. First, I want to share some good news. I really want to refocus on finding the silver lining in each day.
Gavin did his own IVIG Infusion today for the first time in a long time. His infusion went off without a hitch and without any leaking. Gavin came down the stairs afterwards and said "Dad, I was really lucky today because my infusion didn't leak." I looked at him, made him walk back upstairs and start over. This time, however, I wanted him to say "Dad, I did a great job with my infusion and it finished without leaking."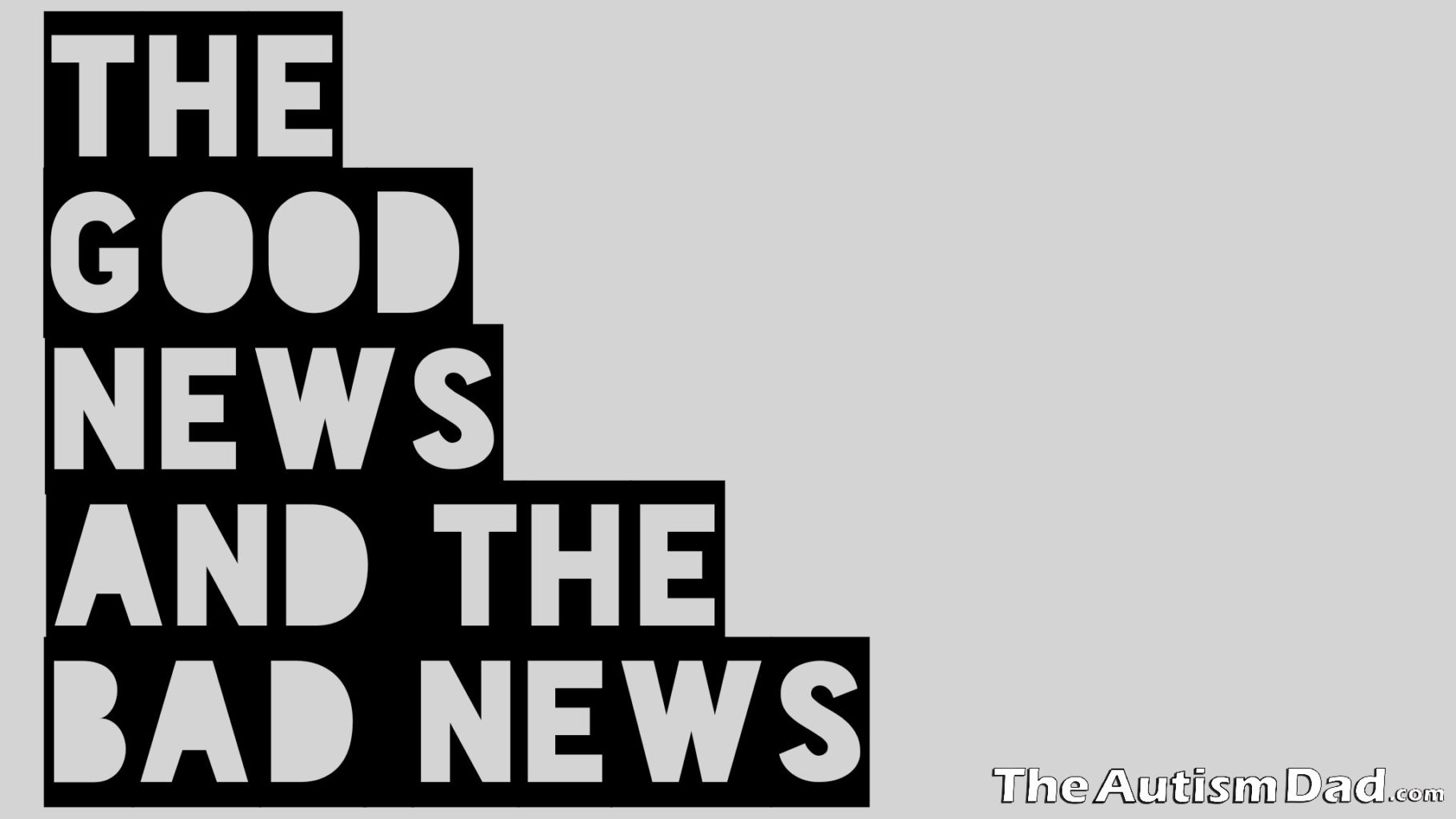 The reason for me doing this was to reframe how he views what happened. Rather than just think he was lucky, I wanted to help him build his confidence and recognize that his infusion didn't leak because he did a really good job.

When Gavin came down the stairs the second time, he had a big smile on his face and I could see that he felt pretty good after we reframed things for him.