Relocating your family can be an exciting experience. But, on the other hand, it can be extremely stressful for your kids, especially since they know that they have no control over the transition. Despite the chaos, your children are forced to get out of their comfort zone, bid goodbye to their friends, and transfer to a new school. As a result, they become anxious over the moving process.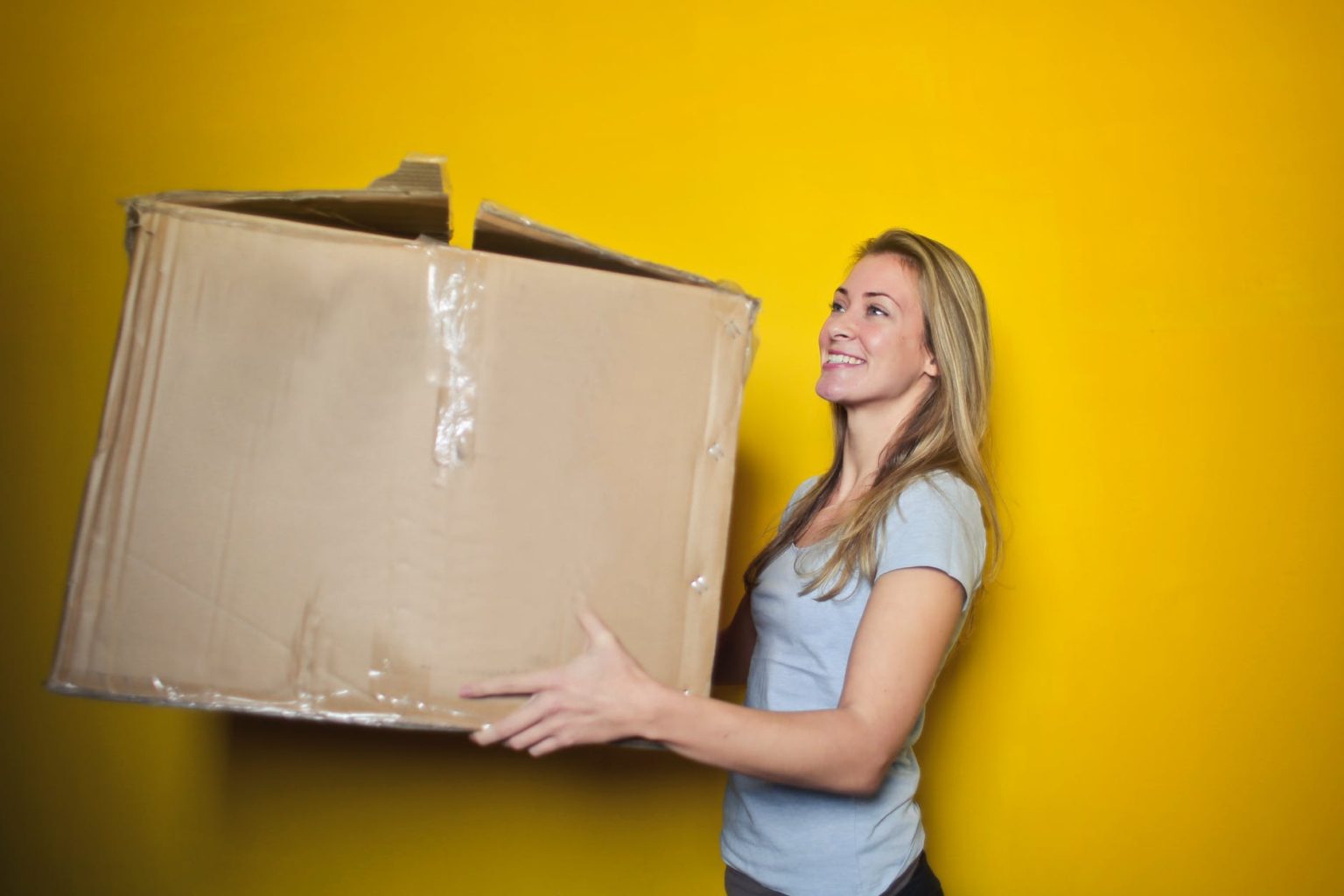 If you're concerned about your kids' welfare, here's how you can ease the transition of moving with them.

1. Sit With Your Kids And Discuss The Move

No matter what the situation is, it's essential to prepare your kids for the move by talking about it. As a parent, it's your responsibility to give them as much information about the relocation. So, sit with them and make sure you answer all of their questions truthfully.

Moreover, when talking to your kids, be sure you acknowledge both of their negative and positive reactions. Try to make them feel that you'll support them throughout the transition. That way, you can help them understand the positive side of your family relocation.

2. Spend Some Extra Time With Your Kids

As mentioned, moving can make your children anxious and fearful. For this reason, it can be a great idea to inoculate them with a special time before you tackle the complicated aspects of the move. Spend some extra time with your kids and give them your full attention.

For example, you can play with them or hang out with them at the park. These little but thoughtful gestures can be a great way to ease the anxiety and fears your children are feeling about the move. And to ensure you have enough time for them, seeking professional help can be an excellent idea. If you're moving from or to Manhattan, many Manhattan moving companies can help you with your relocation.

3. Involve Your Children In The Process

Another way to ease the transition of moving with your children is to involve them in the process. When you include them in the planning and preparation, you make them feel that they play an essential role in your move. This feeling can help them become less anxious about the changes that will happen to their lives.

Moreover, don't forget to tell your kids that they're part of the relocation. For instance, give them some small packing boxes and let them pack their own stuff. Make sure the boxes are in sizes that they can easily carry. In addition to packing, allow your children to decorate their bedrooms once you arrive at your new home.

4. Let Your Kids Explore Your New Place

The transition might not be that difficult for your children if you let them explore your new place. If you're moving a few blocks away, take them to your new house so they can get to know your neighborhood and the surroundings. Accompany them to the nearby park, restaurants, and other essential establishments to familiarize the place.

However, if you have a long-distance move, use the Internet to provide them with some information about your new place. Take note of everything your kids need to learn when you arrive there. Find out where they can participate in some activities or better take them to their new school. If you have friends living in your new area, ask them to take pictures and show them to your kids.

5. Arrange A Goodbye Party For Your Kids

It might be much easier for your children to relocate and start a new life if they're able to say goodbye to their friends and loved ones. To make this happen, organize a goodbye party and invite all the important people in your kids' lives. Take the party as an opportunity for them to bond with their classmates, friends, teachers, and neighbors for the last time. Help your children collect their contact information so they can keep in touch upon your arrival.

Remember, arranging a goodbye party for your kids can go a long way in reducing their anxiety toward the move.

Conclusion

Again, moving locally or internationally comes with many challenges, and these include the
complications when you do this with your family. While it can also be an excellent way to get your family to grow closer, the entire experience might not be that pleasant for your kids.

Therefore, if you're after your children's emotional and mental welfare, follow the tips presented above and try to be the best parent that you can be. In case you need help in doing so, professionals like Seka Moving or even cross country movers will be there to take care of the logistics for you and your family.