I feel like we had a fantastic day, at least as far as living through a global pandemic and being locked down are concerned. I was relatively productive today and I'm proud of myself for that.
The boys weren't too anxious today and Gavin was back to feeling like Gavin again after a very rough night of withdraw symptoms. I have an update to share about that and I'll get to it shortly.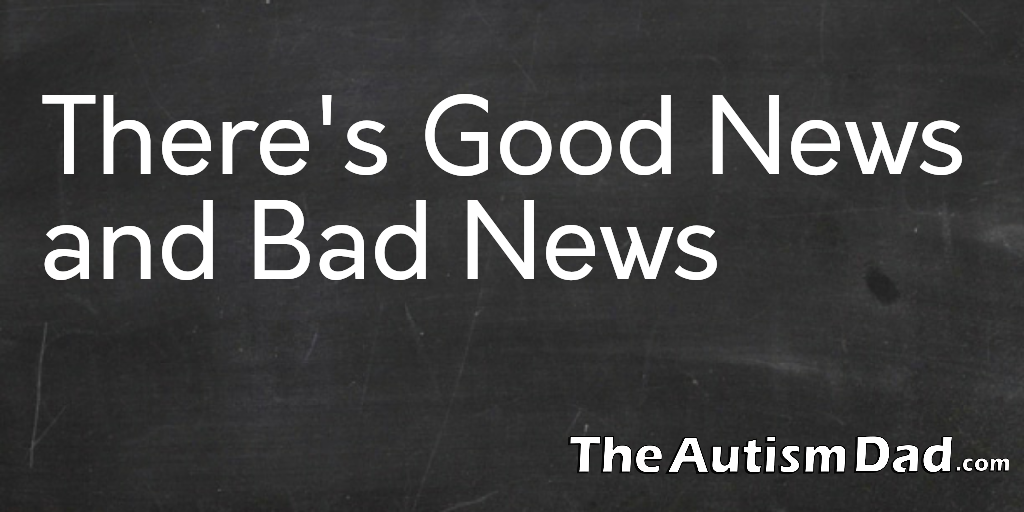 I was able to get the kids out for a short drive this afternoon. It took some coaxing but everyone agreed to go. We drove through the car wash and then around the park. We were going to stop by the garden center and walk around for a bit but the park was loaded with people, not social distancing and not wearing masks.

Pretty much anywhere we would have been, there were people close by and we decided not to take any unnecessary risks.
The kids and I were sporting our masks while we were out. Yes, I fully understand that we don't need to wear masks while we're in the car and before anyone jumps down my throat again, these are not medical grade masks. We are not robbing anyone of PPE.
These are cloth masks that the CDC has stated everyone should be wearing when they leave the house. These aren't designed to protect the wearer from infection. They are believed to help limit the wearers ability to spread the virus, should they be infected. In other words, you don't wear these masks to protect yourself, you wear them to protect everyone else.
There apparently seems to be some confusion over this concept.
The reason we were wearing the masks in the car is because many Autistic kids are sensitive to textures, especially on sensitive areas like their face. I wanted my kids to get used to wearing them before they are ever in a situation where they must wear these masks and not take them off.
That was the point.