This week has taken its toll. Actually, the last two weeks have taken their toll. As much as we try to shield the kids from the grownup things we have to deal with, they almost always pick up in it. They might now know what's wrong, but they know some things wrong in general. They're very perceptive.
I don't know how long it will be before we see the other side of this tunnel, but as of yet, I'm not seeing any light in front of us.
Neither Elliott or Emmett were able to fall asleep last night. They both had their Melatonin and Benadryl, but Emmett didn't fall asleep until right before midnight.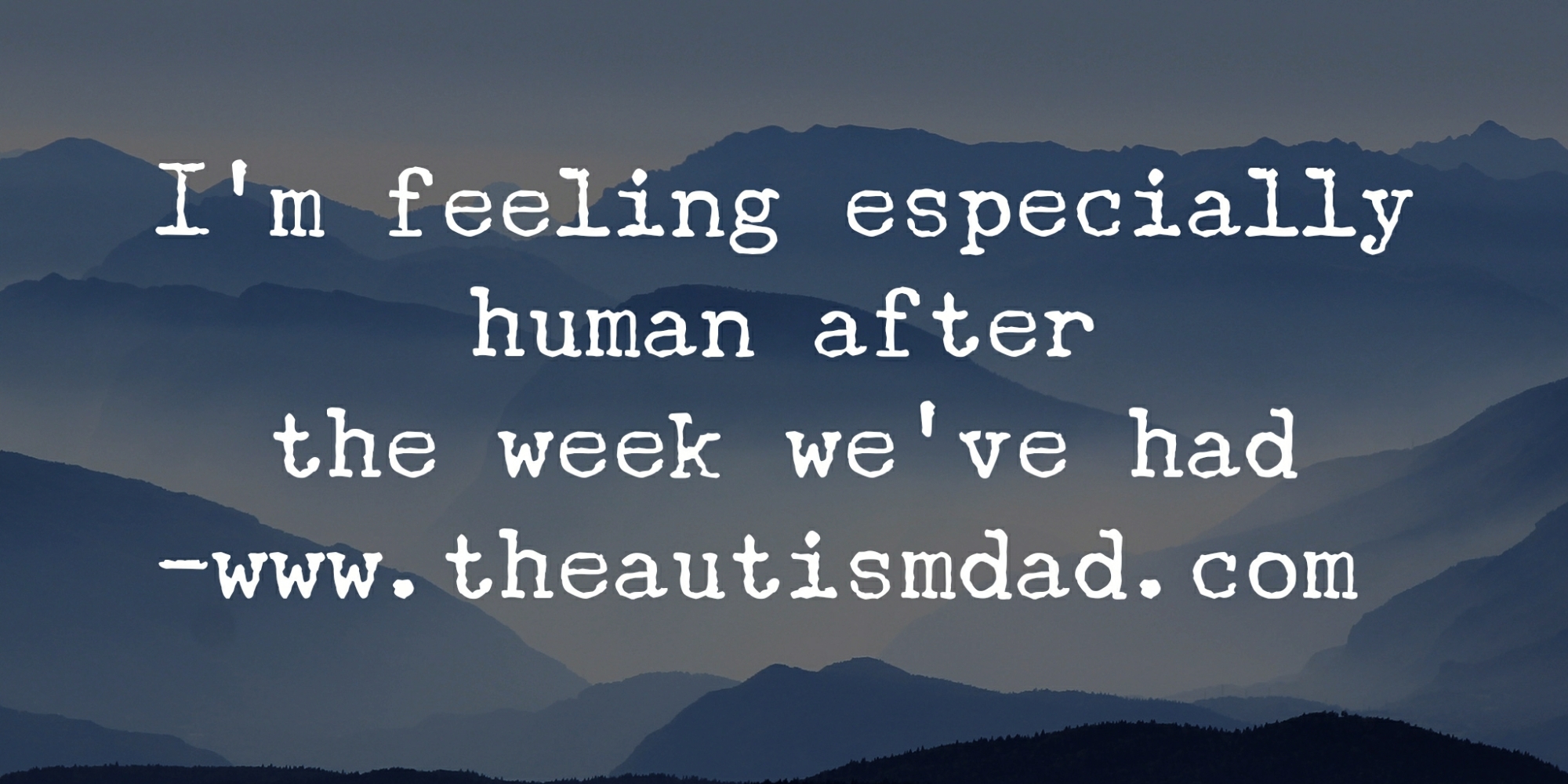 I ended up on the couch in the living room with Elliott, and he wasn't out until after 1 AM.
Between the insane amount of noise taking place all night long, courtesy of Hall of Fame week, and the overall stress in the house, they were too overstimulated to fall asleep.
Things should be quieter now that the parade is over and the out of towners have pack up their tents.
Either way, Lizze and I are completely exhausted. I was able to sleep some this morning, and Lizze is sleeping now. Team work at its saddest.