After taking the boys to school, we will return home for a short while before heading to Akron Children's Hospital. Lizze will be staying home cause she has a doctor's appointment of her own.
Gavin and I will be making the trek to see his eye doctor, in order to figure out why he's having vision blackouts.
There's a shitload of construction and I'm going to have to find an alternative route to the hospital, but I'll let Google handle that for me.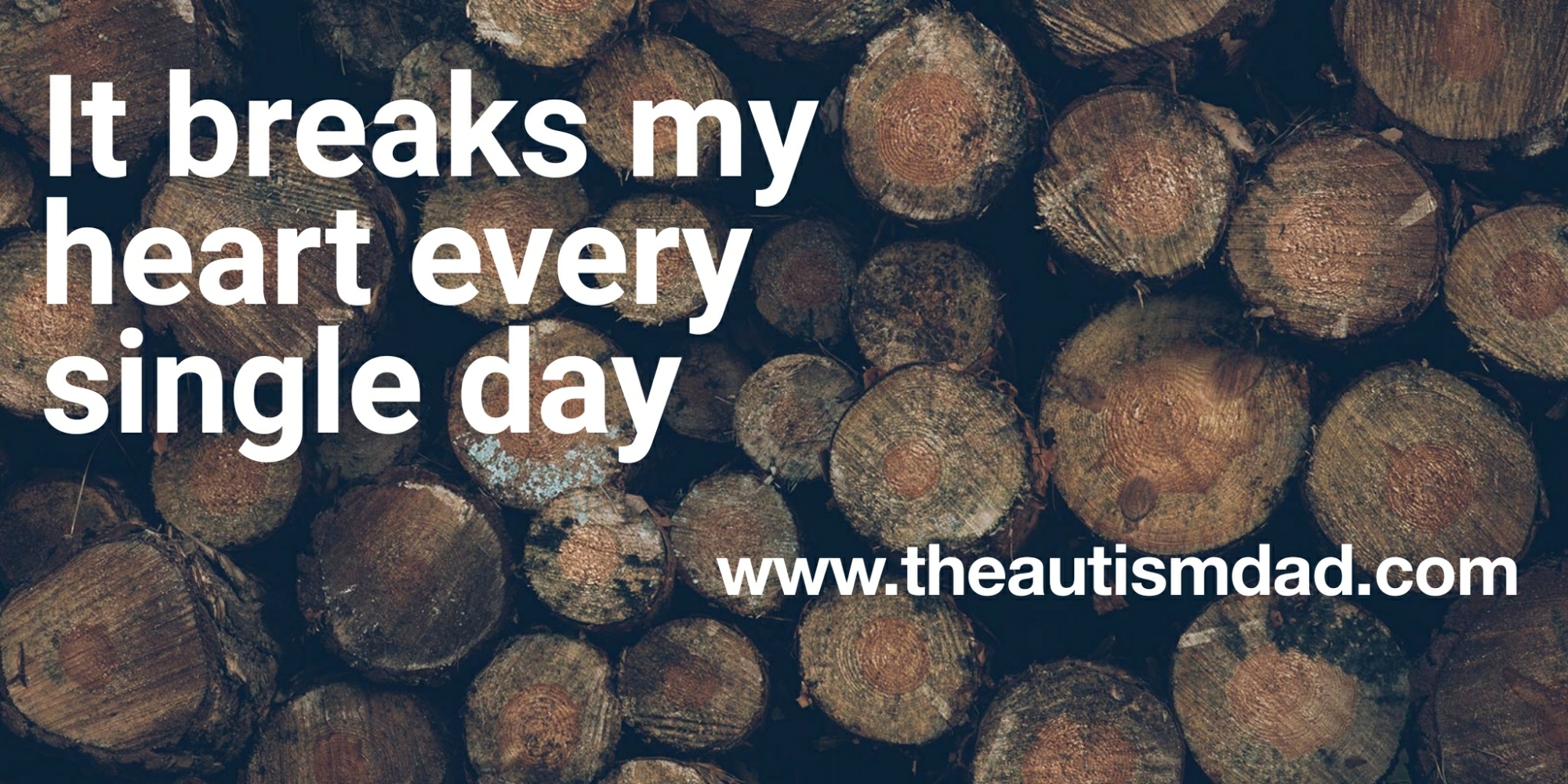 I'm praying this appointment goes well because on a purely selfish note, I really can't take anymore bad news in regards to Gavin's health. It breaks my heart every day to see him go through all he goes through.
As bad as this sounds, I'm hoping that this has just been absent seizures, and not some new, previously unknown issue with his eyes. We know Gavin has Epilepsy, but he hasn't had a witnessed seizure in years. Maybe these blackouts are absent seizures, and that's something we know how to deal with. We just need to know what's going in…
Fingers crossed and prayers going out.